Pork is still the most popular meat globally, followed closely by poultry meat. Global production of pork in 2011 was 109 million tons, accounting for 37% of the total meat, while poultry meat production reached 101 million tons, according to a recent report from the Worldwatch Institute
These data represent a 0.8% annual decrease in pork production and a 3% annual increase in poultry meat production. If this trend continues poultry meat is likely to become the most-produced meat in the next few years.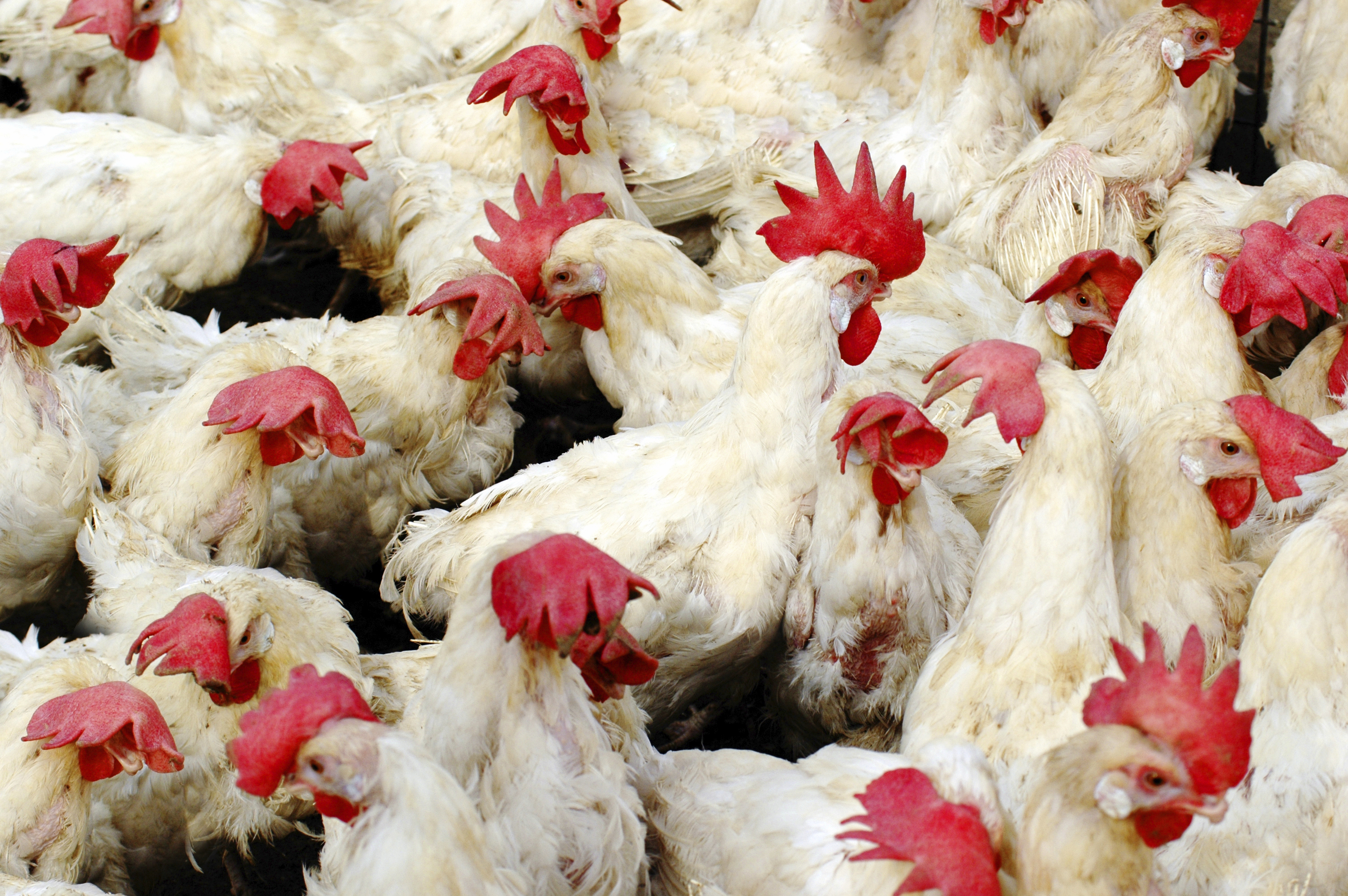 Production of both beef and sheep meat stagnated at 67 million and 13 million tons, respectively.
Total meat production rose to 297 million tons in 2011 (0.8% annual increase) and is projected to reach 302 million tons by the end of 2012 (1.6% annual increase).
Concentrated animal feeding operations, also known as factory farms, account for 72% of poultry production, 55% of pork production and 43% of egg production worldwide.

A dramatic geographic shift in meat production from industrialized to developing countries has been observed over the last decade. According to the U.N. Food and Agriculture Organization (FAO), global meat production has increased by 20% since 2001. However, during the same period, meat production in South America increased by 32%, in Africa by 28% and in Asia by 26%. North America used to dominate the world in beef production in 2000 at 13 million tons, while South America produced 12 million tons and Asia 10 million tons, whereas, in 2011, beef production in North America decreased to 12.8 tons, whereas in South America beef production increased to 15 million tons and in Asia it increased to 17 million tons.
Global per-capita meat consumption decreased slightly from 42.5 kg in 2010 to 42.3 kg in 2011 according to the report. The average person in a developing country consumed 32.3 kg of meat in 2011, whereas in industrialized countries people consumed 78.9 kg on average.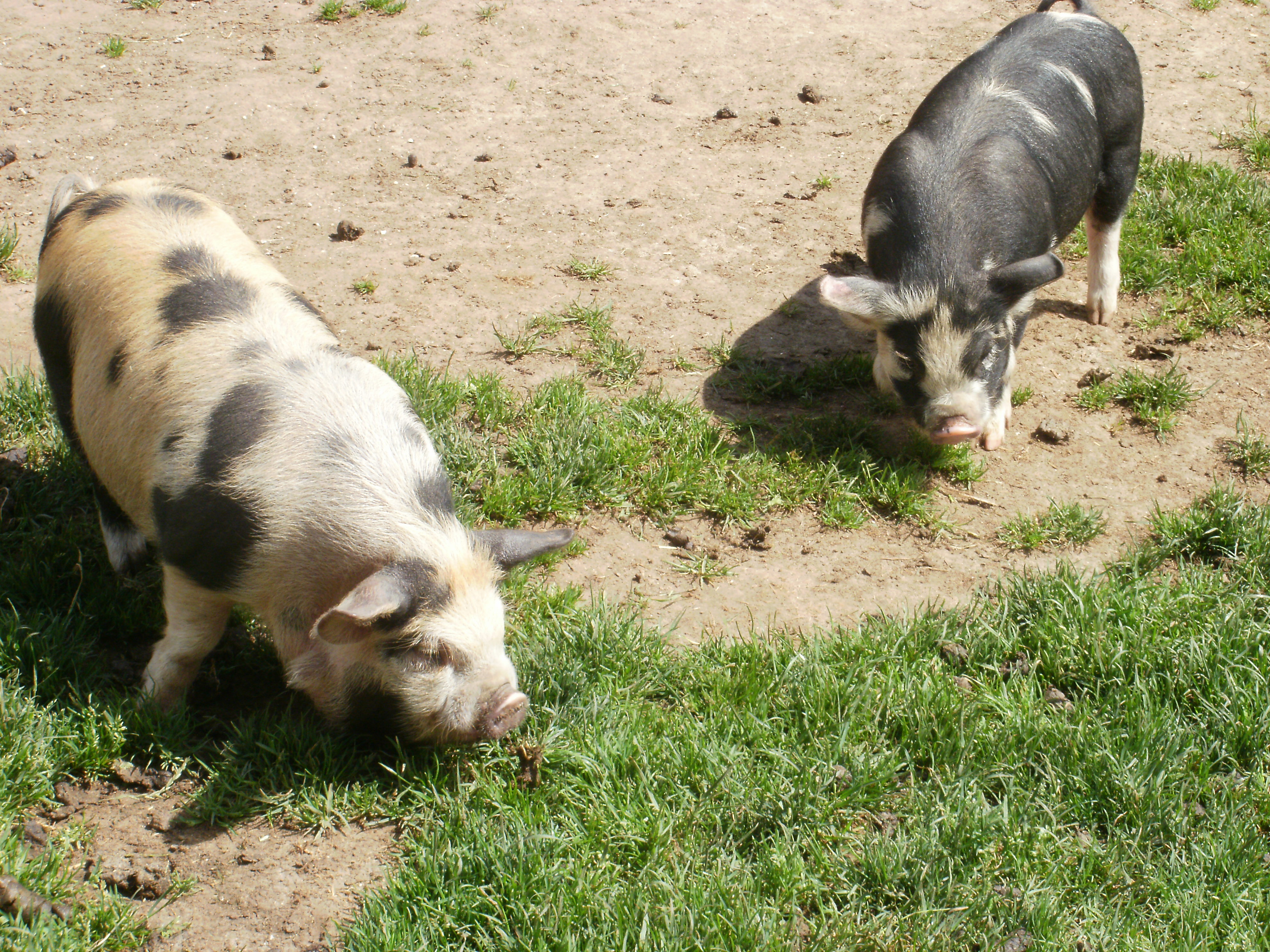 However, natural disasters (including the nuclear accident in Japan and severe droughts in USA and Central & Eastern Europe), disease outbreaks, and rising prices of livestock feed in 2011 and 2012 have slowed growth in animal production. As a consequence, meat prices in 2013 are projected to increase by between 2.5-5%.
To find more information on global  meat production, including economics, statistics, extensive and intensive livestock farming systems and welfare of livestock animals visit the  Animal Breeding Abstracts, subset of the CAB Abstracts Database or Animalscience Database.
Related News & Blogs
Most antibiotics in livestock farming are used in aquaculture, but significant amounts are also used in terrestrial livestock species, particularly in poultry and pigs. Approximately 70% of antibiotics are used for non-therapeutic purposes, i.e. many antibiotics are used in sub-therapeutic doses and over prolonged periods, which leads to the development of genes that confer antimicrobial resistance to animal pathogens. These genes can subsequently be transferred to human pathogens and it is estimated that 75% of recently emerging diseases in humans are of animal origin. Antimicrobial resistance (AMR) problems are further exacerbated by the fact that antibiotic resistance genes were found in bacteria long before antibiotics were ever used on super-pathogens in farm animals. AMR is a worldwide problem, which clearly affects both animal and human health, and hence it is truly One Health issue.
28 October 2016