By M Djuric, DVM
A consortium of 22 research partners from 11 countries has received a £10.6m grant from the European Union (EU) to improve pig and poultry production. This is the largest EU grant awarded in this field. The project aims at investigating ways to increase animal production quality, whilst limiting environmental impact and preserving profitability for the farming and animal food production sectors.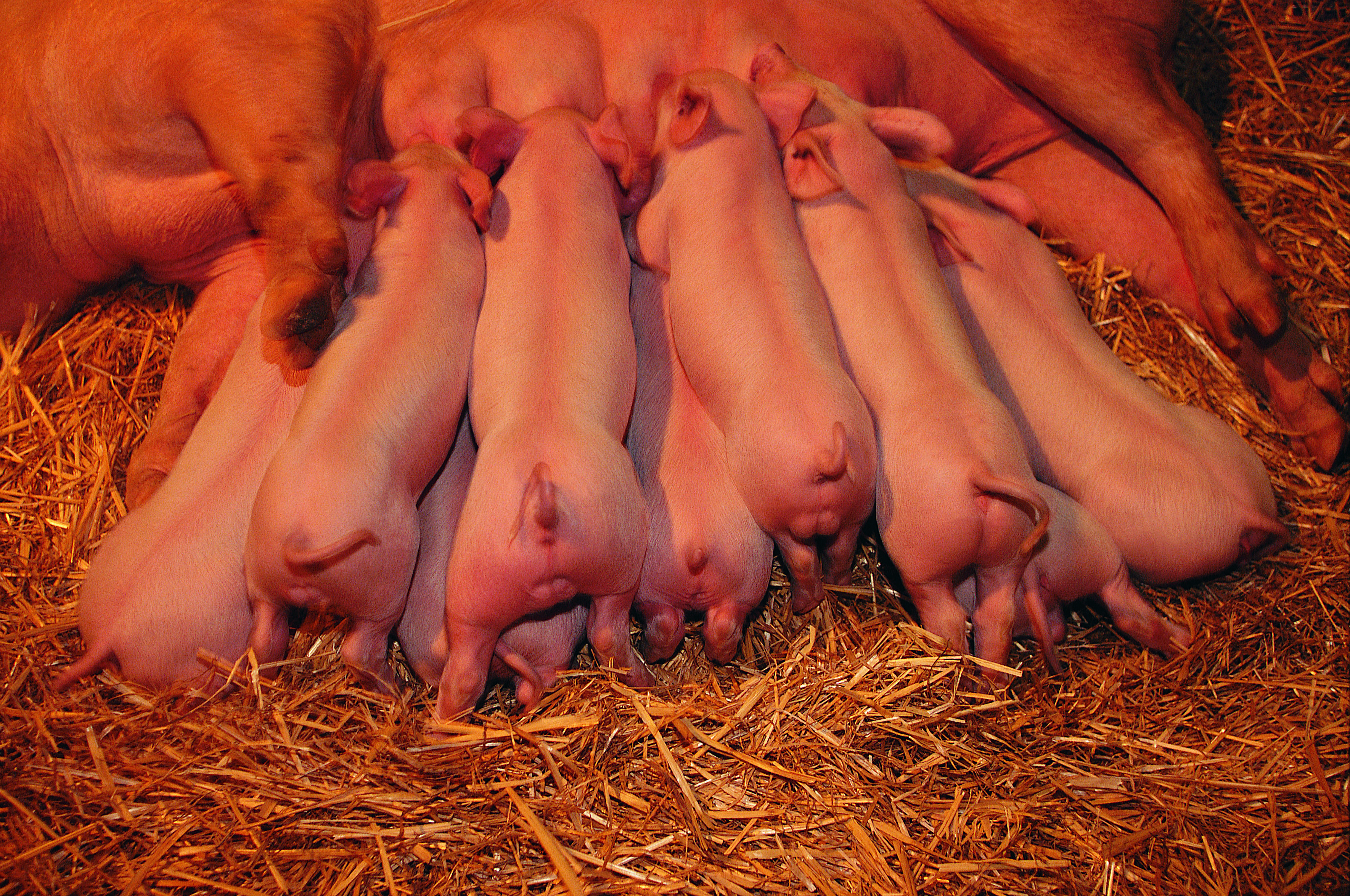 The research will be carried out by the Prohealth consortium, consisting of 10 academic partners, one European association, four industry partners, and seven small and medium-sized enterprises. The consortium has expertise in animal physiology and immunology, genetics and nutrition, veterinary science and epidemiology, socioeconomics, as well as welfare and production science of pigs and poultry. The consortium members come from Belgium, Cyprus, Czech Republic, Denmark, Finland, France, The Netherlands, Poland, Spain, Switzerland and UK. The project was launched in Newcastle upon Tyne on 17 December and  will be co-ordinated by Newcastle University.
Prohealth will address production diseases of pigs and poultry (including broiler chickens, egg-laying hens and turkeys) raised in a wide range of intensive farming systems throughout the EU.
Links between genetic predisposition (animal) and environmental stressors (housing, nutrition, management), as well as the dynamic influence of environment on disease, will be investigated.
The overall aim of the five-year project is to improve the competitiveness and sustainability of intensive pig and poultry farming in Europe. The project will focus on understanding the multifactorial dimension of animal diseases linked to the intensification of production, and using this knowledge to develop, evaluate, and disseminate effective control and improvement strategies for reducing impact of animal diseases across the EU.
Prohealth is expected to deliver strategies for improving modern pig and poultry farming systems across the EU, which in turn should result in improved welfare of farm animals in intensive farming.
Related News & Blogs
Agriculture plays a pivotal role in the economic development of countries, especially within the Association of Southeast Asian Nations (ASEAN). In the Philippines, efforts to enhance agricultural trade and promote sustainability took a significant ste…
2 August 2023