There is a strong link between tourism and animals, whether in zoos, marine parks, or on safari. Tourists encounter animals in many different situations: photo opportunities, street performances, animal rides and specialised 'sanctuaries' such as elephant homes and tiger temples. Tourism may benefit wildlife, by funding wildlife animal conservation, as well as providing vital income for local communities, but the exploitation of animals in animal entertainment can be a cruel and degrading experience for intelligent sentient creatures.
Veterinarians, committed to working for the health and welfare of animals, need to know about the issues surrounding tourism and welfare, and the science and the evidence concerning these welfare issues. It is also essential to understand the culture and relationships between animals and their keepers in the destinations. Meanwhile, in the tourist industry, animal welfare issues can have a strong influence on a person's choice of holiday, a fact that is appreciated by animal welfare NGOs.
In June 2018, CABI and the Royal Veterinary College organised a symposium on tourism and animal welfare, looking at the meaning of animal welfare and its role in tourism, in relation to ethics, animal rights and human obligations to animals. CABI authors Neil Carr and Donald Broom also attended to celebrate the publication of their book, Tourism and Animal Welfare. They were joined by six other speakers at the London South Bank University for a lively discussion, chaired by María Diez-Leon of the Royal Veterinary College.
The symposium provided an opportunity to bring together an expert line-up of speakers from different fields and industry sectors, to examine the many complex issues involved in the use of animals and tourism. It aimed to generate future collaboration on how animal welfare in tourist settings can be improved, by providing a starting point for discussion of the issues.
For those unable to attend the symposium, videos of the speakers are now available to view online.

Donald Broom, of University of Cambridge, opened the symposium with a discussion on sentience, welfare, ethics and human entertainment: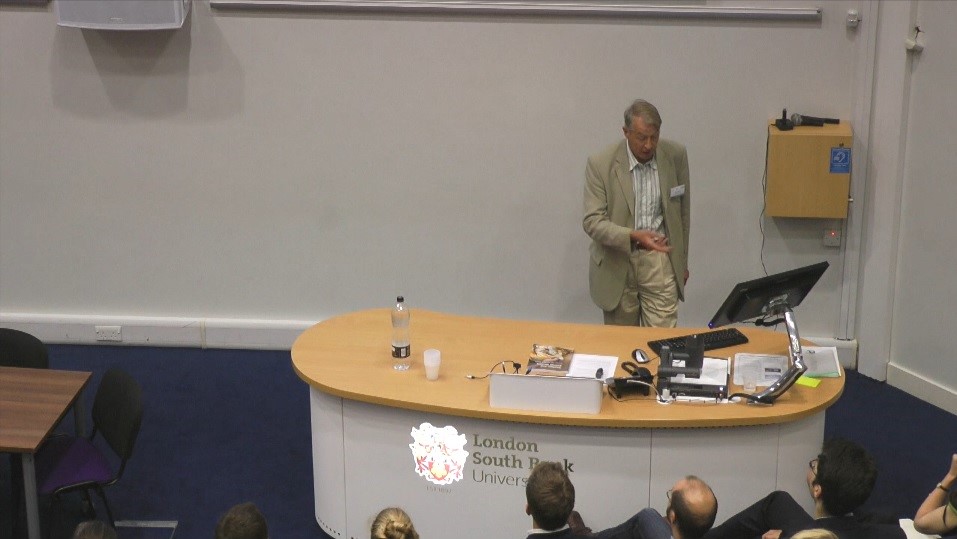 Daniel Turner, from ANIMONDIAL, talked about building strategic partnerships: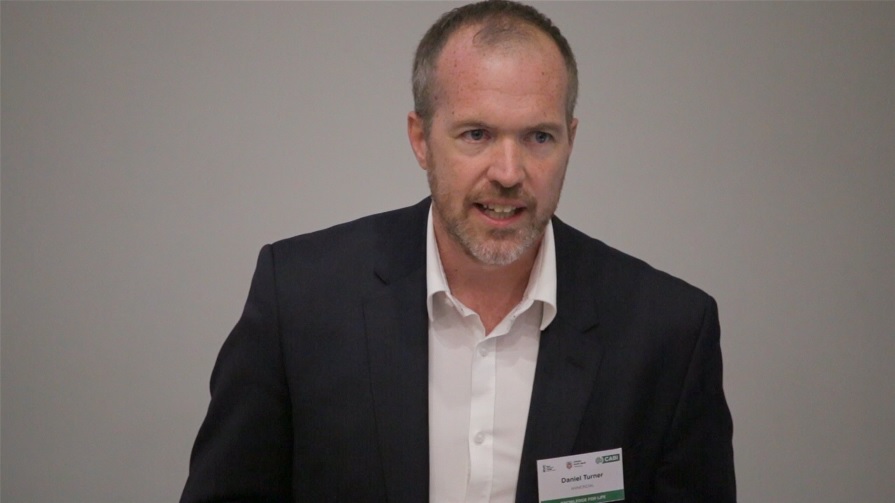 A veterinary perspective on animal welfare and tourism was provided by Stuart Patterson, Royal Veterinary College: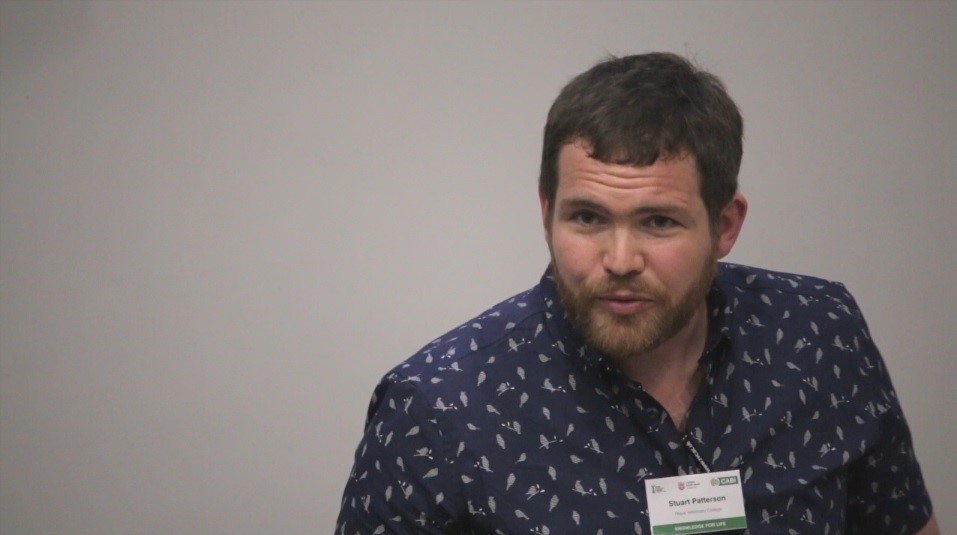 Tom Moorhouse, from WildCRU and University of Oxford discussed how to change minds and influence people, through his study of Tigers and Tourists: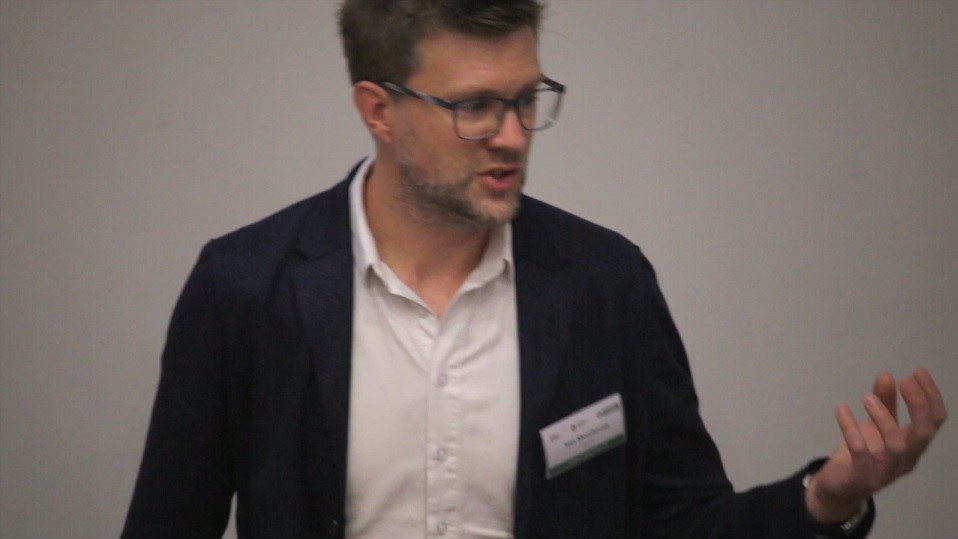 Glen Cousquer of the University of Edinburgh, examined presencing animal welfare in tourism: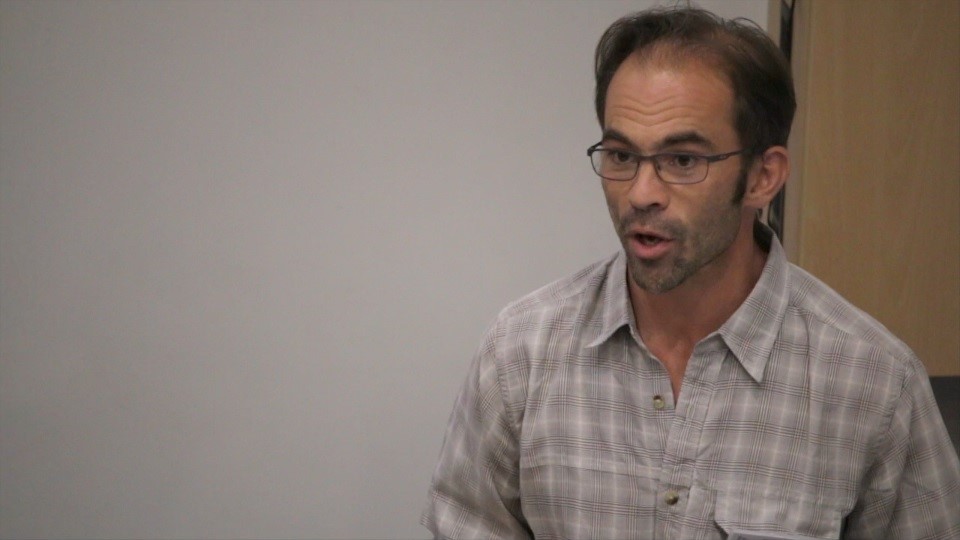 And finally Jan Schimdt-Burbach, from World Animal Protection, looked at building a pathway to an elephant-friendly future in tourism: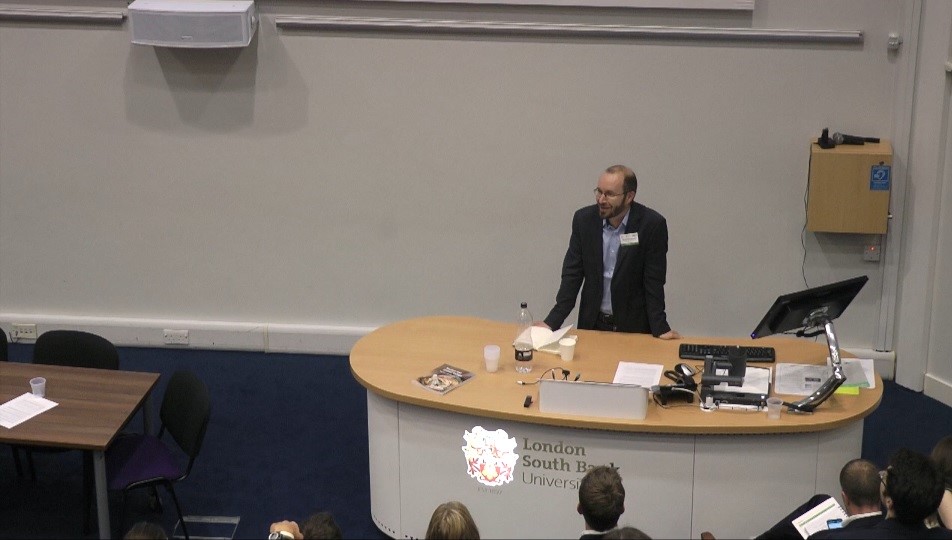 CABI would like to thank the Royal Veterinary College and London South Bank University for their help in organising this event, and IFAW and World Animal Protection for their support.
---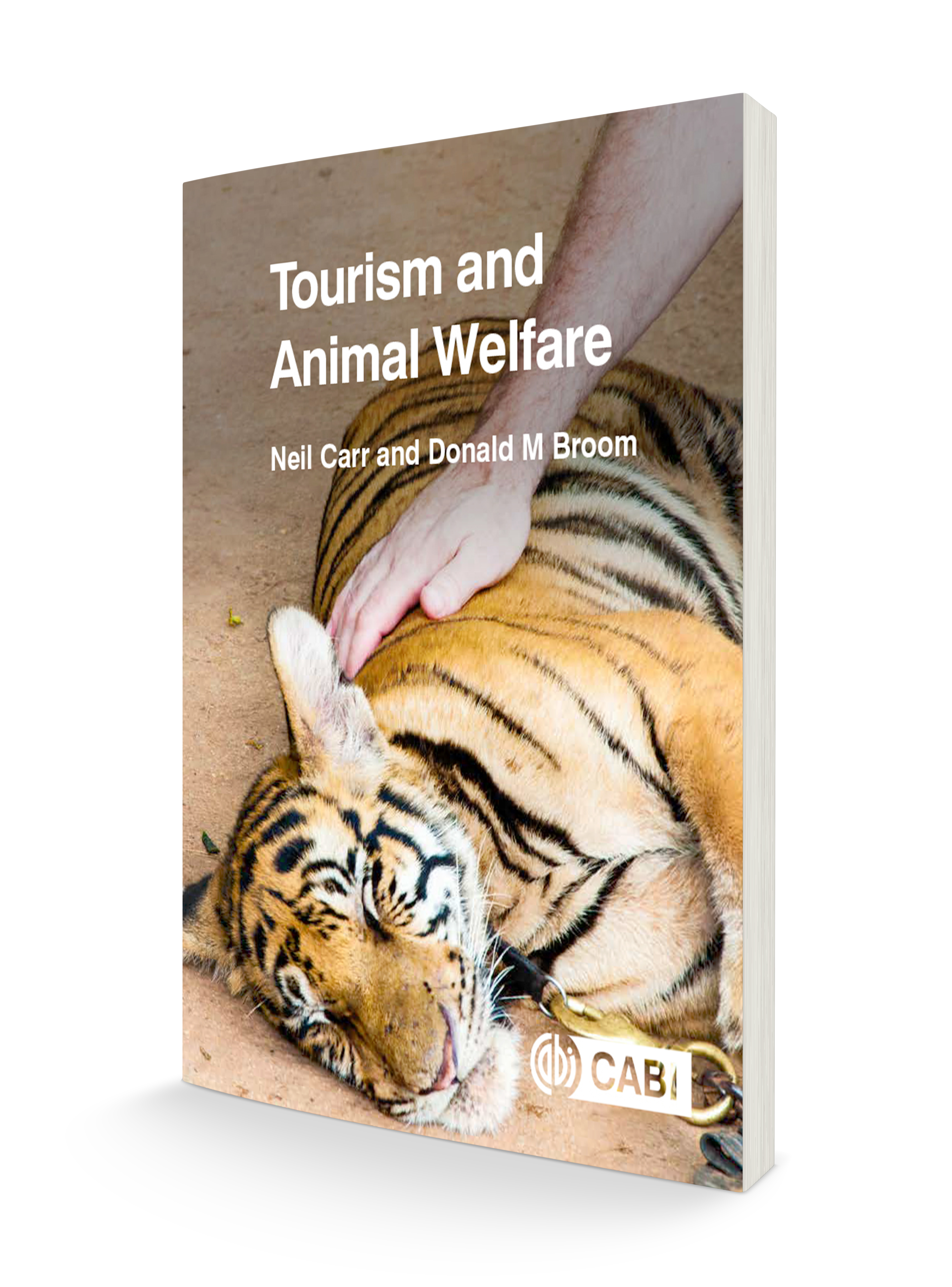 Tourism and Animal Welfare, by Neil Carr and Donald M. Broom is available from the CABI Bookshop.
Related News & Blogs
A few months ago 2020 was predicted to be a record-breaking year for tourism, continuing the apparently unending pattern of annual growth recorded since the tourism industry began collecting data on numbers of people travelling. Even allowing for the f…
2 June 2020