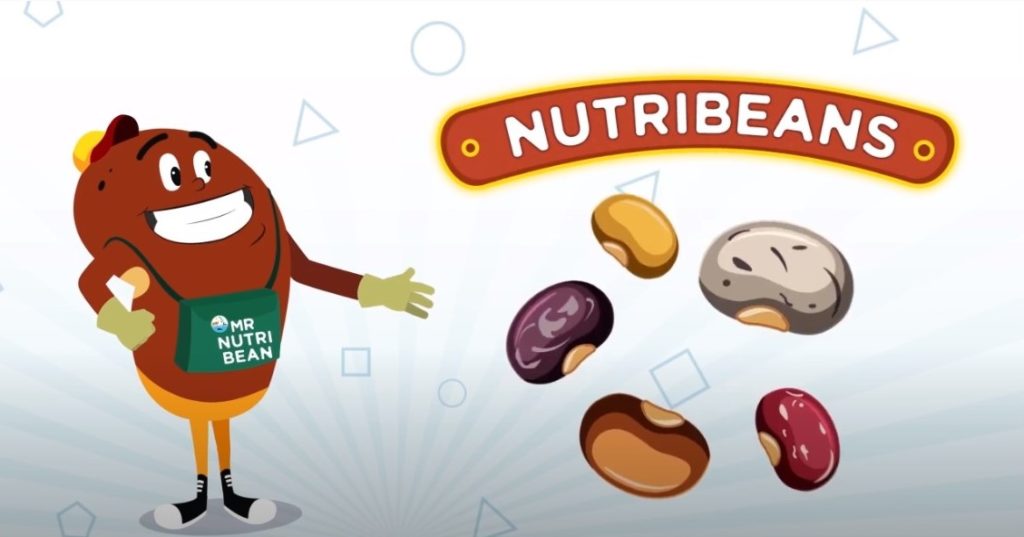 The higher iron and zinc rich beans called NAROBEAN 1, 2, 3, 4C and 5C can significantly improve nutrition and are particularly beneficial for children and expectant mothers.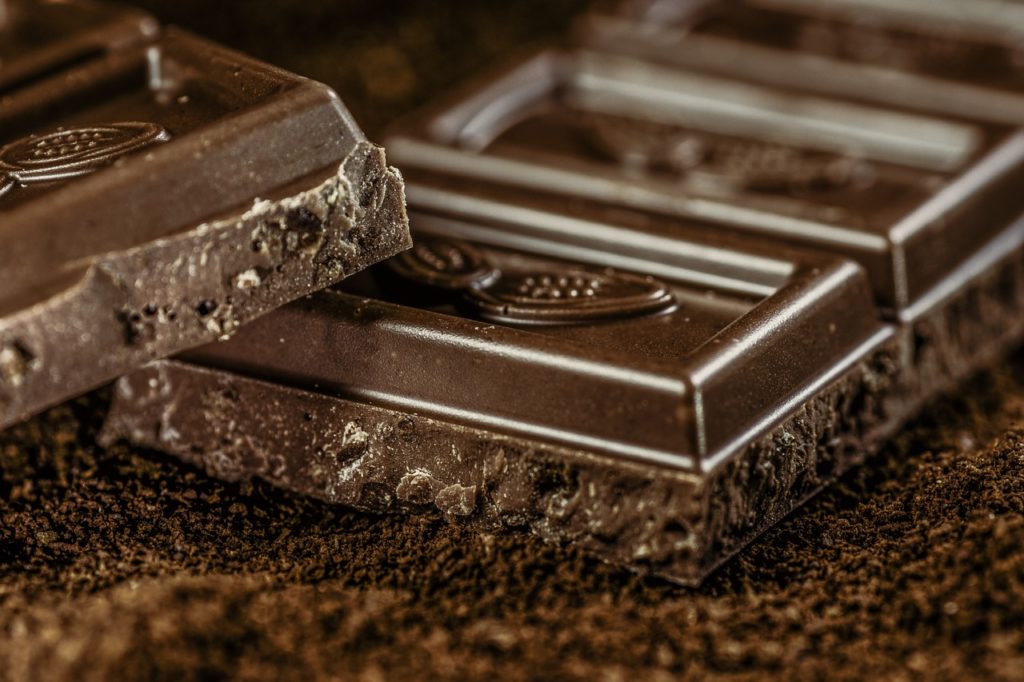 Otherwise known as 'the food of the gods' Theobroma Cacao is cocoa - the key ingredient from which chocolate is produced. The various species of cocoa such as Criollo and Forastero mainly originate from the Amazon jungle and are planted and produced in Colombia, Brazil, Ivory Coast, Cameroon, Indonesia, Ghana, Ecuador and Nigeria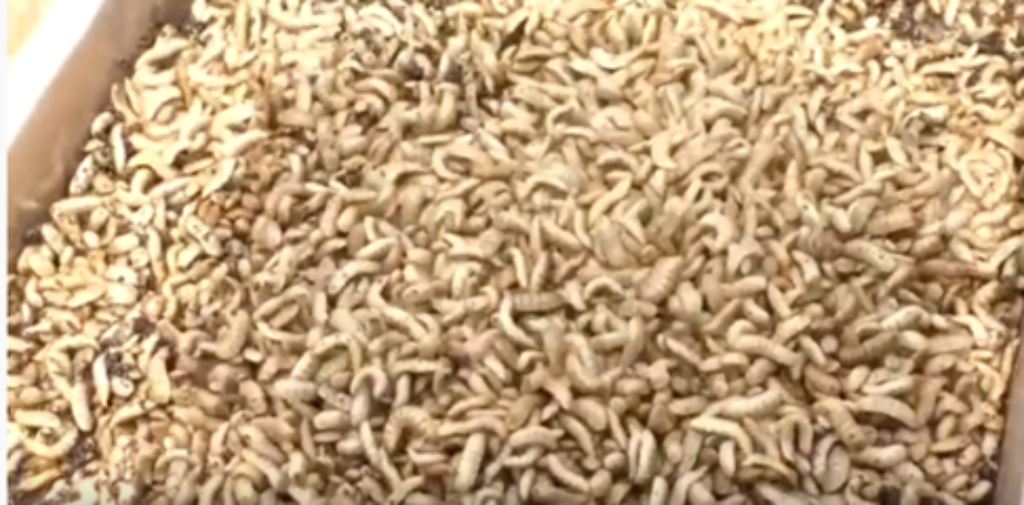 Ghana imports poultry meat to the tune of about US $374 million every year. This is because local production of poultry is hampered by the high cost of protein feed for chickens- representing 70% of total production cost.