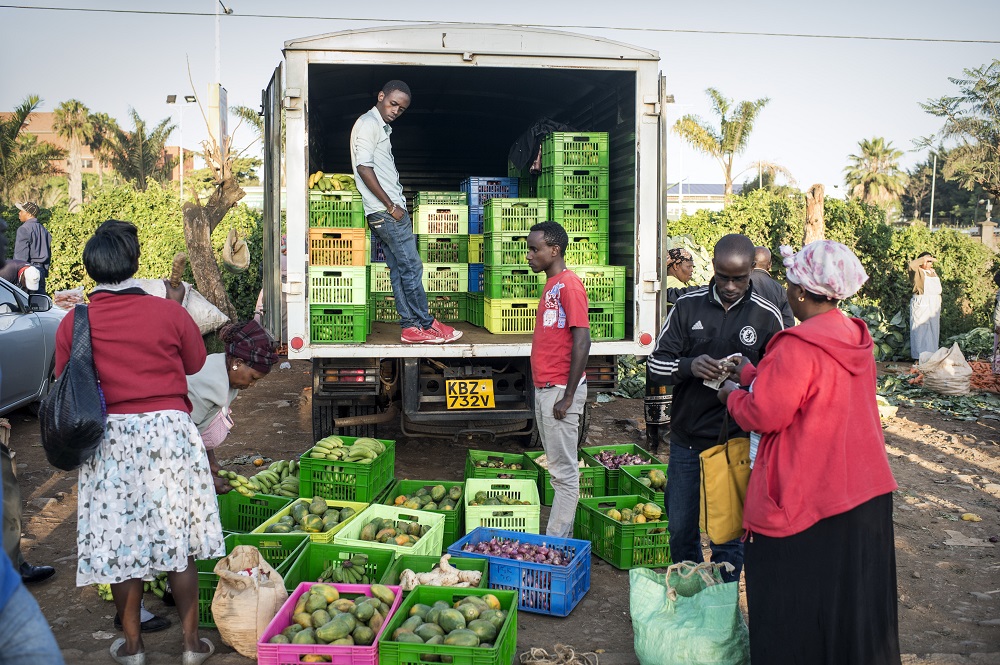 CABI, together with a law firm KO and Associates, have been contracted by Land O Lakes Venture 37 (V37) TRASE (Trade in Agriculture Safely and Efficiently) project, funded by the United States Department for Agriculture (USDA), to conduct a comprehensive assessment of sanitary and phytosanitary (SPS) systems implemented in the East African Community (EAC).
Trade between EAC partner states is hindered by a variety of SPS regulatory issues.
The CABI-led assessment will prioritize investment opportunities that would unlock SPS trade related constraints. Competent authorities, the private sector and the EAC secretariat are integral partners in the assessment. It is expected that once implemented, TRASE investments will contribute towards increased regional and international trade.
MaryLucy Oronje, SPS Manager at CABI's centre in Nairobi, Kenya said, "The EAC Secretariat has recently taken important steps to create common SPS standards that have been harmonized among Partner States, also referred to as the EACSPS Legal Framework (ESLF) which have impacted on how Partner States conduct business.
"While the EAC SPS Protocol has not yet been fully ratified, some regulations have been adopted by the Council of Ministers as harmonized EAC SPS measures. These include harmonised pest risk analysis for maize, rice and beans, and food safety measures with nearly 80% of the work on harmonized animal health measures being completed.
"TRASE will build upon these successes by implementing a range of actions that include domesticating ESLF, a series of regulations, development of standard operating procedures and measures, at national levels while enhancing collaboration between public and private sector players."
Additional information
Find out more about Trade of Agriculture Safely and Efficiently in East Africa (TRASE) from the project page.
Related News & Blogs
CABI, the Asian Development Bank (ADB) and the Department of Plant Protection (DPP), have held a workshop aimed to strengthening Sanitary and Phyto-Sanitary (SPS) measures to ensure greater food security in Pakistan amid risks posed by quarantine pests…
13 March 2023