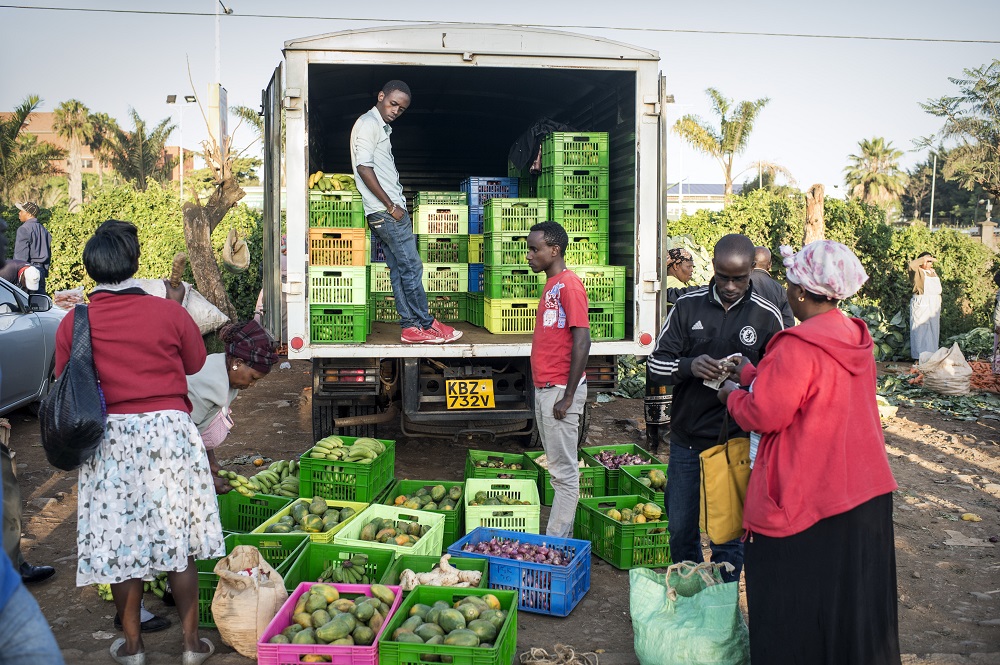 CABI, together with a law firm KO and Associates, have been contracted by Land O Lakes Venture 37 (V37) TRASE (Trade in Agriculture Safely and Efficiently) project, funded by the United States Department for Agriculture (USDA), to conduct a comprehensive assessment of sanitary and phytosanitary (SPS) systems implemented in the East African Community (EAC).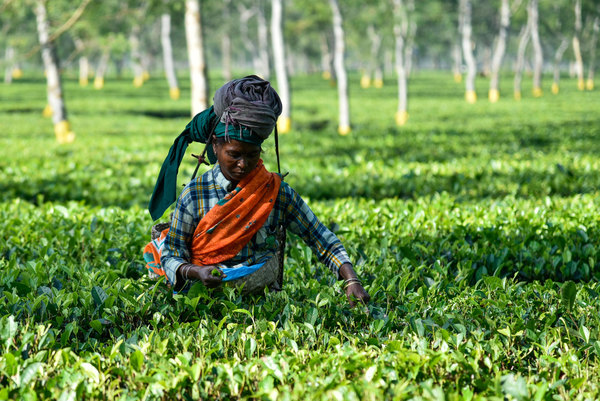 This month London hosted an international conference on Illegal Wildlife Trade, highlighting fresh commitments and funding to reduce international trade in threatened animal and plant species. October also saw the annual CITES meeting where compliance issues with trade regulations laid out by CITES are discussed and resolved.
As part of CABI's mission to help farmers grow more and lose less, we have been funded by USAID – via the United States Department of Agriculture (USDA) – to help Pakistan improve its sanitary and phytosanitary (SPS) systems and therefore open up its fruit and vegetables to more high-end global markets that were previously untapped. Currently these products only contribute 13% of the country's export but improvements to its SPS capabilities could see this number rise significantly.