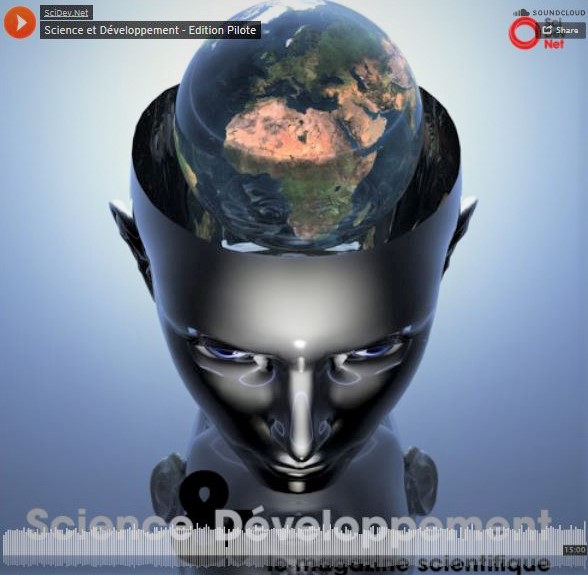 By Amzath Fassassi – SciDev.Net's regional coordinator for sub-Saharan Africa French, and the driving force behind Science et Développement.
In Africa, many communities are still unaware of the key principles of science, whether they relate to diseases or natural phenomena.
Until the beginning of the 1980s, in the slums of my native Benin, I remember that when lightning, hitherto considered a manifestation of the wrath of Heviosso, the god of thunder, fell on residential areas, voodoo worshipers travelled in procession to retrieve the bodies of the victims, to atone for their sins.
Victims of lightning were indeed considered as sinners.
Even today, traditional beliefs such as these, with no scientific evidence, are commonplace on the continent. In a context where mysticism is so rampant, scientific education can be a staunch support for development, helping fight powerful social misconceptions.
Science et Développement, SciDev.Net's new radio programme and podcast, dedicated to science news and supported by Storythings, helps meet this need. Thanks to the Storythings project, funded by the Bill & Melinda Gates Foundation, SciDev.Net was able to put together a pilot podcast to tell Africans science stories.
The main purpose was to bring science to the general public, decision-makers, as well as the scientific and development communities.
Following hundreds of hours of work and thinking, the 15-minute programme eventually went on air in November, in four African cities and on five FM stations: Radio Dunyaa, Senegal, R&M, Niger, Radio Miango and Kalak FM, Cameroon and Radio Tokpa, in Benin.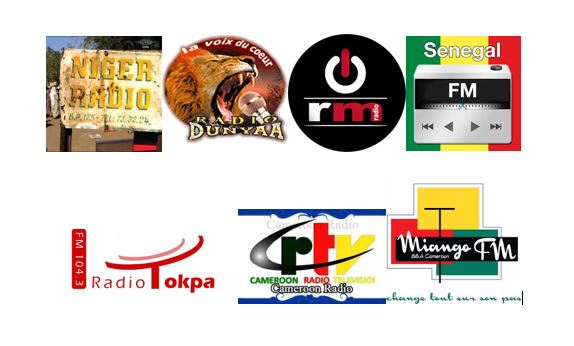 Two years after initial discussions, the programme has now come to life, with a lot of promises.
With our own network of reporters and a great deal of determination, we covered issues ranging from the Ebola crisis in the Democratic Republic of Congo, to traditional beliefs and health.
Science et Développement uses a simple, yet powerful language, a distinct style relating science to daily life, putting listeners' questions to experts.
We do so using the mesmerizing impact of a powerful tool, radio, the most popular medium on the continent, and its specificities in an African context.
In times of crisis and war, for many in Africa, radio is the focal point of the whole society, the place to find out when rebels are coming to town.
In times of peace, it is generally synonym with music and partying; it serves as the perfect outlet for problems.
So, to switch from music to the generally 'boring' science programmes, is something most station managers would not be prepared to do. There rests one of the challenges of running a science programme in Africa.
Our reporters were able to find the right balance between universal storytelling strategies, narrative styles and techniques, and the need to keep audiences engaged in an environment where ancestral values and oral traditions are prevalent. We immersed ourselves in African culture, and used our bullet-proof production skills to make the programme informative, educative and entertaining enough to attract African audiences.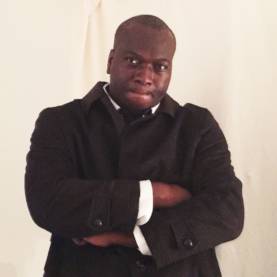 Amzath Fassassi is SciDev.Net's regional coordinator for sub-Saharan Africa French, and the driving force behind Science et Développement.
He joined SciDev.Net in 2014, having worked for the British Broadcasting Corporation for fifteen years in various capacities. Amzath has first-hand experience of the African media landscape: he has worked for various news organisations such as Radio Senegal, Radio Nostalgie and a number of other regional news outlets.
Related News & Blogs
On this UN World Youth Skills Day 2023 (Saturday, 15 July), we celebrate the transformative power of skill development in shaping the lives of young individuals and creating a brighter future, writes Violet Ochieng' – winner of the Carol Ellison Scienc…
14 July 2023