By Miroslav Djuric, DVM, Editor of Dairy Science Abstracts
Milk quotas in the European Union (EU) will be abolished from the 1 April 2015, exactly 31 years after its introduction.
The Dairy Produce Quota Regulations were introduced by the European Economic Community (EEC) on the 2 April 1984 and were originally due to run until 1989, but have been extended many times since then.
According to this regulation, the milk market in the EU is regulated by a quota system. Every member country has a production quota which it distributes to farmers. Whenever a member country exceeds its quota, it has to pay a penalty ('super levy') to the EU.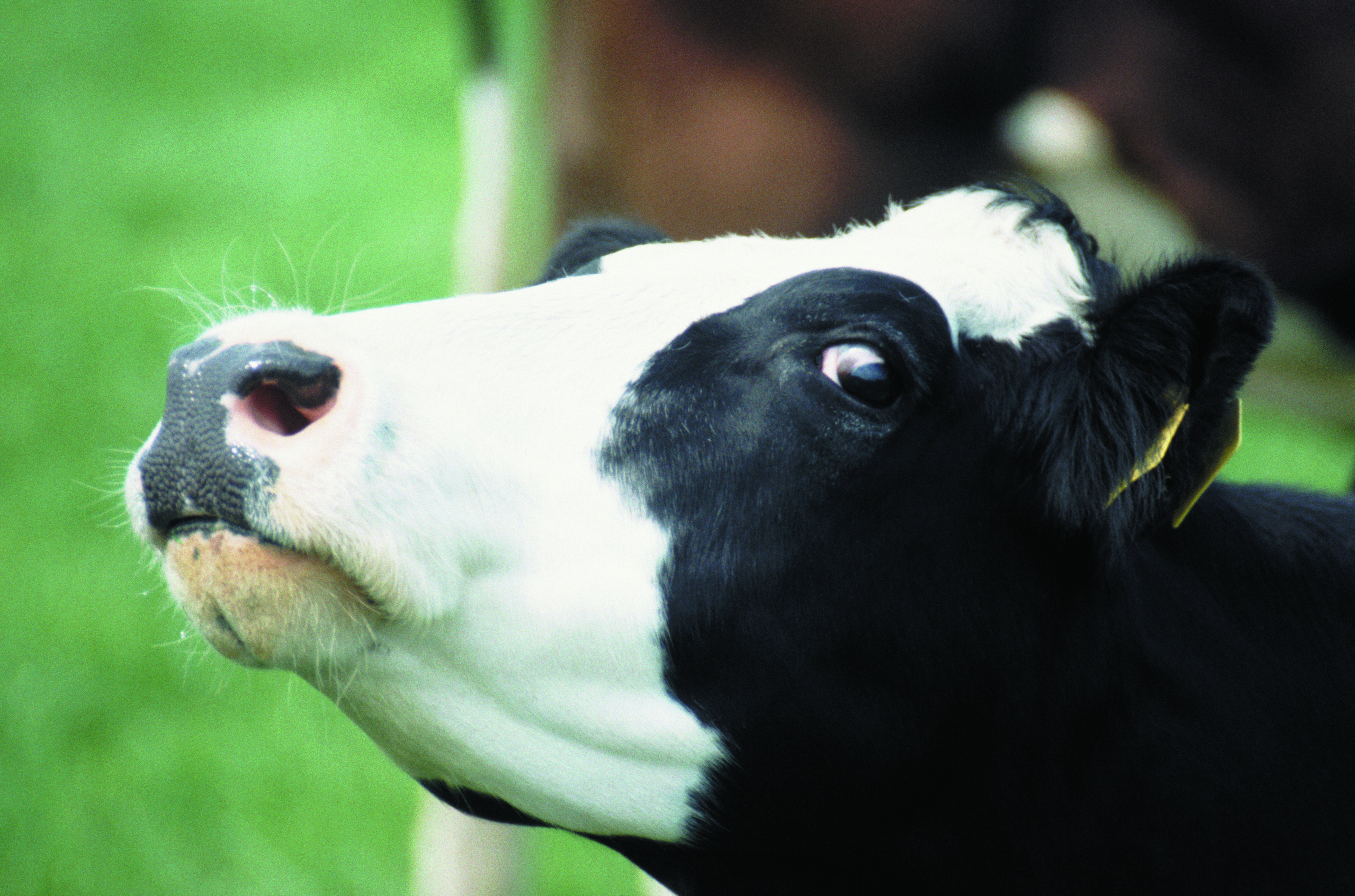 Abolition of milk quotas has been heavily criticized by farmers. However, in the light of globalization of dairy markets in recent years, together with increased consumption of dairy products outside the EU, milk quotas have long outlived their usefulness for EU countries. It is estimated that global milk production between 2008 and 2013, for example, increased by over 90 billion litres  -  equivalent to over half of the entire EU production of 160 million litres.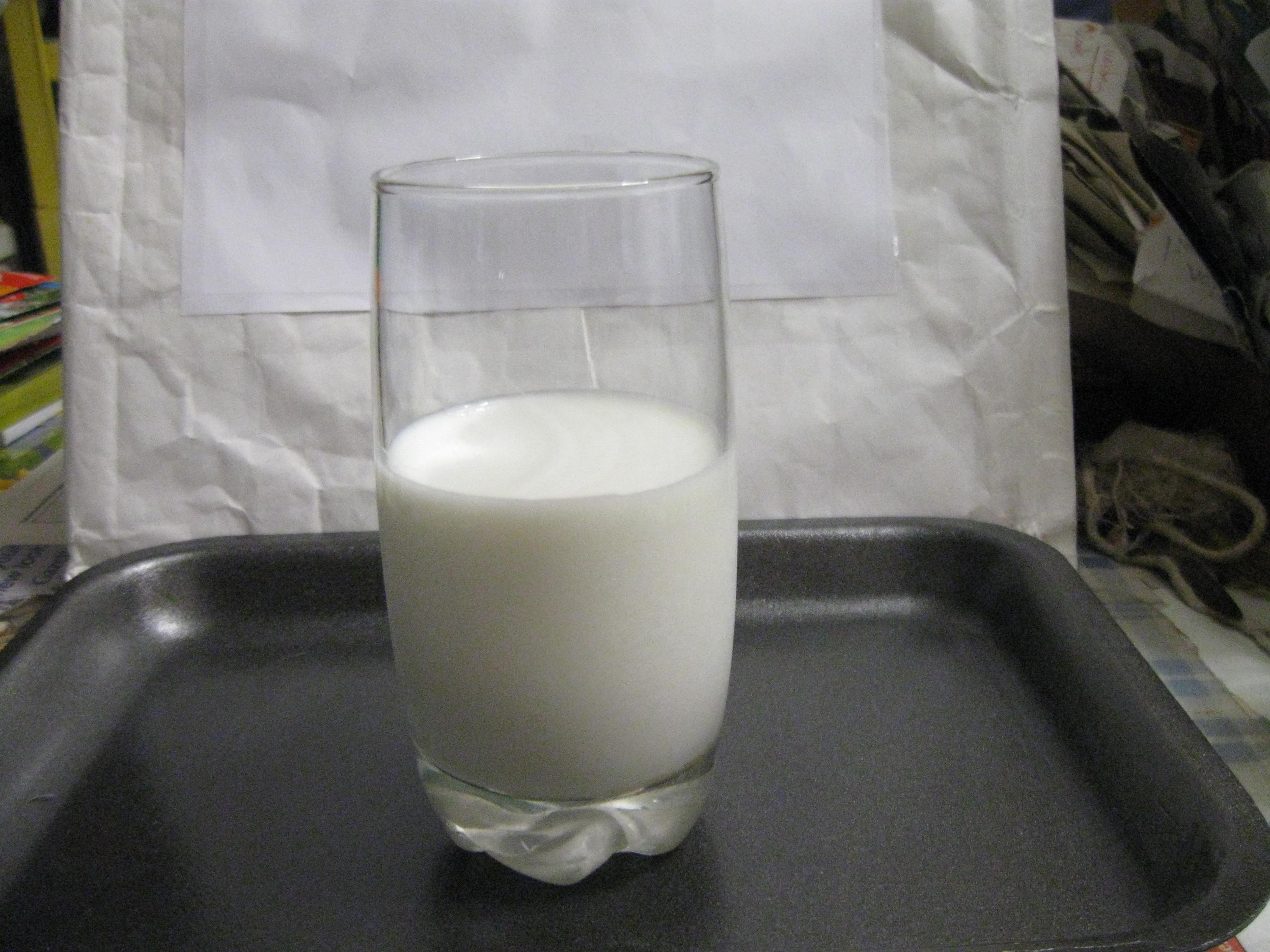 Apart from distorting production across the EU, national quotas have facilitated dairy market development in other countries. For example, New Zealand and Australia, which produce only 5% of global milk, account for 40% of global exports of dairy products. Meanwhile, the EU accounts for 24% of the global milk production, and 24% of world cheese, butter, skimmed milk powder (SMP) and whole milk powder (WMP)  exports, according to figures presented by CLAL (dairy brokerage firm).

Furthermore, national quotas distort production across the EU. For example, some EU countries believe they could competitively produce more milk than their quotas allow if other EU countries were not encouraged by their quota rights to produce a greater share of milk than they would produce under free market conditions
Critics of the EU milk quota regime also believe that individual quotas for farmers distort competition within the member country, allowing less competitive farmers who own quota rights to produce too much milk, while more efficient producers are restrained.
Therefore, it is clear that further market supply restrictions and regulation cannot solve the problems in the European dairy industry. The abolition of milk quotas will undoubtedly bring fundamental changes, and 2015 will be a difficult year for the European dairy farmers and dairy industry. However, dairies who focus on developing strategies to deliver value to consumers now, may be the main beneficiaries of the abolition of market distorting milk quotas in the future.
Related News & Blogs
CABI bursary: seconded Mariya Iqbal and Gareth Dicks from CABI UK with CABI knowledge tool users from the Chinese Academy of Agricultural Sciences and the MARA-CABI Joint Laboratory for Biosafety in Beijing. A strength of CABI is its work on a global s…
30 September 2019