By Miroslav Djuric, DVM
The British Veterinary Association (BVA) marked the 5th European Antibiotic Awareness Day (18 November 2012) by releasing a statement in which it reaffirms its commitment to promoting responsible use of antibiotics, but also warns that political measures to reduce antimicrobial resistance in Europe and the UK are not based on sound science.
The statement lists activities undertaken and measures implemented by the BVA to promote responsible use of these medicines, including the BVA's poster campaign for responsible use of antibiotics and the BVA's membership of the Responsible Use of Medicines in Agriculture (RUMA) Alliance, which contributes significantly to European-wide guidance on antimicrobial use. The BVA also successfully lobbied for responsible use of medicines to be enshrined in the new Code of Professional Conduct to which all vets in the UK must adhere.

To mark the occasion, Peter Jones, BVA President, has delivered a webinar to over 300 veterinary surgeons titled "Resisting antimicrobials – are we acting responsibly?" hosted by the Webinar Vet.  In his presentation Dr Jones reiterated that the BVA fully supports measures to encourage responsible veterinary use of antibiotics, particularly of those antimicrobials that are critical for human use, such as fluoroquinolones and 3rd and 4th generation cephalosporins. The BVA has instructed vets to use, and be seen to use, antibiotics responsibly or risk having restrictions imposed on their use by legislators using the precautionary principle.
However, the BVA is currently resisting calls from parliamentarians and pressure groups in Europe and the UK to significantly restrict veterinary practitioners' right to prescribe and dispense medicines according to their clinical and professional judgement. Those calls do not reflect the available science, according to BVA, who quoted two reports, one from the USA and the other from Denmark, which have shown that banning or restricting the use of fluoroquinolones in pigs and poultry has not reduced the incidence of antibiotic resistance in bacteria isolated from humans.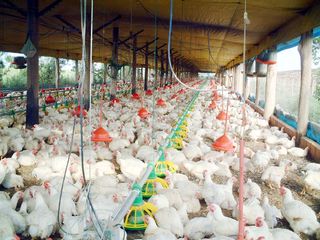 The Danish report "DANMAP 2010 – Use of antimicrobial agents and occurrence of antimicrobial resistance in bacteria from food animals, food and humans in Denmark," is issued by the Danish Integrated Antimicrobial Resistance Monitoring and Research Programme (DANMAP). This report showed that the level of antibiotic resistance of Salmonella Typhimurium from pigs increased in 2010, despite a decrease in antimicrobial consumption in pigs. A similar pattern was observed for human S. Typhimurium and Campylobacter jejuni cases.
The U.S National Antimicrobial Resistance Monitoring System (NARMS), an organisation that monitors antimicrobial susceptibility among enteric bacteria from humans, retail meats, and food animals reported in 2010 that despite the banning of fluoroquinolones in poultry (sarafloxacin and enrofloxacin were banned in the USA in September 2005), ciprofloxacin resistance in C. jejuni isolated from retail chicken breasts increased from 17% in 2006 to 23% in 2010. Among C. jejuni isolates from humans, ciprofloxacin resistance increased from 12% in 1997, peaked at 26% in 2007 and decreased to 22% in 2010. Among human C. coli isolates, ciprofloxacin resistance was 31% in 2010, but no comparative data for previous years are given.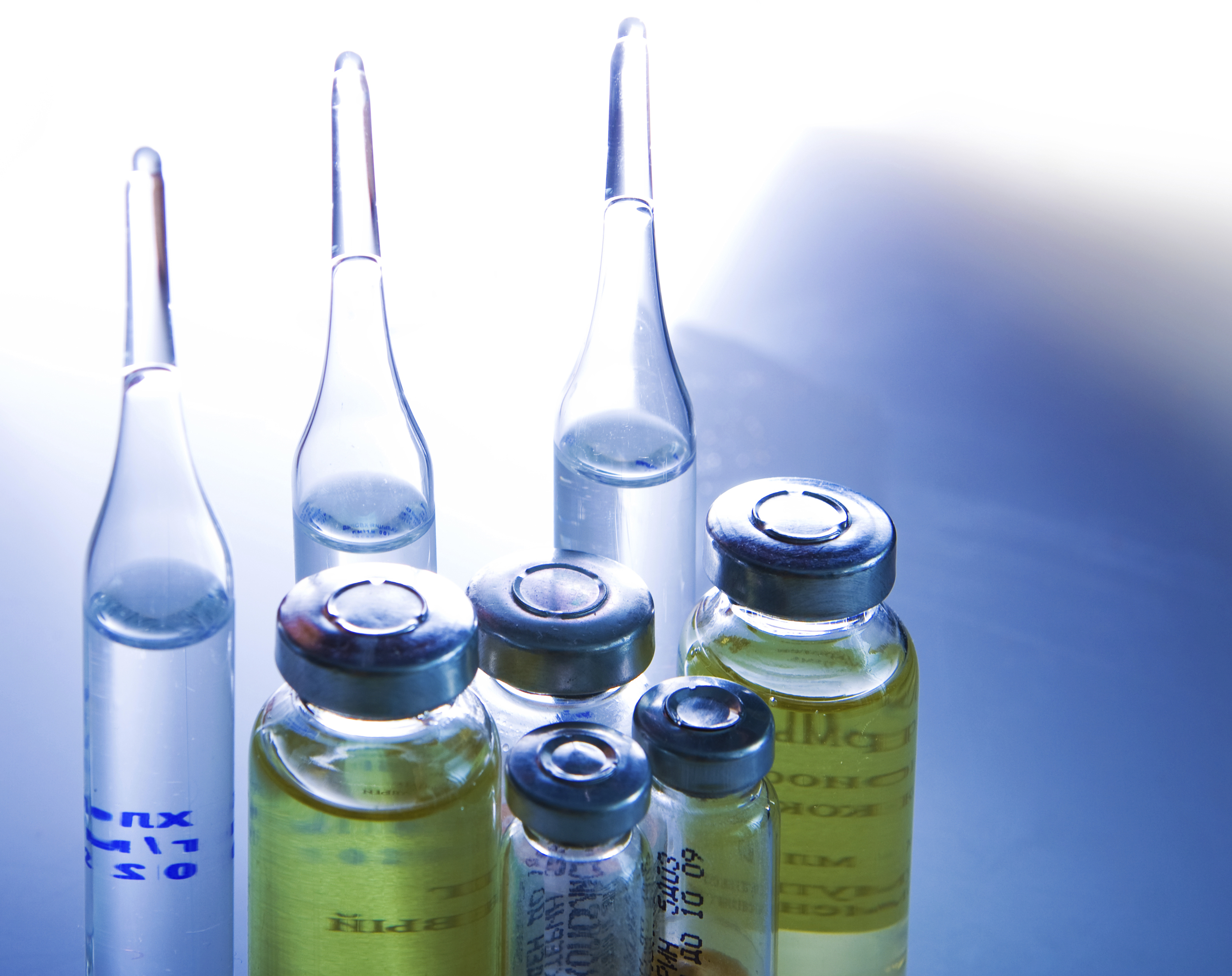 Therefore, these two reports support the BVA's assertions that antibiotic use in human medicine may have more impact on antibiotic resistance of bacteria isolated from humans rather than veterinary use of antibiotics and that banning veterinary use of antibiotics may severely impact animal health and welfare without achieving the desired impact in humans.
A comprehensive search of scientific literature on antibiotic resistance should provide more robust scientific evidence to help tackle this rapidly growing problem. CABI publishes a number of resources which cover all aspects of veterinary and human use of antibiotics and antibiotic resistance, such as CAB Direct, Global Health Database, Animalscience Database and VetMed Resource. For example, CAB Direct Database contains more than 4800 references on drug resistance in pigs or chickens – two livestock species most commonly associated with antibiotic resistance. Below are selected papers from the CAB Direct Database on antibiotic resistance in farm animals:
1. Marinou, I.; Bersimis, S.; Ioannidis, A.; Nicolaou, C.; Mitroussia-Ziouva, A.; Legakis, N. J.; Chatzipanagiotou S. (2012): Identification and antimicrobial resistance of Campylobacter species isolated from animal sources. Frontiers in Microbiology, 2012, 3, February, pp Article 58
2.  Dahmani, Y.; Ausejo, R.; Huerta, I.; Larraz, C.; Ubeda, J. L. (2011): Bacteriospermia in commercial porcine semen and resistance to antibiotics.  Evidence-based practice: how do we get there? American Association of Swine Veterinarians 42nd Annual Meeting Proceedings, 5-8 March, 2011, Phoenix, Arizona, USA, 2011, pp 391.
3. Mathers,J. (2011): Justifying longer duration uses of tetracyclines, penicillins and sulfonamides in feeds and water: a summary of US usage and resistance patterns. Evidence-based practice: how do we get there? American Association of Swine Veterinarians 42nd Annual Meeting Proceedings, 5-8 March, 2011, Phoenix, Arizona, USA, 2011, pp 215-217.
 4. Zhang ChunPing; Song Li; Chen HuiJuan; Liu Yang; Qin YuLing; Ning YiBao (2012): Antimicrobial susceptibility and molecular subtypes of Staphylococcus aureus isolated from pig tonsils and cow's milk in China. Canadian Journal of Veterinary Research, 2012, 76, 4, pp 268-274.
 5. Feingold, B. J.; Silbergeld, E. K.; Curriero, F. C.; Cleef, B. A. G. L. van; Heck, M. E. O. C.; Kluytmans, J. A. J. W Livestock density as risk factor for livestock-associated methicillin-resistant Staphylococcus aureus, the Netherlands. Emerging Infectious Diseases, 2012, 18, 11, pp 1841-1849, 34 ref.
Related News & Blogs
The use of antibiotics for livestock has formed part of a study in Kenya aimed at investigating technological challenges in development and food security. As part of a project, funded by The British Academy and in partnership with lead institution The…
13 June 2023