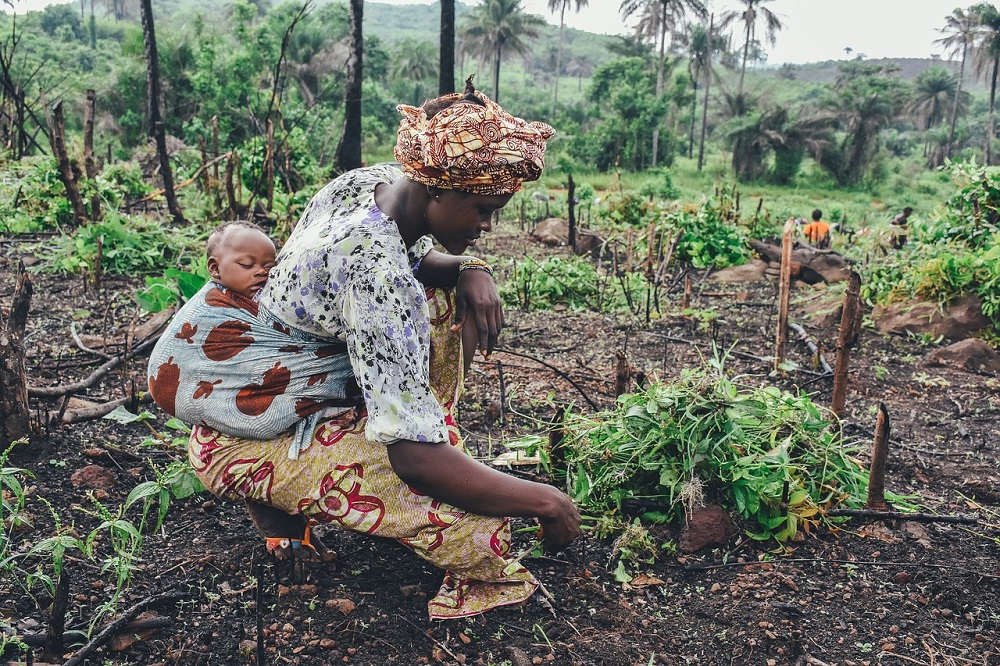 The Bill & Melinda Gates Foundation addresses many important global issues. One of the foundation's core areas of focus is data, including data access and data sharing in agriculture. Agricultural data is important as it can help to address issues of international concern such as reducing hunger and poverty as called for by the Sustainable Development Goals: SDG 1 (No Poverty) and SDG 2 (Zero Hunger).
From February 2019 to March 2021, the foundation funded CABI to undertake a project entitled 'Enabling data access to support innovation in decision agriculture related to soil health, agronomy and fertilizer'. The aim of the project was to promote better data governance in projects that focus on precision agriculture including supporting national systems in which the project funding is targeted. The project co-created guidance, recommendations and tools for multiple stakeholders within target regions in Ethiopia and India to help them apply good data practices.
Practices that promote healthy soil are critical to the growth of nutritious food and subsequently to the livelihoods of millions of smallholder farmers in countries like Ethiopia and India where agriculture is a main source of income. However, declining soil health means smallholder farmers have low farm productivity, which leads to unstable food security and incomes.
Governments can help farmers by sharing data and information on soil health, which can then be used to enable better decision making about agricultural practices and the production of healthier crops.
In this blog, we review a case study of the 'Supporting Soil Health Interventions in Ethiopia' (SSHIiE) project, a GIZ-led investment in Ethiopia funded by the foundation, and look at how we can measure the value of improving data access and governance in foundation projects.
About the project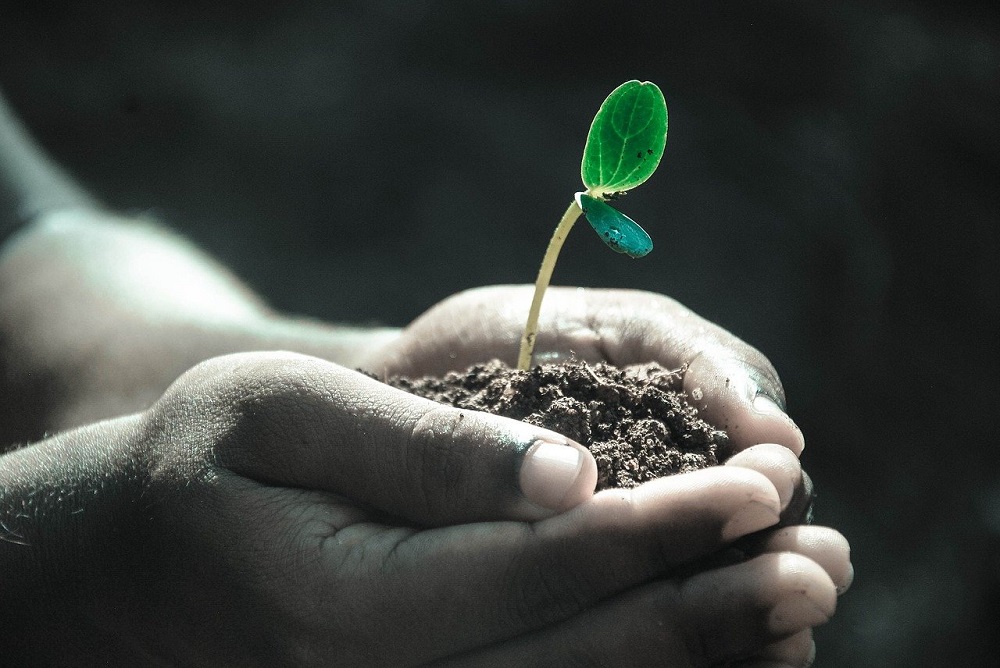 In support of the 'Enabling Data Access' project, in July 2019, CABI and the Open Data Institute (ODI) commissioned a team of economists from the University of the West of England, Bristol (UWE) to measure the value of improving data access and governance in projects supported by the Bill & Melinda Gates Foundation programmes.
Measuring the value of data governance is difficult as many of the benefits are non-tangible. However, organizations that are deciding to invest in good data governance want to be able to see tangible benefits, such as a monetary return on their investment.
Focusing on the SSHIiE project, the economists developed a formal framework to help measure both tangible and intangible value with the planning, measuring and evaluating of the data governance for future donor funded projects.
Through the framework, example questions were created, tested and then given to interviewees in relation to the SSHIiE project. Below are three of the key discoveries that UWE made about the value of soil health data access and sharing in Ethiopia.
The importance of trust
In terms of positive outcomes, interviewees identified easily measurable deliverables such as changes in policy and research papers. They also identified more intangible outcomes such as change in culture and increases in trust.
Of particular importance was trust between stakeholders, trust in the quality of data and trust in institutional arrangements. Interviewees also appreciated the need to invest significant amounts of time into building trust before stakeholders could work together in a meaningful way to co-create and co-deliver projects. They recognised that this was a valuable investment for the future of a project.
The value of engagement
Interviewees also identified stakeholder engagement as another important element for deriving value. They emphasised, in particular, local empowerment supported by international expertise as well as the identification of high-level project 'champions' and the willingness to work with potential 'blockers' to the project.
They particularly valued the development of a 'Coalition of the Willing' as important to the success of the project – in other words, a group of researchers who came together to help drive the project locally.
Investment in human capital
Improving data access and governance is sometimes seen as an infrastructure and policy challenge. However, it was clear that the interviewees felt that full value could only be achieved if supported with investment in building human capital right across the data value chain.
An intangible asset, human capital is the economic value of a worker's experience and skills. The importance placed on it strengthens the argument that further post-project support may be needed in this area.
Building relationships and respect for stakeholders
Turning to the specific results, two common factors repeatedly underlaid the overall findings: the importance of building and maintaining relationships between individuals and organizations, and respect for the differences between stakeholders.
The case study on Ethiopia provided a useful illustration of how something as nebulous as the return on investments in data governance may be measured. There is almost no literature on this to date – which means, amongst other problems, that there are no other studies to compare our findings with – but we expect this will open up opportunities for future research in this area.
Additional information
All images: Pixabay
Read the full report here: Measuring the value of improving data governance and access: Supporting soil health interventions in Ethiopia
Related News & Blogs
CABI has shared its expertise in data policy and practise at the International Conference on Open and FAIR Data Ecosystem Principles, Policies, and Platforms held in New Delhi, India from 11th – 13th September 2023. Arun Jadhav, Manager – Digital Devel…
21 September 2023