May 3, 2023
Chipo Msengezi
No Comments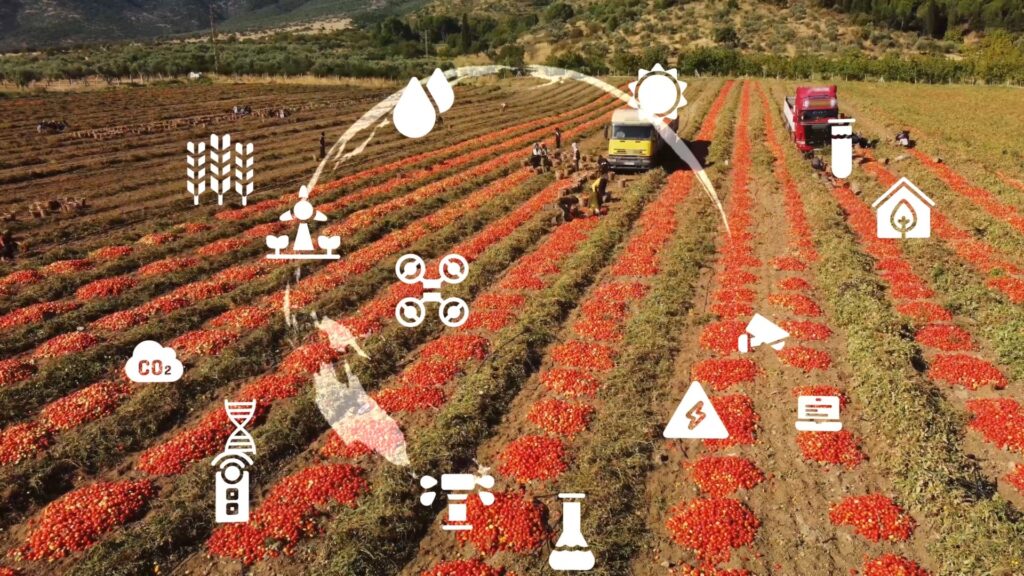 When COVID struck, the response amongst the scientific community was to share DNA sequencing and to rethink traditional ways of working to solve the urgent challenge of creating a vaccine, writes Chipo Msengezi, Project Manager, Digital Development, CABI.
July 7, 2021
Ruthie Musker
1 comment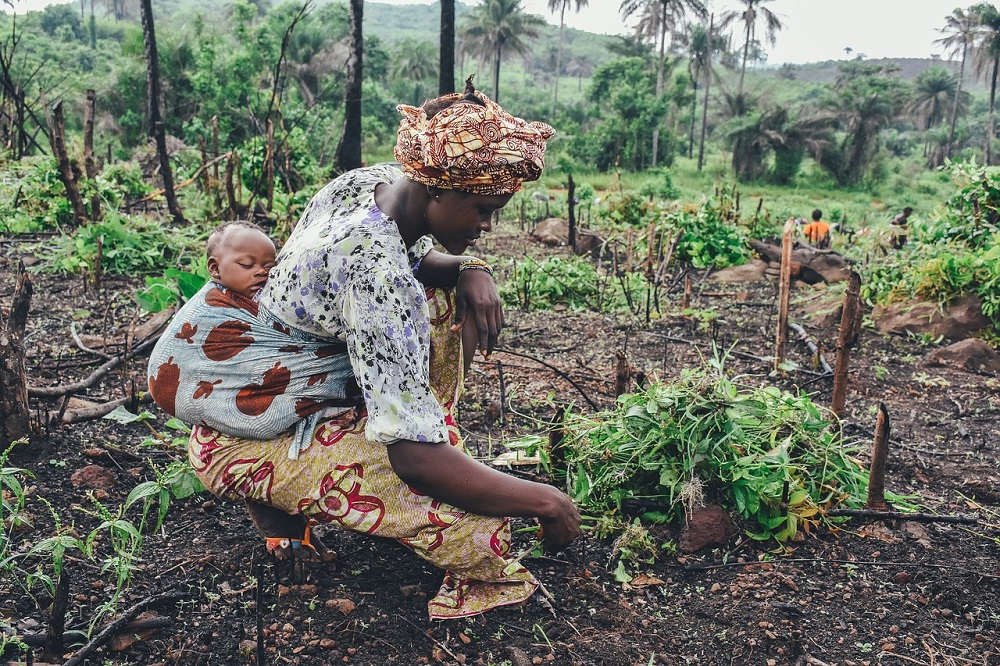 The Bill & Melinda Gates Foundation addresses many important global issues. One of the foundation's core areas of focus is data, including data access and data sharing in agriculture. Agricultural data is important as it can help to address issues of international concern such as reducing hunger and poverty as called for by the Sustainable…
---
Views expressed in contributions do not necessarily reflect official CABI positions.