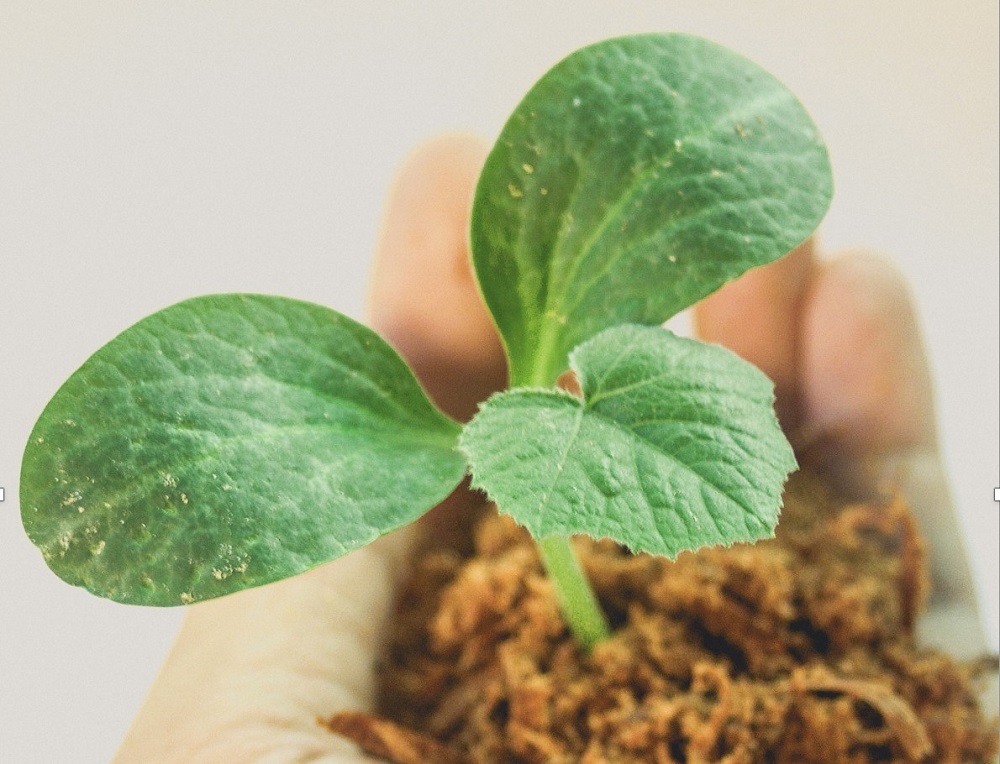 The arrival of the COVID-19 pandemic has put food security squarely on the global agenda. Combined with the existing challenges that climate change brings to agriculture and agroecology, the production of ample and nutritious food is now under threat as farmers struggle with social distancing and income loss – writes Ruthie Musker, Project Officer – Data Policy & Practice at CABI.
The pandemic has stopped many in the food value chain from working. The World Health Organization stated that no income means no food, or, at best, less food and less nutritious food. The United Nations has stressed the need to assess, now more than ever, the current situation, tailor responses and co-ordinate our way out of the pandemic crisis in relation to food security.
Agricultural data can help us address these challenges, supporting us in making informed decisions about food security investments, reducing food losses, helping farmers access finance, markets and support as well as addressing a critical part of agroecology – soil health.
In relation to food security and agricultural production, soil is an essential part of the system – literally the foundation of healthy and nutritious produce. There is a science to creating fertile soil, which makes one element of soil health all the more important – soil data.
To be effective, data and information must be shared, and this means establishing data standards. These are documented, reusable agreements that help people and organizations to publish, access, share, reuse and increase data quality.
In particular, data standards can make it easier for organizations to share data. Designed and used well, data standards can help farmers and funders meet global challenges such as climate change and the COVID-19 pandemic. They do this by making data sharing cheaper, faster and simpler.
Data specialist, Edafe Onerhime, says: "Data standards are a useful tool for funders to have in their toolbox. A well-designed data standard will help funders, grantees, and partners to share interoperable and quality data. Think of data standards as a template that helps you produce essential data to solve shared problems. Alongside advocacy, engagement and a relentless focus on value, data standards can and will support collaboration at scale."
Unfortunately, however, data standards do not work well on their own. To succeed, they need more than one player and more than one tool. For data standards to take root, they need an environment that encourages collaboration, funding, infrastructure and policy development as well as people to champion them consistently.
When it comes to soil, data standards have failed to flourish. Why is this?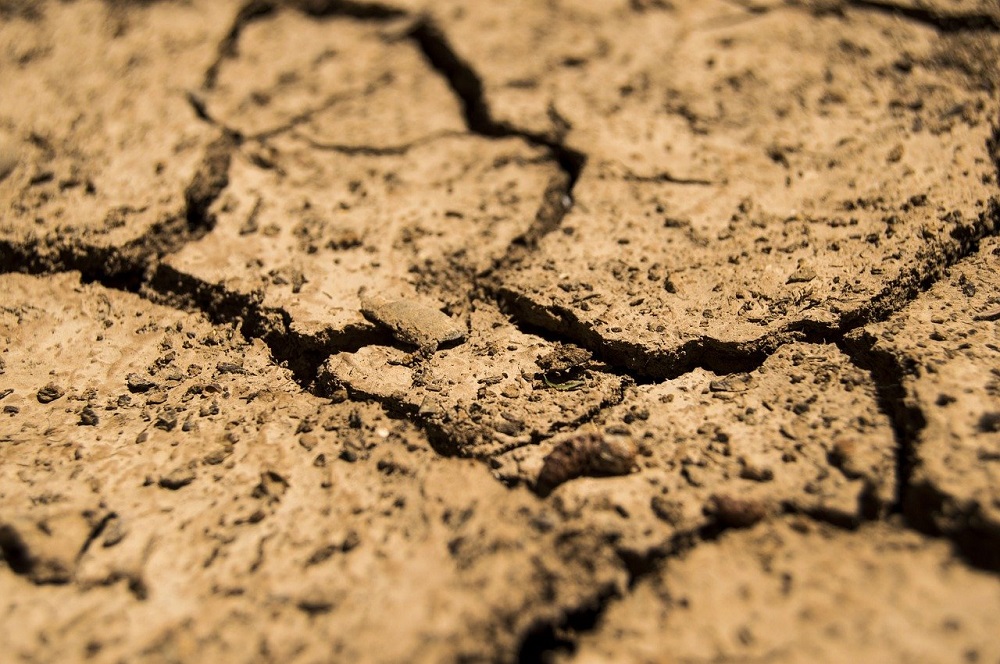 CABI recently published a paper entitled: Data sharing standards for soil: Why aren't they taking root? which was part of a project entitled Enabling data access to support innovation in decision agriculture: soil health, agronomy and fertilizer.
The paper explores why data standards fail, how to avoid common pitfalls, and how to get data standards right. It examines successful data standards and learns from what they got wrong as well as right. Exploring recommendations for data standards that grantees and programme officers can use right away, the paper reveals ways to help achieve better soil systems including agronomy, fertilizers and soil health.
Why do data standards fail?
When it comes to soil, a level of complexity prevents data from being shared effectively and becoming the team sport that it needs to be. From climate adaptation and soil health to nutrition and soil research, and from farmer support and funding to business models for agricultural innovation – soil is a complex issue.
Complexity is one of the barriers to data standards in soil taking root. Data standards, in general, fail because of:
The approach to data standards tends to be jumping into developing new data standards from scratch or implementing one without working out if it is what you need. When the work fails to deliver, people feel disillusioned.
The resources needed for a data standard tend to be underestimated. You will need to do more than fund the development of guidance, a vocabulary or other forms that data standards can take. Engaging with stakeholders and mapping your ecosystem to understand the flow of data are just some of the activities that will need funding.
The environment plays a role in helping data standards to flourish. Data standards wither when people do not collaborate, when people's needs are not met and when the power dynamics favour certain groups. Opaque and jargon-heavy documents or language also create a poor environment for data standards to succeed.
The pace for data standards to be adopted or developed can take longer than you would think. You may find some conflicts happen because the organization wants to move faster than the technology or community can deliver. Mismanaging pacing can cause data standards to lose momentum.
Creating effective soil data standards
So, when it comes to applying this to soil data standards, what can we learn? The paper focuses on creating an environment where data standards will thrive – creating a data ecosystem that concentrates on culture, findability, literacy and trust.
Funders and grantees can take steps right now to create that welcoming environment and grow and progress data standards for soil. Improving knowledge of data standards – what they can or cannot do and when to use them – is a great first step.
As the know-how, experience and community grows, encouraging the use of data standards that deliver value becomes all the more important. Funding the structures that support better data is also essential. In the same way that transport infrastructures keep people moving, data needs good infrastructure.
Data standards that are licensed to anyone to use are critical in the long term. To get there, governance and oversight of data standards are important, helping to keep everything on track and delivering value.
Authoritative, diverse, and inclusive governance bodies are essential for operational data standards to grow and thrive. Funders and grantees can support and, where suitable, fund these bodies. In the longer term, data standards, licensed for anyone to use, become part of the data commons.
Data standards work best when we need a process for sharing high-quality data that we can use again and again. With soil data standards in place, we can start to safeguard the future of food security and address the threats brought about by global challenges.
Read about CABI's work in soil data on our project page: Enabling data access to support innovation in decision agriculture: soil health, agronomy and fertilizer
Related News & Blogs
CABI has shared its expertise in data policy and practise at the International Conference on Open and FAIR Data Ecosystem Principles, Policies, and Platforms held in New Delhi, India from 11th – 13th September 2023. Arun Jadhav, Manager – Digital Devel…
21 September 2023