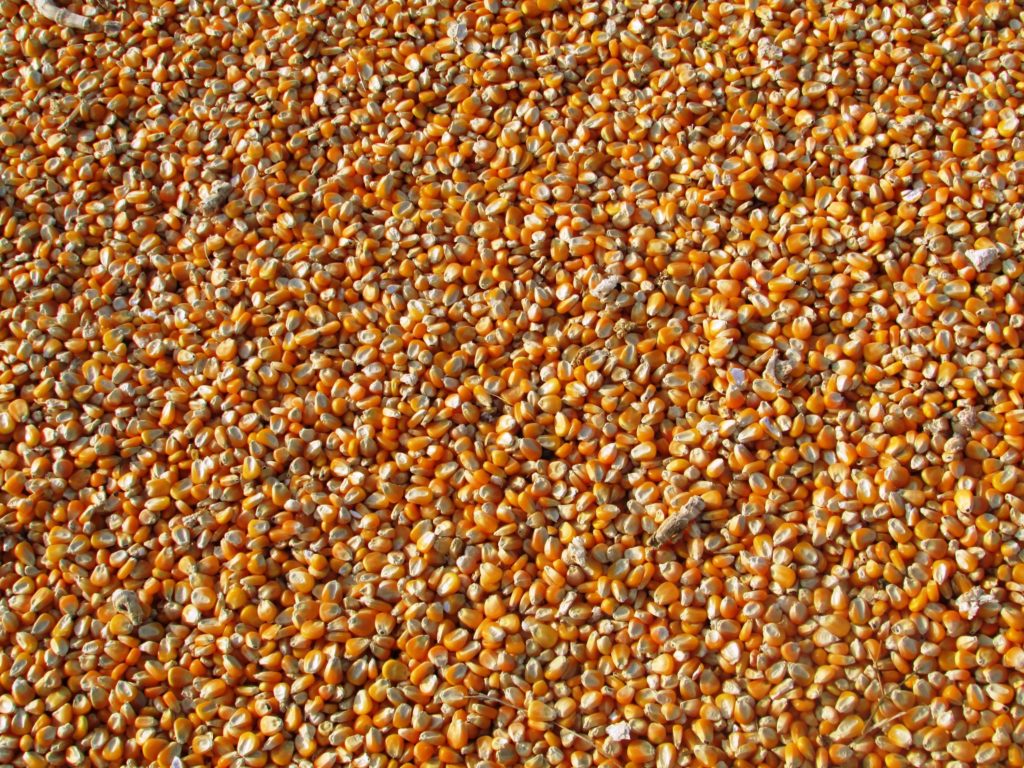 CABI Africa Regional Director, Dr Morris Akiri shares how smallholder farmers can combat their reliance on staple crops in this article originally published in the Food Sustainability Index by The Economist Intelligence Unit.
To combat the adverse effects of climate change, smallholder farmers need to adapt and diversify what they grow. That requires finding better ways to share information and knowledge, he says.
The world's population relies overwhelmingly on four staple crops which together account for more than three-quarters of our food supply: maize, rice, soybean and wheat. Global food shortages will arise when these crops fail in a warmer climate, as is increasingly the case.
We need to diversify. But this requires the world's 500m small-scale farmers, who grow most of the world's food, to adapt—which is easier said than done. Smallholders face a number of barriers from lack of knowledge to poor market access.
Sharing knowledge
First, we need to empower smallholders with agricultural and scientific knowledge. Few have access to the wealth of information that would help them grow varied, nutritious produce.
Climate change poses a real threat to smallholders and their hopes of diversifying: it makes weather unpredictable and reduces arable land and water. Crop pests and diseases pose a particular threat. As the climate warms, species migrate to new regions where farmers may lack the skills to stop their spread. We need to help smallholders prevent, detect and control these pests.
Adaptation is vital, and knowledge is the foundation of adaptation. We must share knowledge about climate-smart farming with smallholders; practical information that strengthens their ability to diversify. Projects such as Climate Smart Villages help smallholders to plant resilient varieties of crops while enriching the soil and restoring agro-ecosystem health.
We must consider different ways to deliver information, especially to women and young people who represent the future lifeblood of farming. For this knowledge to reach them, we must develop information-sharing systems and apply them universally. Plantwise, a global programme led by the Centre for Agriculture and Biosciences International (CABI), is a good example of this: using networks of village-based plant clinics, the programme reaches millions of smallholder farmers in developing countries and provides information on what, when and where to plant.
Read the full blog on The Economist Intelligence Unit's Food Sustainability Index
Related News & Blogs
Brian Semata is a young smallholder farmer in Uganda. He is a married man with one child who has been working with CABI, as part of its project with the Zirobwe Agaliawamu Agri-business Training Association (ZAABTA), to help other smallholder farmers h…
19 July 2023