Ghana imports poultry meat to the tune of about US $374 million every year. This is because local production of poultry is hampered by the high cost of protein feed for chickens- representing 70% of total production cost.
The use of conventional fishmeal or soya bean meal for feeding poultry is not sustainable due to the high price demanded by suppliers. In addition, soya bean has been found to have some deficiencies in amino acids.
These concerns have spurred a team of experts from CABI and the Council for Scientific and Industrial Research (CSIR – Animal Research and Science and Technology Policy Research Institutes) to accelerate a solution as well as start examining the prospects of large-scale production of insect larvae meal as feed for poultry, through the SAIRLA Ghana National Learning Alliance (NLA) and the IFWA initiative.
As a follow on to a social learning activity where participants were engaged in the process of preparing larvae meal; the team organised an experiment for further learning on the quality of feed and its effect on the quality of poultry meat produced. This was after participants expressed the wish to experience a process where birds have been fed with larvae meal.
This special video blog by Solomon Duah, CABI's Communications Specialist and Dr Victor Clottey, Regional Representative for CABI West Africa captures the eight-week process of testing black soldier fly larvae meal against soya bean, fishmeal and house fly larvae meal as well as the experiment's findings.
VIDEO – Exploring Sustainable Alternative Protein Sources for Livestock Feed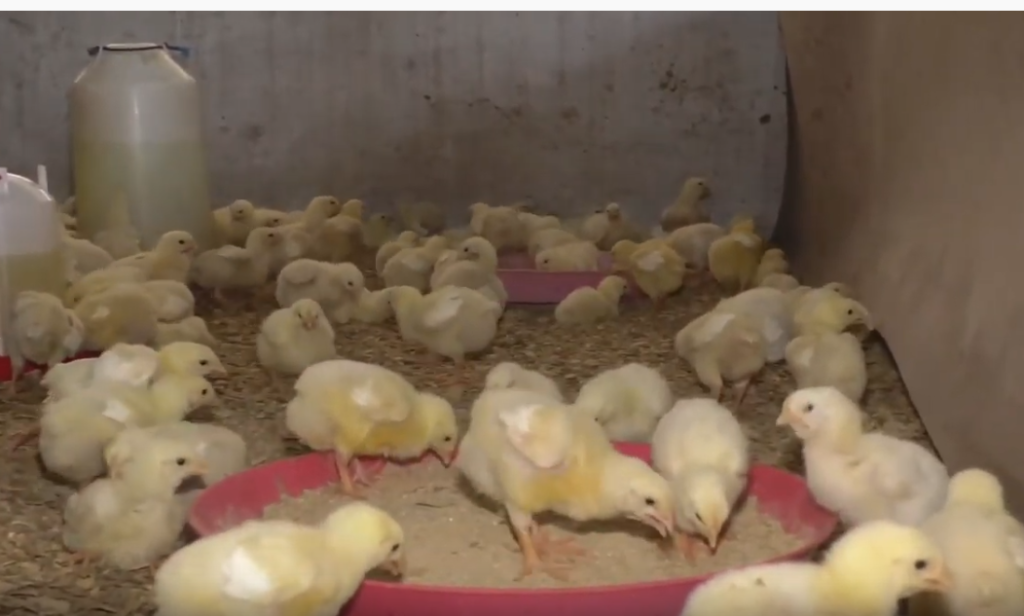 Additional information
Find out more about the Insects as Feed in West Africa (IFWA) project, including the full list of funders and partners, from the official website.
CABI project pages
Using insects to improve smallholders' livestock production and food security in West Africa
Related News & Blogs
For International Women's Day, CABI's Gender Coordinator, Bethel Terefe, looks at why women are often not considered farmers in their own right, despite the significant contribution they make to agriculture. I was recently listening to a farmer focus g…
6 March 2023