By Rachael Russell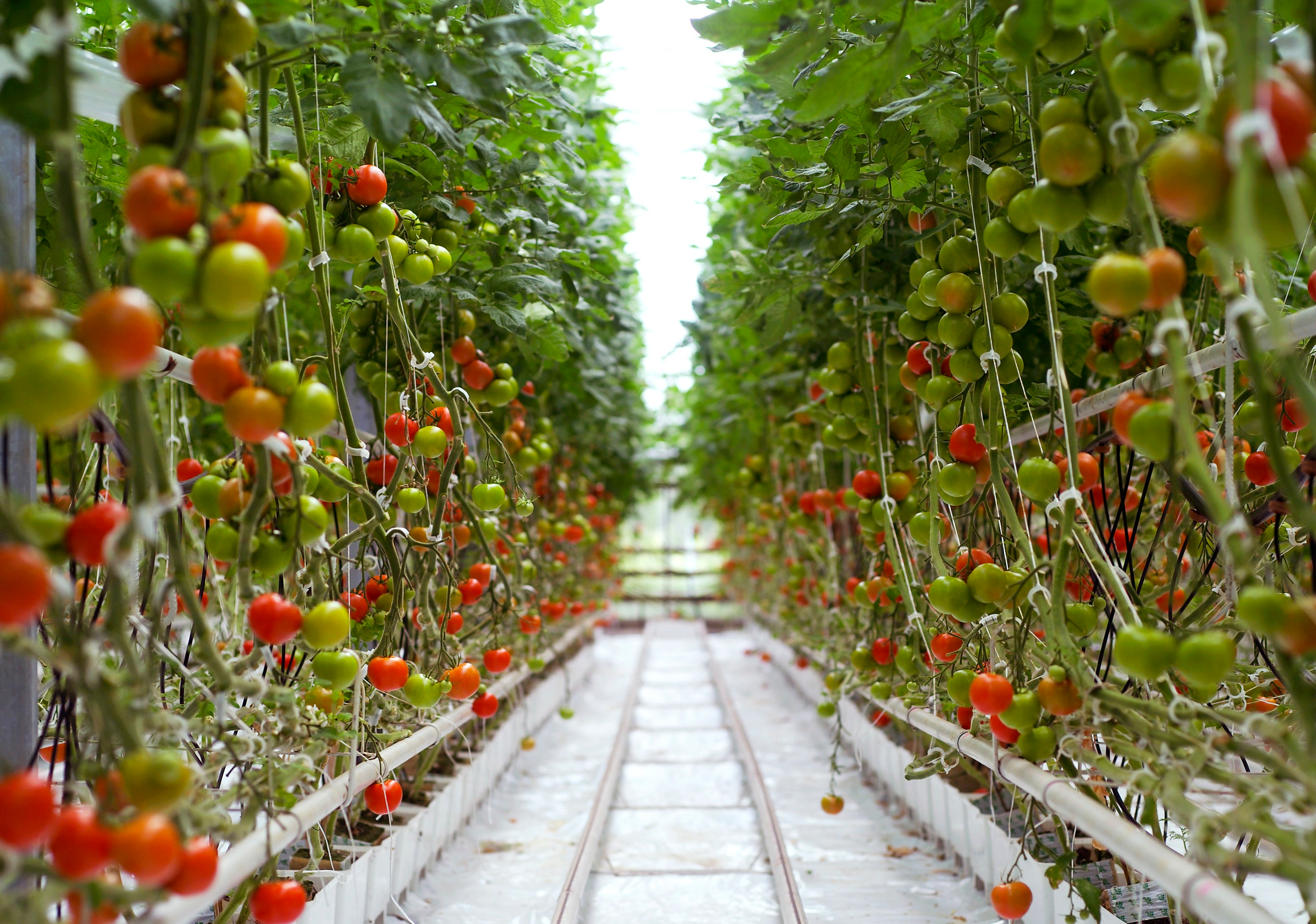 Ep Heuvelink's Tomatoes is part of CABI's Crop Production Science in Horticulture series. First published in 2005, it became an essential resource for growers, extension workers, industry personnel, and horticulture students and lecturers. Since then, our knowledge on tomato has greatly increased; tens of thousands of scientific papers have been published and the tomato genome has been sequenced, reinforcing it as a model fruit-bearing crop. Great progress has been made in open field and greenhouse production, and in our understanding of tomato crop physiology, fruit quality and postharvest physiology.
Responding to these changes and the need for up-to-date, accessible resources, CABI has published a new, fully-revised edition of Tomatoes.
Ep Heuvelink, of Wageningen University & Research, led the team of worldwide expert contributors in updating this key reference. It provides a comprehensive overview of all aspects of the production of the tomato crop, within the context of the global tomato industry, and reflects significant advances in the field, such as developments in molecular plant breeding, crop and product physiology, and production systems. The book also contains an entirely new chapter on organic tomato production and is illustrated with high quality colour photos throughout.
Production and quality of fresh and processing tomato will only continue to increase, reflecting the use of novel cultivars, more precise crop management, improved production and processing technologies, and more skilled farmers and managers. The information contained within this new edition is invaluable for professionals and students in horticulture and will no doubt support and secure the development of the tomato industry for many years ahead.
---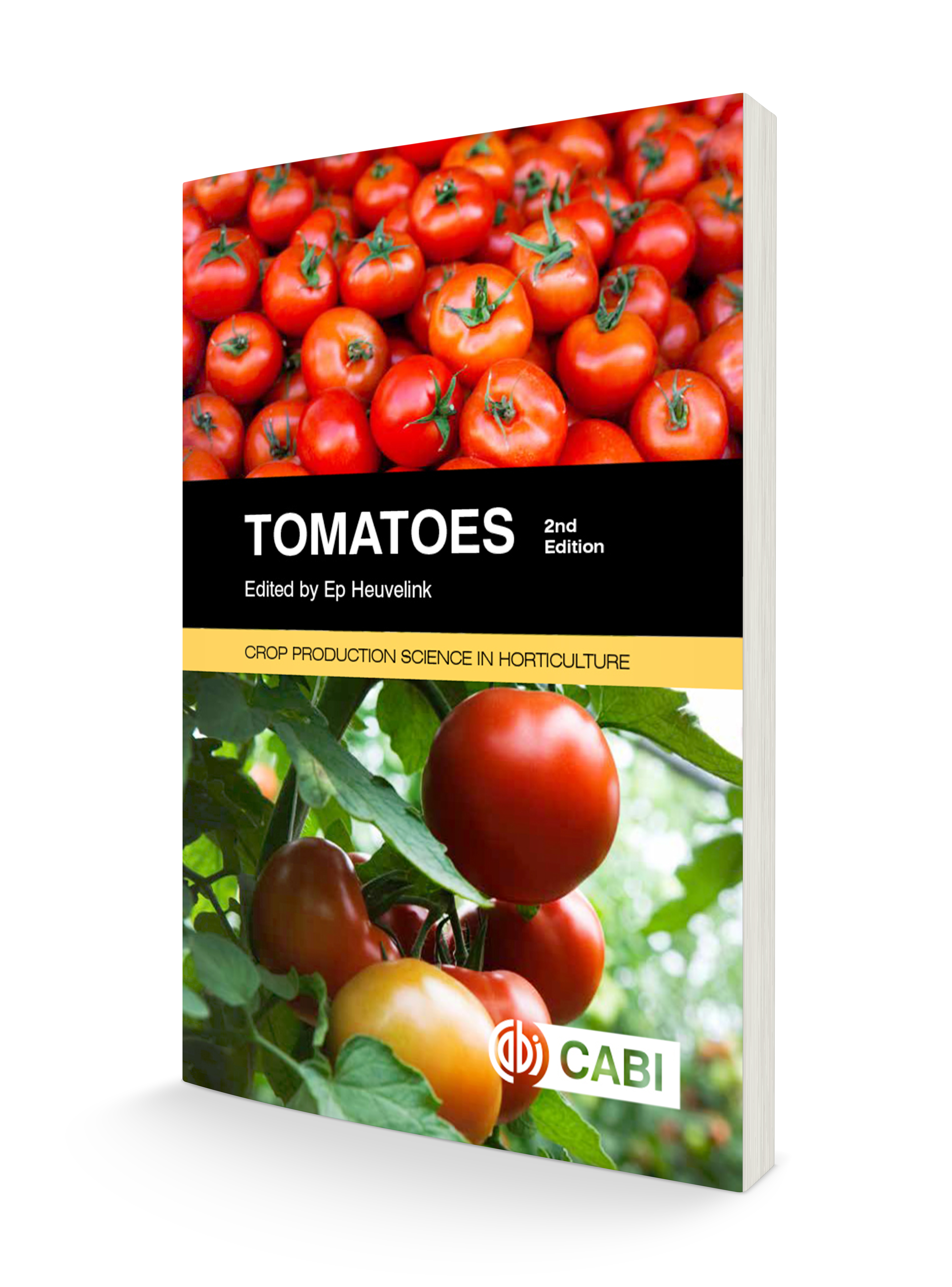 Tomatoes, 2nd Edition, Edited by Ep Heuvelink, is available now from the CABI Bookshop.
Photo: iStock
Related News & Blogs
UN Food Systems Summit 2021 brief charts a path forward to conserve precious genetic resources for future food crop options. The many fruit and vegetable species in food production systems contributing essential nutrients to human diets are under threa…
17 May 2021