April 28, 2023
Hafiz Mahmood Rehman, Hassan Raza, Maila al Saba Shah, Yasar Saleem Khan
No Comments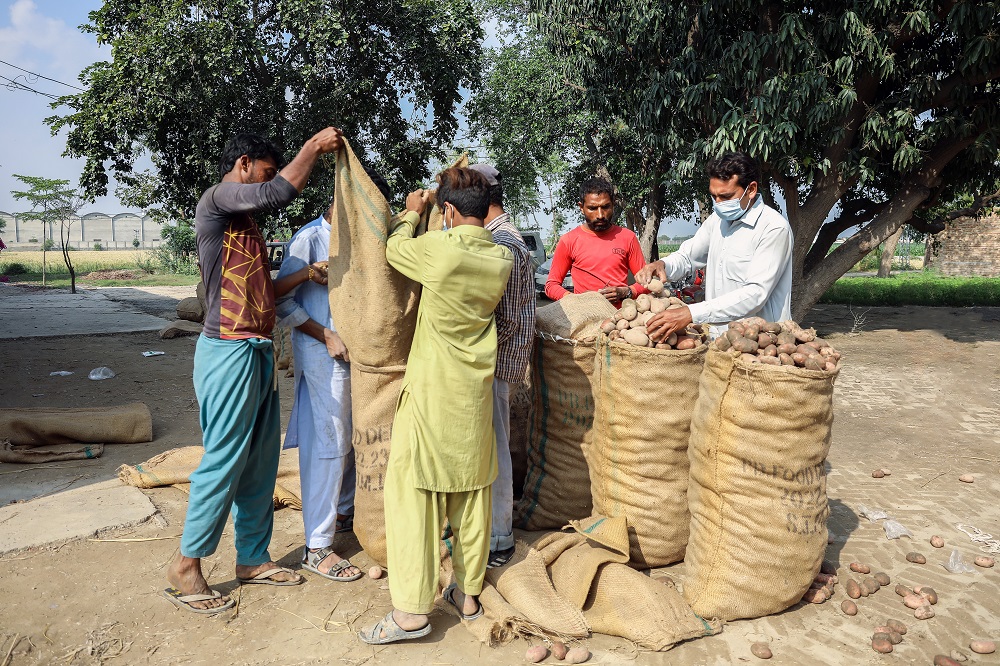 The Punjab province of Pakistan is one of the most important growing districts with over 95% of potato production originating from here. The crop is significantly valuable as a commodity for both farmers and consumers.
April 13, 2023
Gohar Gulshan Mahmood, Shakeel Ahmad
No Comments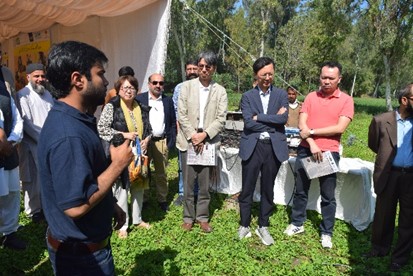 Under the Asian Development Bank (ADB)-funded project 'Enhancing Technology-Based Agriculture and Marketing in Rural Punjab,' staff from CABI's centre in Pakistan have delivered a series of literacy trainings aimed at helping farmers reap better crops.
December 20, 2022
Wayne Coles
1 comment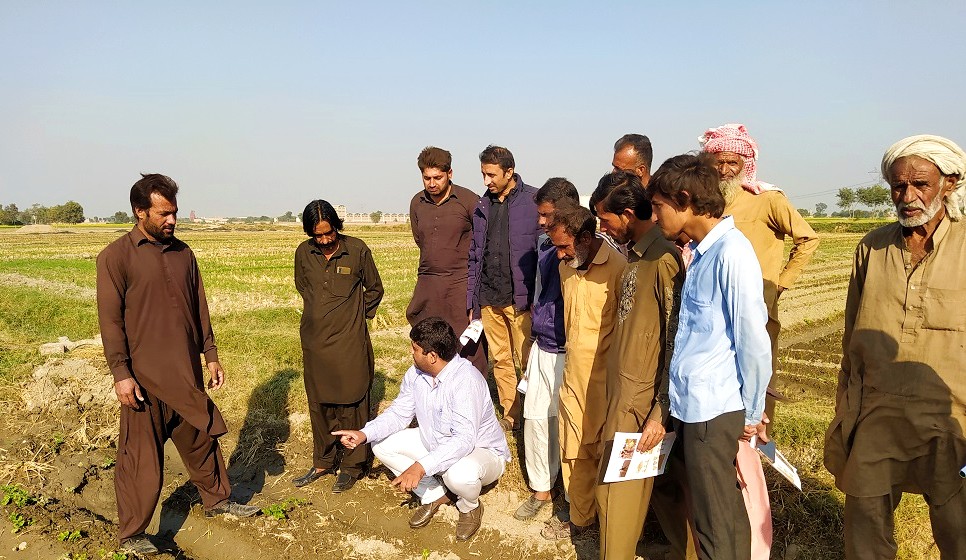 The 'Capacity building of small-scale potato growers in Punjab, Pakistan' project – led by CABI and funded by the Netherlands Enterprise Agency (RVO) – is already 'sowing the seeds' of success for hundreds growing one of the province's key crops.
---
Views expressed in contributions do not necessarily reflect official CABI positions.