May 23, 2022
Ijaz Ashraf, Maila al Saba Shah, Yasar Saleem Khan
No Comments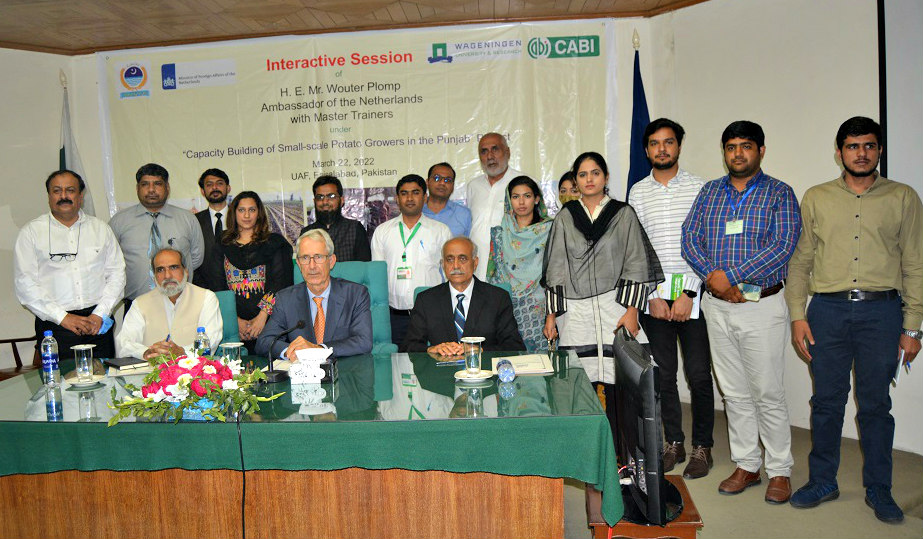 His Excellency Wouter Plomp, Ambassador of the Embassy of the Kingdom of the Netherlands to Pakistan, has received an update on the CABI-led project which aims to build the capacity of 950 smallholder potato growers in the Punjab region.
February 14, 2022
Maila al Saba Shah, Umair Safdar, Yasar Saleem Khan
No Comments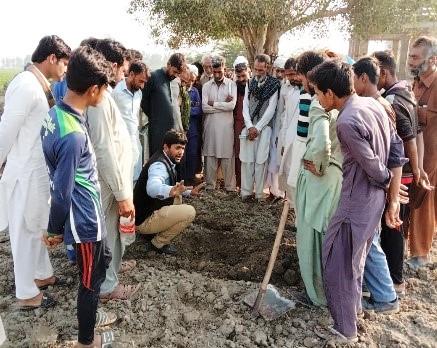 CABI is transforming the fortunes of small-scale potato farmers by introducing advance potato production technology thanks to the technical support of Wageningen University & Research, Netherlands (WUR) experts and financial assistance provided by the Netherlands Enterprise Agency (RVO).
---
Views expressed in contributions do not necessarily reflect official CABI positions.