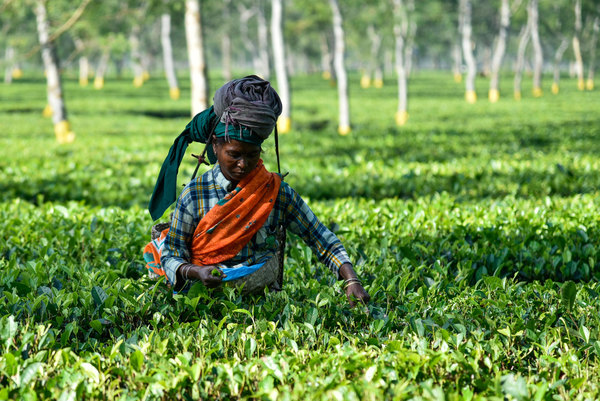 Copyright: James Meiring. Winner HIFA Photography award 2016 What do wellington boots drying in the African sun have to do with blood donation in the post-Ebola era? Tell you later. But first, as its World Blood Donor Day on June 14th, lets consider the differences between the blood transfusion services in a high income country like the…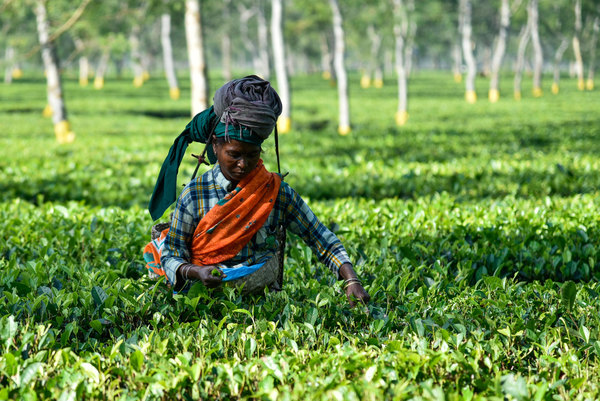 Ebola, now largely confined to Sierra Leone, Liberia and Guinea claimed more than 9300 lives in West Africa in a year. I have selected key facts & insights from February's national symposium "Ebola: The 21st century plague?" [Royal Society of Medicine, London, UK], held by international experts handling the epidemic. Covering the history of the disease, lessons learnt from 2014, and what strategies are in place for preventing future outbreaks, there was also an explanation finally as to why a rural outbreak became a regional urban epidemic, and an understanding of the complexity of medical volunteering and running ebola treatment centres.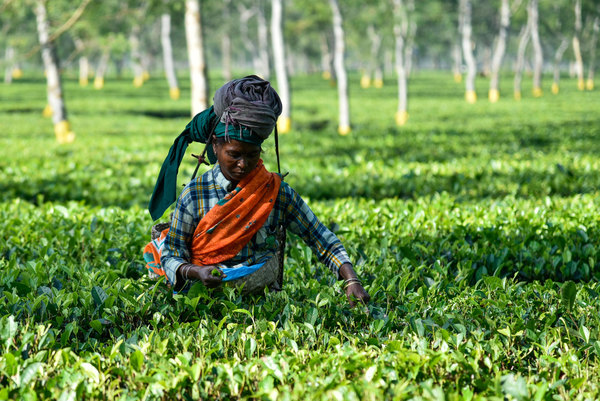 Global coverage of the Ebola outbreak in West Africa began with courageous foreign health care workers being flown home by their governments to save their lives, and rapidly moved onto the sheer panic amongst the local populations experiencing the outbreak: riots, health care workers and government officials abandoning their posts. Somewhere imbetween mention was made, usually by the foreign health care workers, of their local colleagues left behind who struggled on without resources and personal protection. We examine the need for timely accurate communication of health information to frightened communities to stop transmission and the death toll.