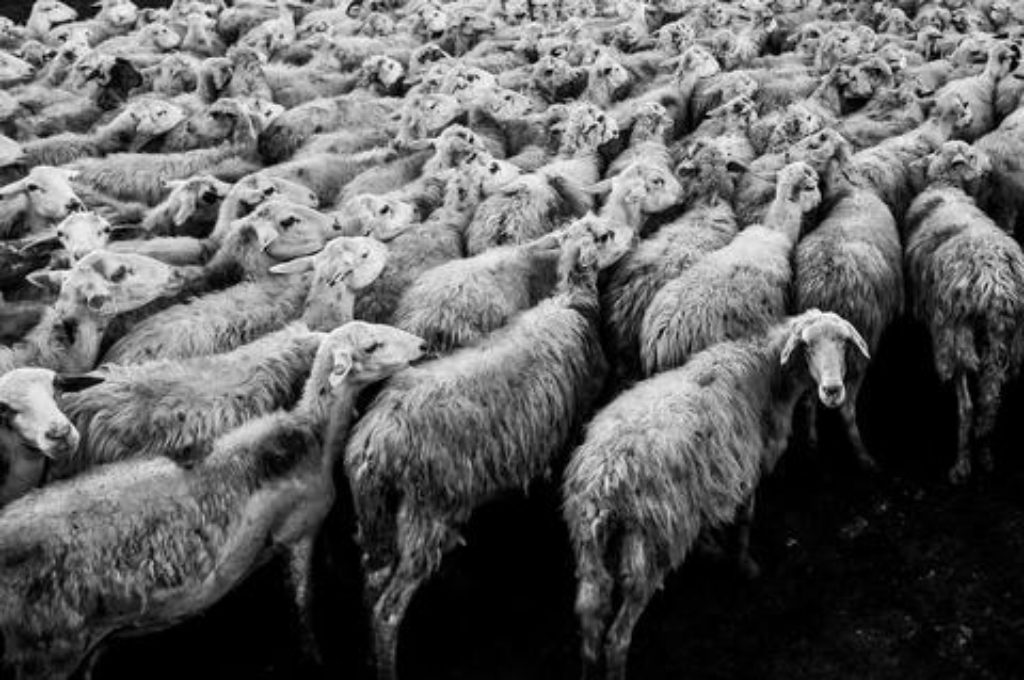 Most antibiotics in livestock farming are used in aquaculture, but significant amounts are also used in terrestrial livestock species, particularly in poultry and pigs. Approximately 70% of antibiotics are used for non-therapeutic purposes, i.e. many antibiotics are used in sub-therapeutic doses and over prolonged periods, which leads to the development of genes that confer antimicrobial resistance to animal pathogens. These genes can subsequently be transferred to human pathogens and it is estimated that 75% of recently emerging diseases in humans are of animal origin. Antimicrobial resistance (AMR) problems are further exacerbated by the fact that antibiotic resistance genes were found in bacteria long before antibiotics were ever used on super-pathogens in farm animals. AMR is a worldwide problem, which clearly affects both animal and human health, and hence it is truly One Health issue.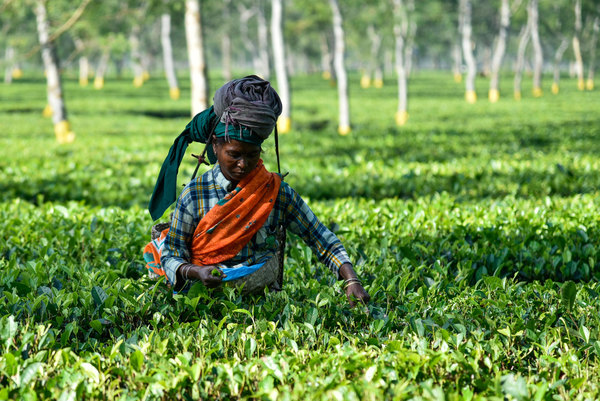 St. Catherine's College, Manor Road, Oxford, UK,  4-7th April 2016  Attended by M Djuric, CAB International, Wallingford, UK, on 5th April 2016 (Day 2) This workshop meeting was jointly organised by the Pirbright Institute, Woking, UK and Cairo University, Egypt and was sponsored by the British Council Research Links Programme. There were 50-60 delegates in attendance…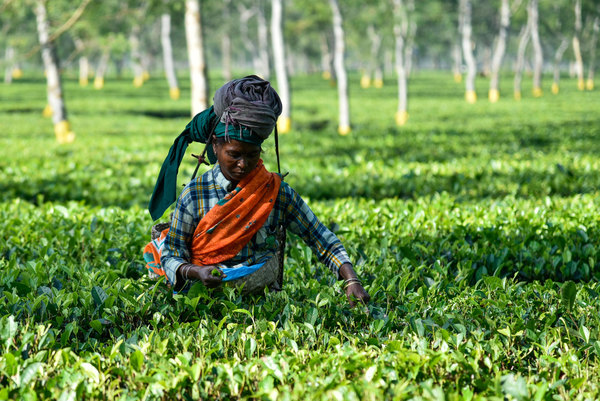 Day1, 14th AHILA congress. CABI prize [publishers: Global Health database] was awarded for a short report on health information activities in an AHILA member country. Keynote presentation highlighted the 30 year role of AHILA in ICTs and access to health information. The principal guest speakers - the representative for the Minister, for Health and Social Welfare and His Excellency the Vice-President of the United Republic of Tanzania - emphasised the importance of e-health resources in the education and practice of health care and the effects of health on poverty and the national economy.