November 2, 2023
Toby Penrhys-Evans
No Comments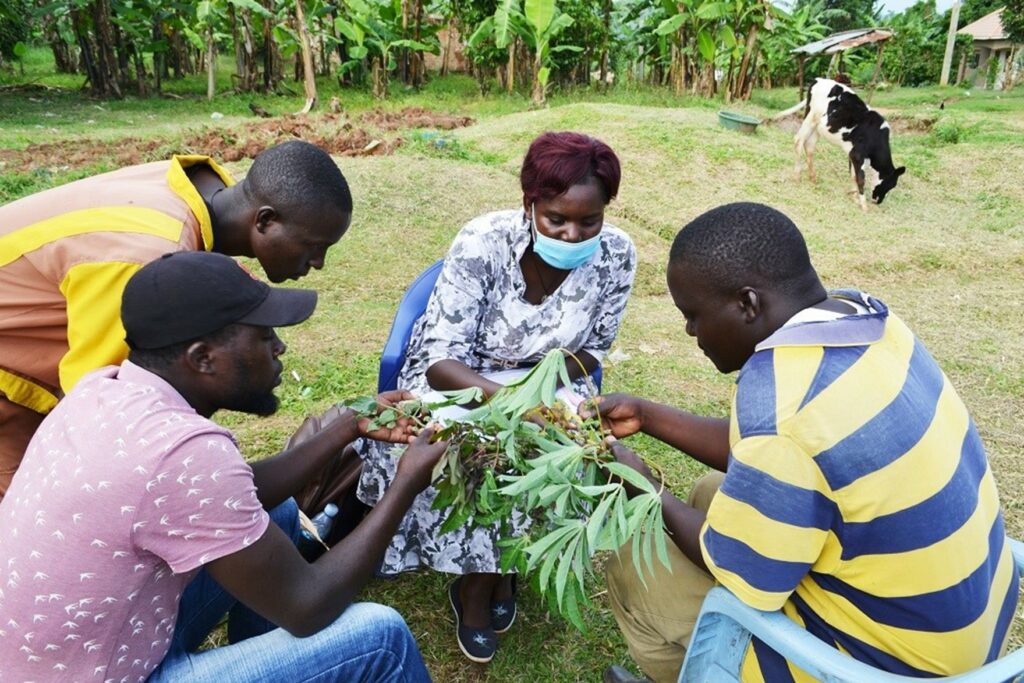 In sub-Saharan Africa, economic growth from agriculture is 11 times more effective at reducing extreme poverty compared with any other sector. In Kenya, 71% of the rural population work in the agriculture sector, accounting for nearly 70% of export earnings.
March 10, 2022
Donna Hutchinson, Joanna Slezak, Laura Hollis, Toby Penrhys-Evans
No Comments

Welcome to the CABI podcast, a series dedicated to agricultural science and how it can improve lives and address the challenges faced by people around the world.
July 6, 2021
Babar Latif Baloch, Toby Penrhys-Evans, Umair Safdar
1 comment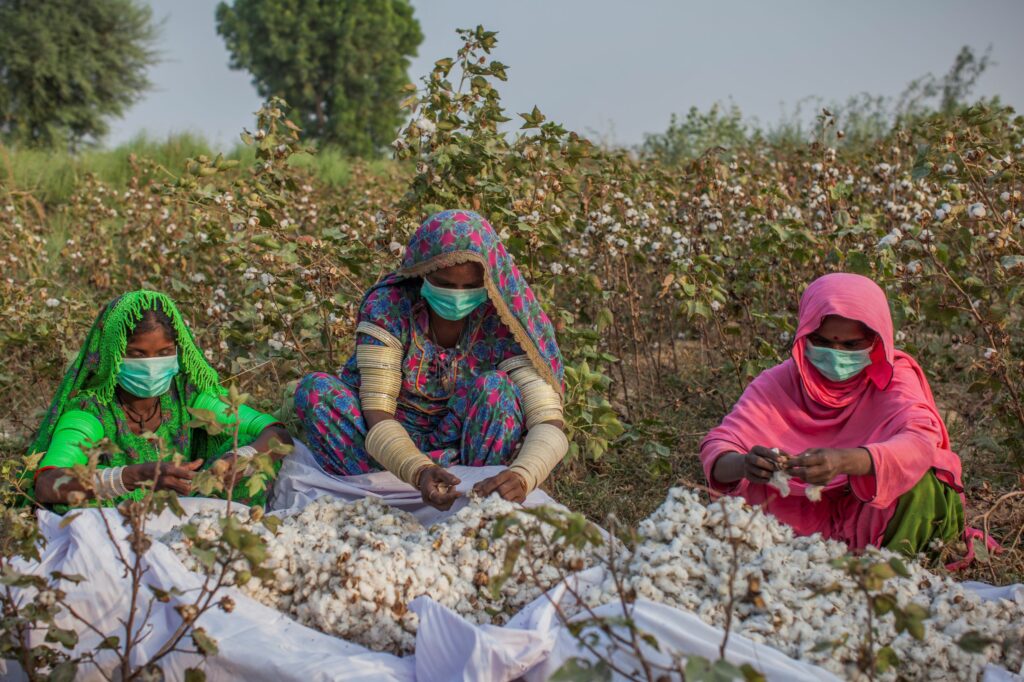 As the fourth largest cotton producer worldwide, cotton is an integral part of Pakistan's economy contributing 9.5% of its gross domestic and serving as a core livelihood for 15 million cotton workers. In addition to bringing US$3.5 billion as foreign currency each year to the country, it provides crucial income to cotton-producing households, accounting for…
---
Views expressed in contributions do not necessarily reflect official CABI positions.