June 9, 2022
Azeem Hayder, Habat Ullah Asad
No Comments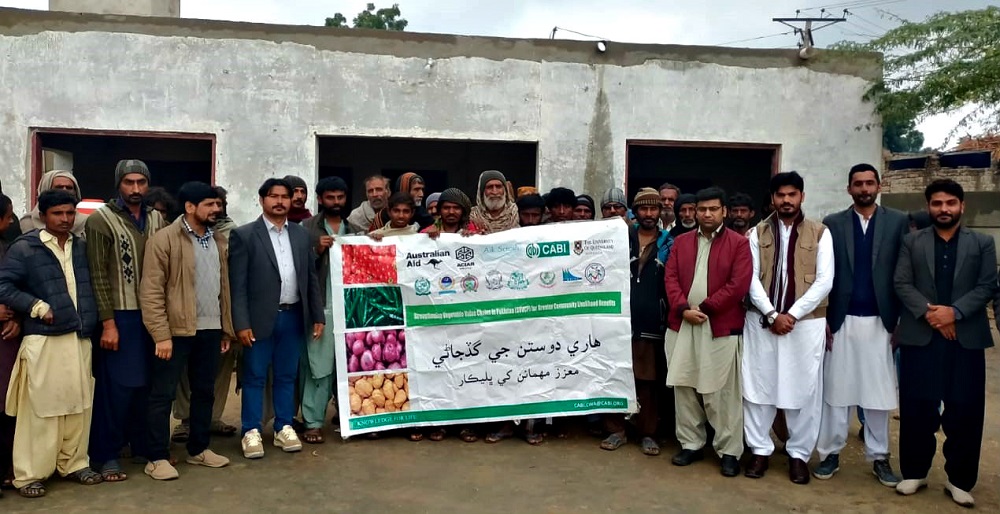 Pakistan is the fifth largest onion producer with a total area of around 131.4 thousand hectares and annual production of 1.8 million tons. Most of the onion farmers are smallholders and face challenges such as smaller volumes and fluctuating prices due to a production-led approach.
January 5, 2022
Habat Ullah Asad
1 comment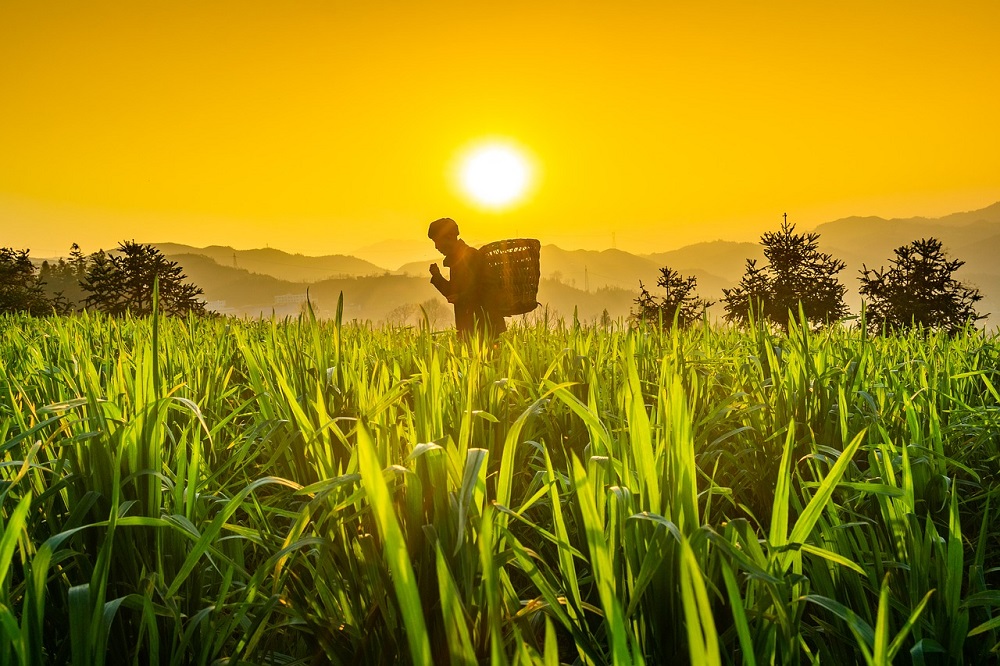 CABI, under the organic agriculture project 'Building the Policy Ecosystem for Organic Production Landscape in Balochistan, Pakistan,' is initiating its efforts to support regenerative agriculture to mitigate climate change threats and to strengthen the local agriculture industry to compete with international markets.
August 19, 2021
Azeem Haider Naqvi, Habat Ullah Asad, Muhammad Asif
No Comments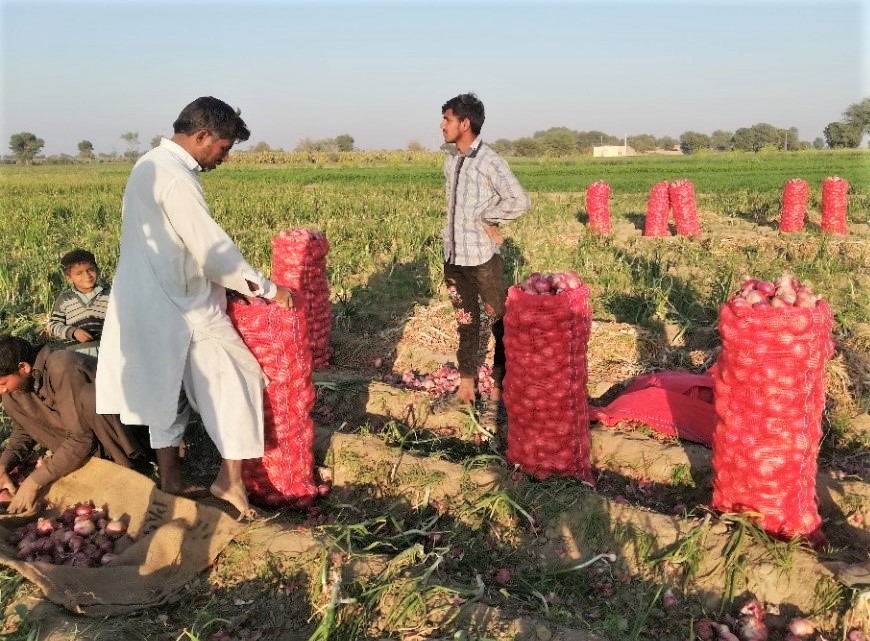 Onion is one of the major vegetable crops in Pakistan and most of its producers are smallholder farmers. Due to smaller land holding, traditional farming practices and prevailing marketing system, they are unable to received better price for their produce and cannot uplift their living standards. The current marketing system prefers volume over the quality…
---
Views expressed in contributions do not necessarily reflect official CABI positions.