July 29, 2020
Ashfaque Ahmed Nahiyoon, Babar Latif Baloch
2 comments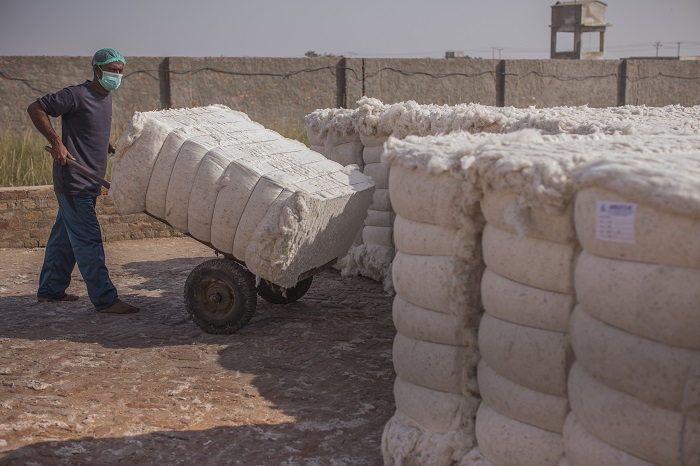 Cotton crop is the main source to produce the fiber, cotton seed cake, and for animal feed to support an increase in milk production and oil in good quantities. The sticks of cotton crop also support in burning fires for cooking purpose in the rural areas of Pakistan in places where other resources are not…
July 28, 2020
Ashfaque Ahmed Nahiyoon, Babar Latif Baloch
No Comments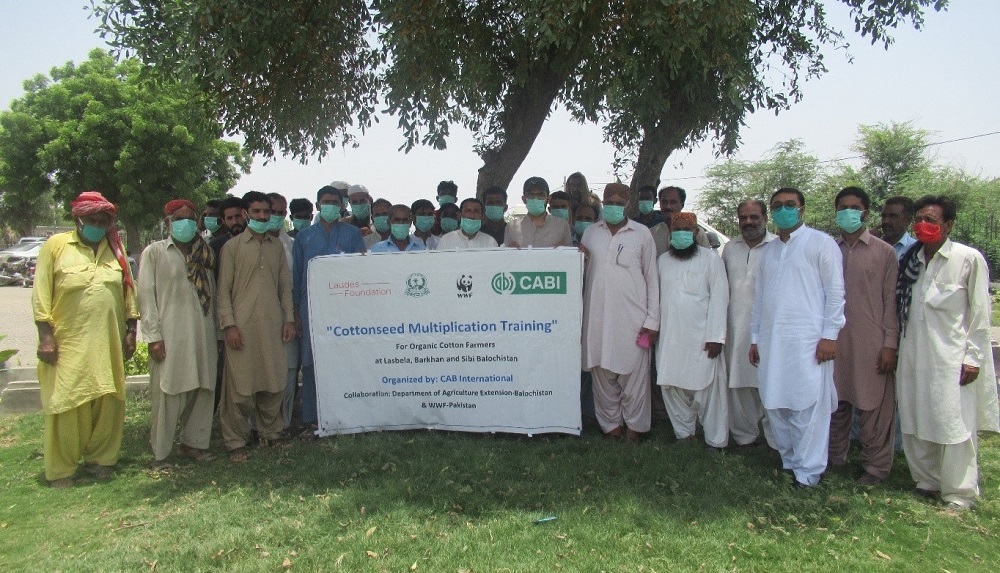 Organic cotton refers to naturally cultivated cotton without the use of any synthetic agricultural chemicals, such as fertilizer or pesticides or transgenic technology, to secure sustainable, ecological and biodynamic agriculture. Organic cotton also promotes and enhances biodiversity and biological cycles and is beneficial to human health and the environment.
February 5, 2020
Ashfaque Ahmed Nahiyoon, Babar Bajwa
3 comments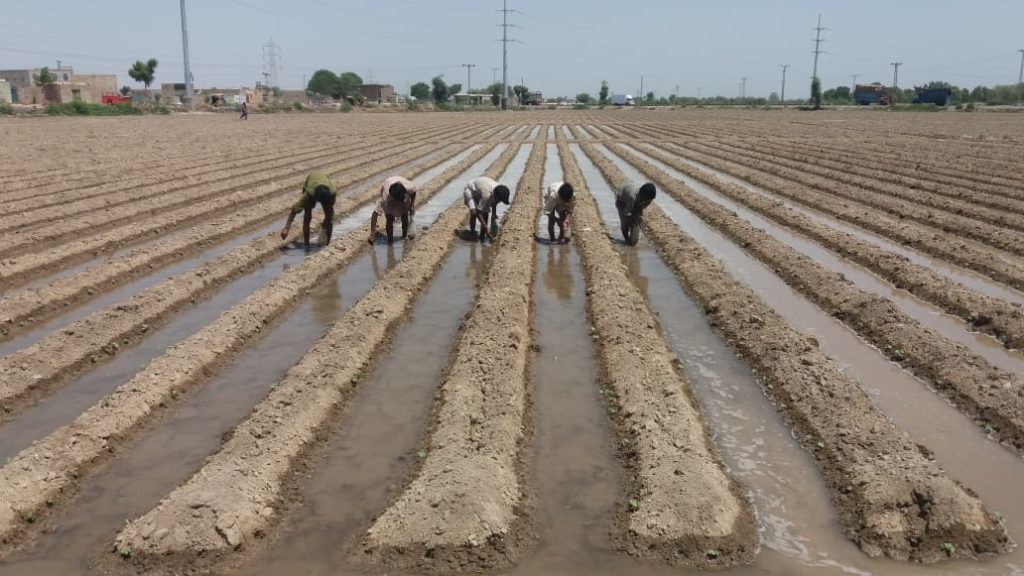 CABI, under its Cotton Advocacy for Policy and Seed (CAPAS) Project with funding from the C&A Foundation, is making good progress to support the procurement, production and certification of non-GMO cotton seed as well as the development of organic cotton policy in Pakistan.
---
Views expressed in contributions do not necessarily reflect official CABI positions.