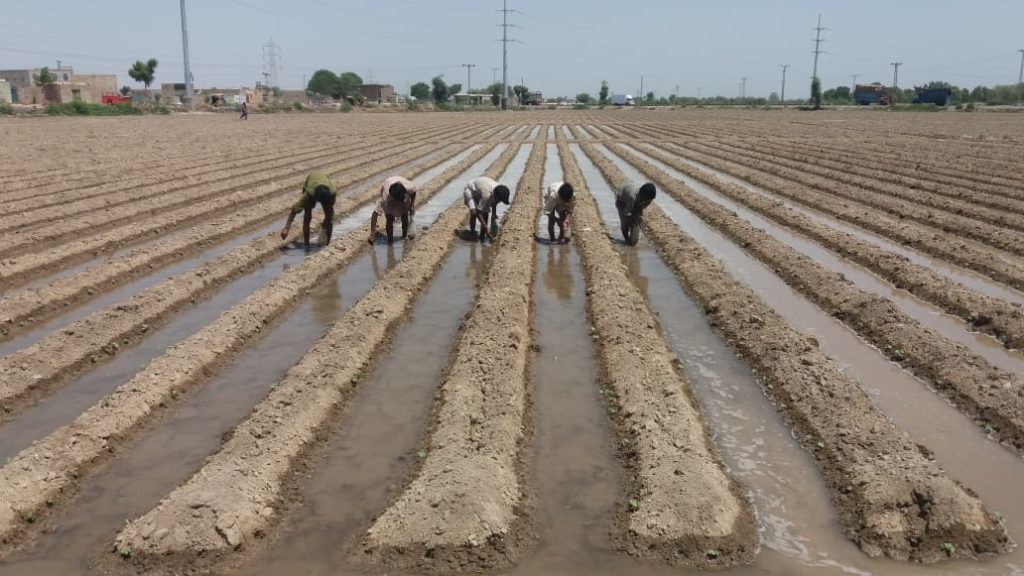 CABI, under its Cotton Advocacy for Policy and Seed (CAPAS) Project with funding from the C&A Foundation, is making good progress to support the procurement, production and certification of non-GMO cotton seed as well as the development of organic cotton policy in Pakistan.
Staff from CABI's Central and West Asia (CWA) Centre have already engaged key partners in government including the Balochistan Agricultural Research Institute (BARI), Balochistan Agricultural Extension Department, Pakistan Central Cotton Committee (PCCC) and the Ministry of National Food Security & Research (MNFS&R) to contribute to a move towards organic cotton.
Stakeholders have met to discuss the way forward for non-GMO cotton seed development procurement of different nationally available varieties of the Non-GMO cotton seed for the coming season in Balochistan and farmers have also been identified to take part in the project.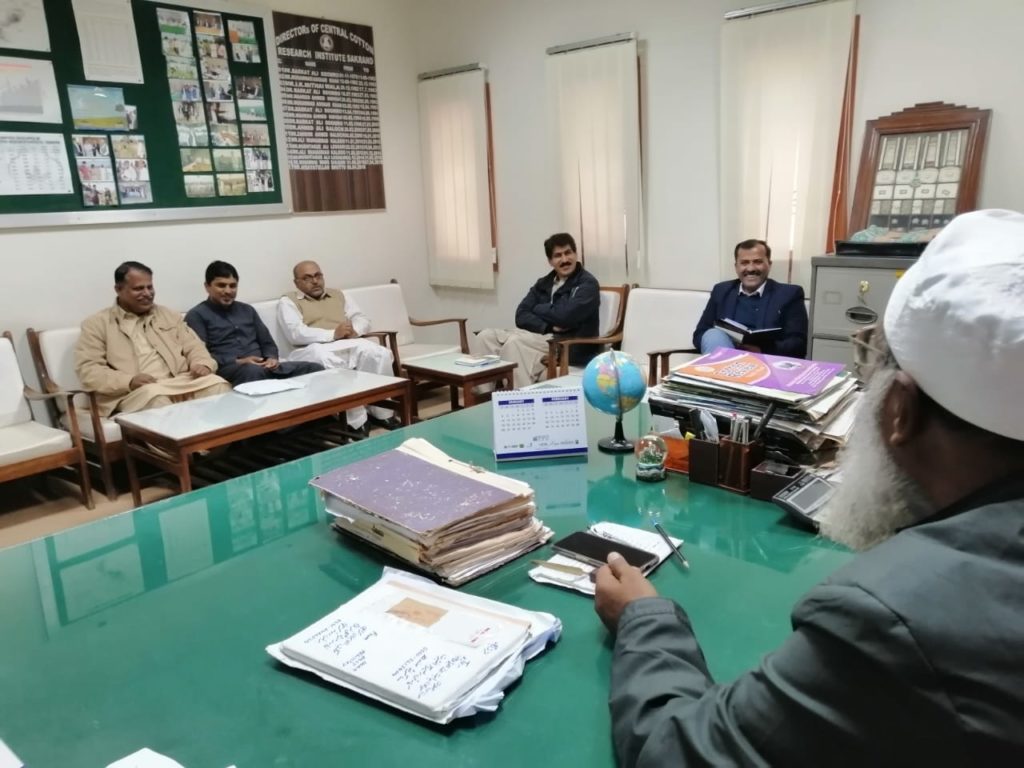 Key organic cotton varieties suitable for Balochistan have been shortlisted, in consultation with cotton scientists, for their potential seed production performance, climate adoption capability, heat and draught resistance level and insect pest resistance.
CABI is going to secure 5000kg of non-GMO cotton seed of the varieties CIM 717, CIM 696, CIM 610, CIM 608 and CIM 554, CRIS 613, CRIS 510, CRIS 129, CRIS 134, CRIS 342 for further multiplication in the field through engagement with organic cotton farmers and the support of cotton research institutes.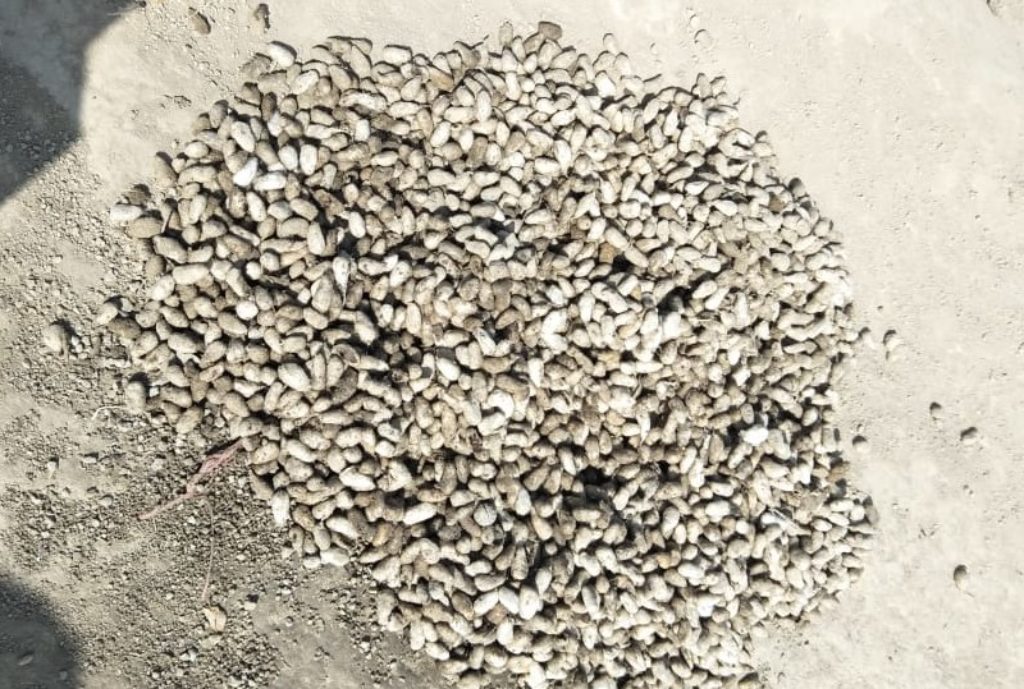 The Director of CCRI Multan will facilitate seed germination testing at the centre before procurement of the seed lots. He also will provide seeds of colour cotton varieties which are new and will appeal for use to manufacture clothes for the fashion industry.
Currently 150 tonnes of non-GM cotton seed are being procured for the coming sowing season. This will produce 7500 tonnes of organic cotton which will be used for seed extraction for the next sowing season and the process will continue until 50,000 hectares of organic cotton is cultivated.
Under the CAPAS project the aim is to help in securing indigenous seed, develop seed business and enhance the skills of organic cotton growers so that they can increase their livelihoods. CABI will also establish plant clinics and NEFRs (Natural enemy field reservoirs) in the project area to help the organic cotton seed growers mitigate pests which threaten their yields.
Additional information
Blog authors
Dr Babar E. Bajwar – Project Executive and Ashfaque Ahmed Nahiyoon – Project Manager
Contributor
Babar Latif Baloch
See also the blog 'Striving for Organic Agricultural Policy and Non-GMO Seed Multiplication in Pakistan.'
Related News & Blogs
CABI's digital data expertise has been showcased through a project in Punjab, Pakistan, and will help smallholders in the fight against crop pests. The project is called: 'Strengthening food security post COVID-19 and locust attacks,' and will he…
30 August 2023