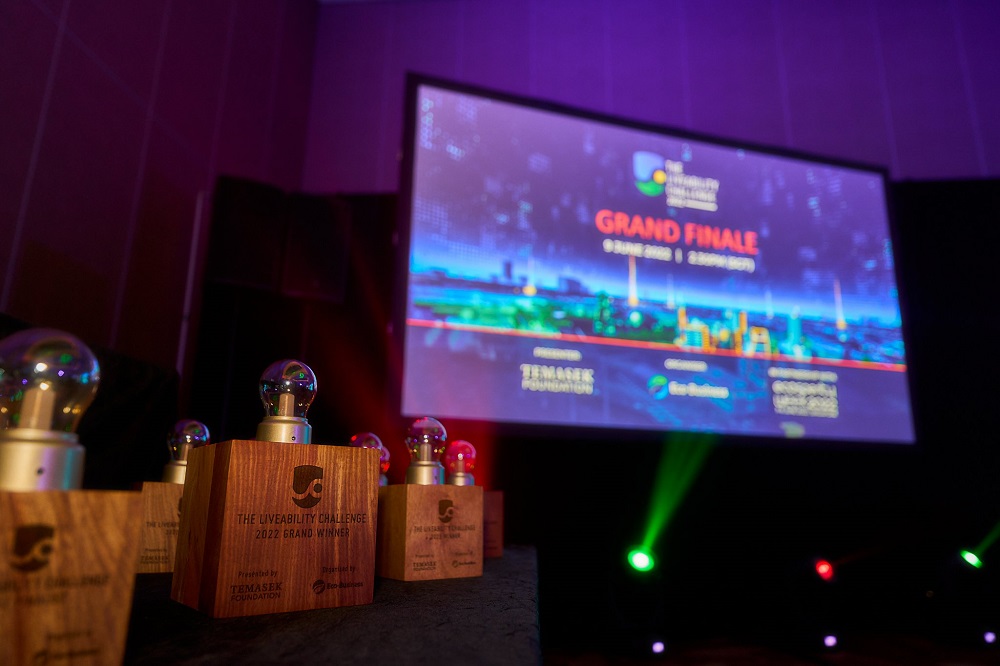 CABI helps farmers tackle global issues like poverty, hunger, education, equality, sustainability, climate change and biodiversity by sharing knowledge and science, writes Neil Willsher, CABI's Global Director, Value Chain & Trade.
The Liveability Challenge is an annual search for ways to tackle the most difficult sustainability challenges faced in Southeast Asia. This includes the need to create sustainable food value chains to feed a growing global population expected to double by 2050.
I was happy, on behalf of CABI, to be part of the Liveability Challenge 2022 Food & Agritechnology Shortlisting Panel which nominated towards a shortlist of five entries which went before the judges with the potential to win S$1 million (US$728,000) in funding from Temasek Foundation.
The overall winner came from the Nature Based Solutions panel was Fairventures Social Forestry – a social forestry project in Indonesia. This victory is the first time in the Challenge's history that a nature-based solution has won the title and top prize.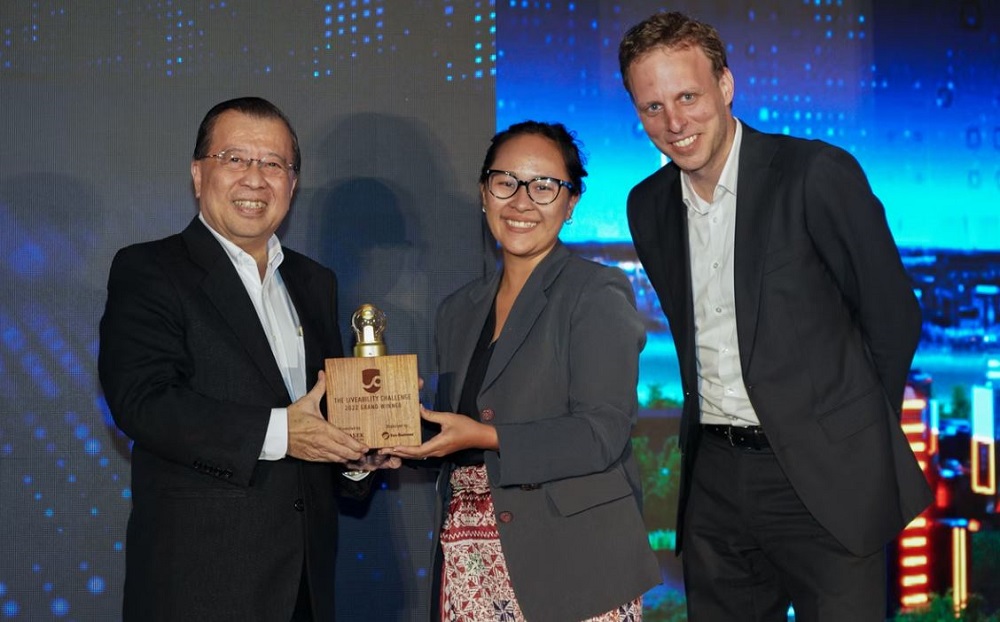 The Fairventures project aims to sustainably manage forests and improve livelihoods in Jambi, Indonesia, using a scalable social forestry model that incorporates the support of a blended finance model.
Fairventures Social Forestry's entry highlights the economic, social and environmental benefits forests have for smallholder farmers and communities who rely on forests for timber, cash crops, non-timber forest products and potentially carbon offsets.
What is particularly impressive is that by taking a holistic approach based on sustainable, economically-viable reforestation models, the project aims to improve the livelihoods of 50,000 local people. It will do this by managing 100,000 ha – protecting biodiversity , with aims to sequester and conserve approximately 300,000 t/ CO2 equivalent per year.
I congratulate the Fairventures Social Forestry project and express thanks to the Liveability Challenge for allowing CABI to be part of the selection process which chose them as overall winners.
Additional information
Main image: The Liveability Challenge is an annual search for ways to tackle the most difficult sustainability challenges faced in Southeast Asia (Credit: Eco-Business).
Grand Finale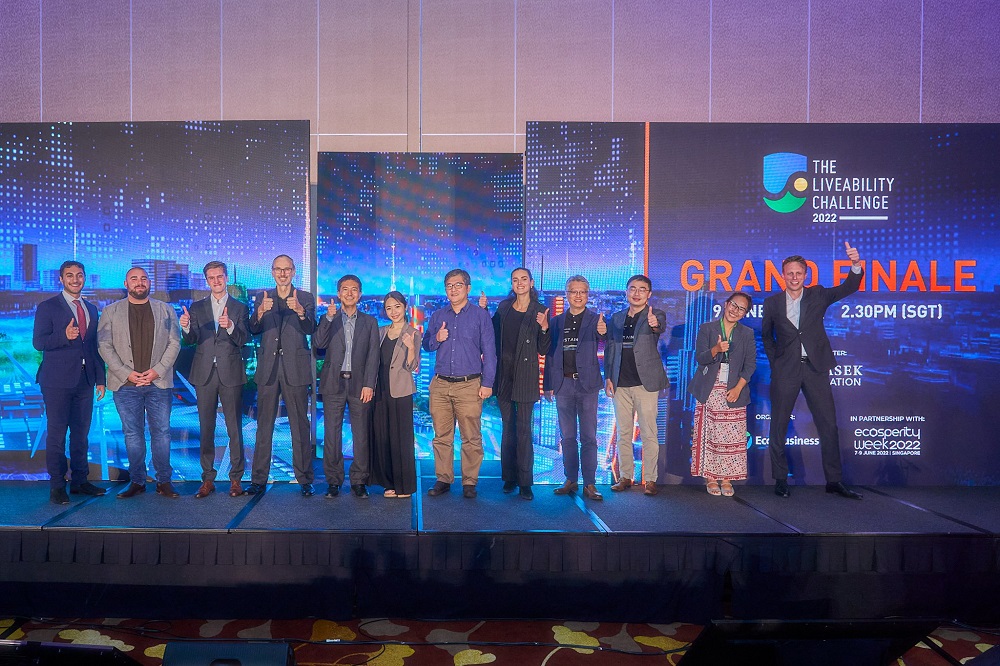 See the Grand Finale for The Liveability Challenge 2022 on YouTube by clicking on image above or here: https://youtu.be/1MWUH2m35GU
The Liveability Challenge 2022
The winner was chosen from a field of finalists that included an initiative to curb the energy consumption of data centre through artificial intelligence and digital twin technology by a team from Singapore called Red Dot Analytics, and a large-scale carbon sequestration project by British team CQUESTR8.
Among the finalists were GAIT, a team from Singapore and New Zealand that measures carbon, and Wasna, a team from Belgium and Singapore that makes low-cost cultivated meat using a universal serum.
The sixth finalist was ImpacFat, a Japan-Singapore team that produces alternative meat products using cell-based fish fat.
Additional prizes of S$50,000 from Quest Ventures went to Fairventures and ImpacFat, S$100,000 from Purpose Venture Capital was awarded to Red Dot Analytics, and S$100,000 from Amasia went to GAIT.
A further S$100,000 from PlanetRise was awarded to Fairventures. Wasna was also given S$100,000 by Silverstrand Capital.
According to an audience poll, Red Dot Analytics was the most popular candidate, followed by GAIT and Wasna.
For more details about the Liveability Challenge visit: https://www.theliveabilitychallenge.org/
Related News & Blogs
Women play a key role in agriculture in Pakistan that has not always been acknowledged. They are mostly deprived of access to information, knowledge and skills enhancement. This leads to poor technical skills with minimum wage employment, no recognitio…
17 October 2022