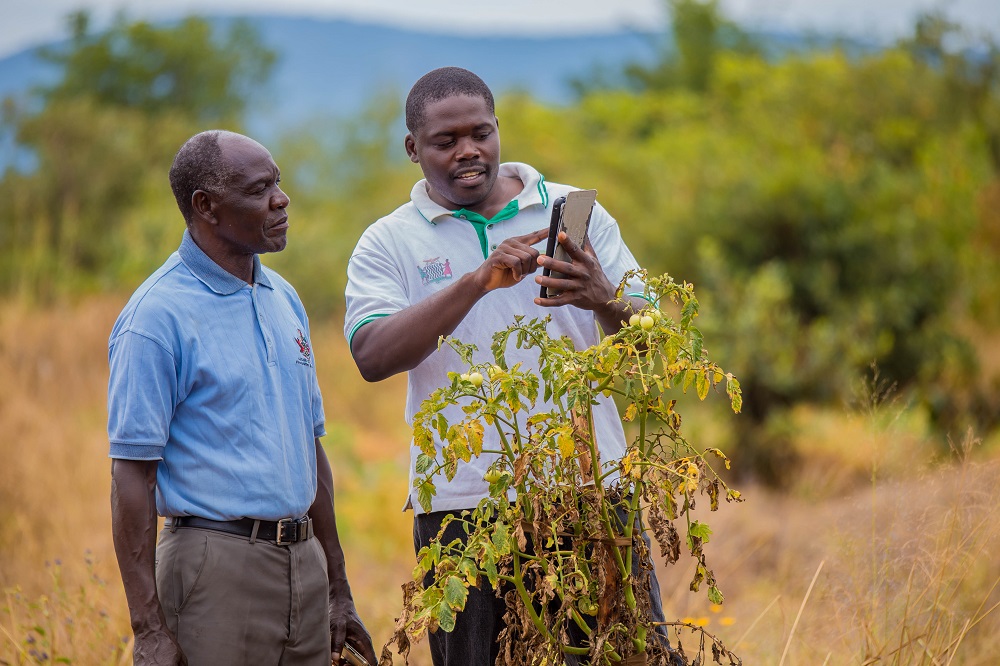 Good decisions are fundamental for sustainable agricultural growth, but decisions can only be as good as the evidence that informs them. Low and lower middle-income countries invest nearly one trillion dollars in agriculture every year. However, they often lack the data and evidence needed to guide and inform those investments.
This leads to unsatisfactory results including productivity losses, agricultural income shortfalls and, ultimately, hunger and poverty. Furthermore, the lack of high-quality, timely agricultural data makes it very difficult for policymakers to make sound decisions to drive their country's economic growth and reduce poverty.
To address this, the 50×2030 Initiative to Close the Agricultural Data Gap has been developed to transform country data systems across 50 countries in Africa, Asia, the Middle East, and Latin America and make evidence-informed decision-making in agriculture the norm in these regions by 2030. It is hoped that the initiative will contribute to increased agricultural productivity and sustainable food production, which are crucial to alleviating hunger and poverty.
International Fund for Agricultural Development (IFAD) is leading one of the components under this initiative. Its programmatic approach to promote the use of data starts with assessing the status of agricultural data, possible barriers to data use and relationships between stakeholders around that data through a Data Use Assessment Report. IFAD uses a theoretical approach, called the Data Use Framework, which assumes that seven factors (Access, Availability, Awareness, Demand, Expertise, Trust and Utility) must be present within the data ecosystem in order for decisionmakers to be able to use data.
CABI is supporting IFAD's Data Use Framework component through Data Ecosystem Mapping, which examines the degree to which each of these seven factors are present. Based on that Ecosystem Mapping,
IFAD works with government staff in Ministries of Agriculture and National Statistics Offices to design a joint plan for addressing the major constraints to data use identified under the Data Use Framework.
As part of the project activities, CABI conducted a three-day virtual workshop in August around data ecosystem mapping for IFAD's Data Use staff. The training was divided into three different modules:
1)   Understanding data ecosystems & ecosystem mapping led by CABI project coordinator Akanksha Nagpal, focused on introducing the concept of data ecosystem and its components and understanding what data ecosystem mapping is and its potential applications
2)   Data organization led by CABI consultant Mariah Coley, focused on introducing the basics of data organization and manipulation that are necessary for preparing a data ecosystem mapping project.
3)   Data visualization using Kumu Software (www.kumu.io) led by CABI digital development manager Arun Jadhav, focused on understanding basic data formats for Kumu, importing elements file in Kumu, creating connections between different nodes, data visualization and formatting options in Kumu. Participants from IFAD were pleased with the workshop outcomes and plan to use the learning gained in their upcoming work.
Participants from IFAD were pleased with the workshop outcomes and plan to use the learning gained in their upcoming work.
Authors
Related News & Blogs
The need for climate adaptation Smallholder farmers are facing increasing impacts from droughts, floods, heatwaves and wildfires, as well as crop pests and diseases, being driven by climate change. And these issues are only projected to get worse as ou…
5 August 2021