October 6, 2021
Akanksha Nagpal, Arun Jadhav
No Comments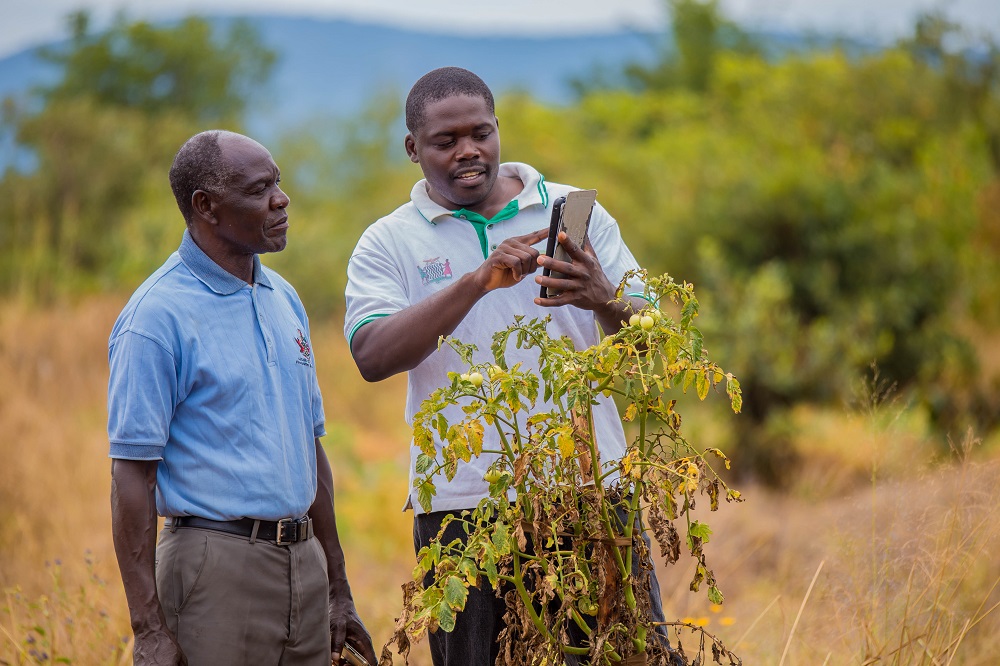 Good decisions are fundamental for sustainable agricultural growth, but decisions can only be as good as the evidence that informs them. Low and lower middle-income countries invest nearly one trillion dollars in agriculture every year. However, they often lack the data and evidence needed to guide and inform those investments.
June 2, 2021
Akanksha Nagpal, Arun Jadhav
No Comments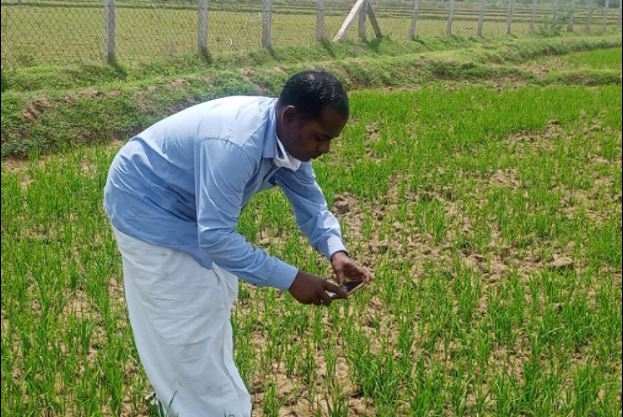 The Seeing is Believing (SIB) project started in Tamil Nadu (a southern state in India) in May 2019 in partnership with the International Food Policy Research Institute (IFPRI) and The M. S. Swaminathan Research Foundation (MSSRF), writes Akanksha Nagpal and Arun Jadhav.
---
Views expressed in contributions do not necessarily reflect official CABI positions.