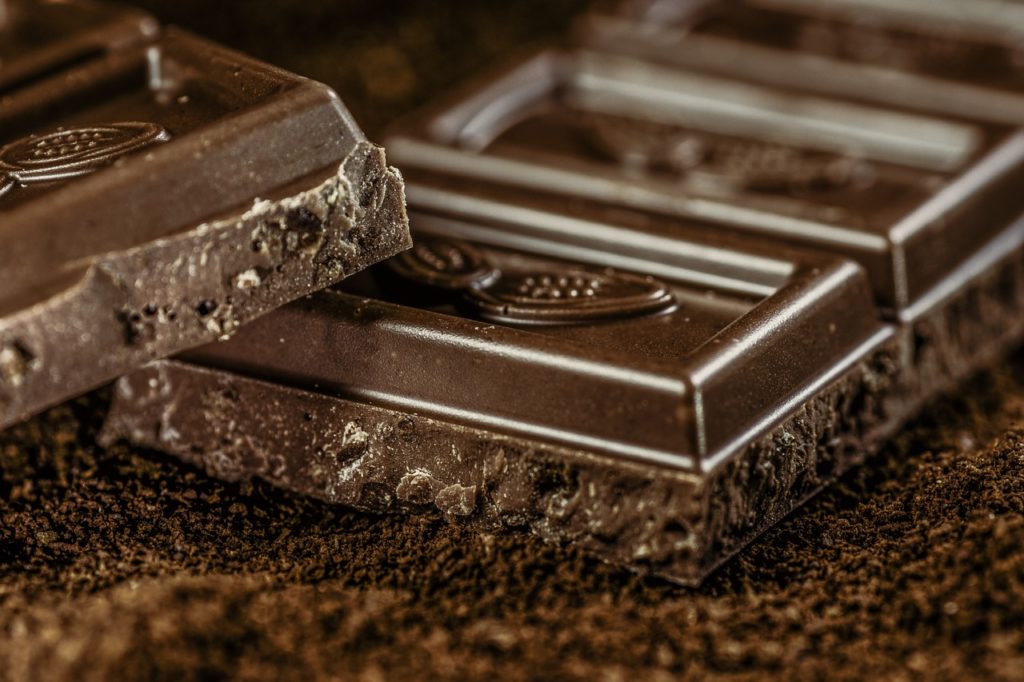 According to a paper published by scientists on APS Publications, old and new cacao diseases threaten chocolate whose international trade is valued at USD 103 billion per annum.
Otherwise known as 'the food of the gods' Theobroma Cacao is cocoa – the key ingredient from which chocolate is produced. The various species of cocoa such as Criollo and Forastero mainly originate from the Amazon jungle and are planted and produced in Colombia, Brazil, Ivory Coast, Cameroon, Indonesia, Ghana, Ecuador and Nigeria – to name a few places.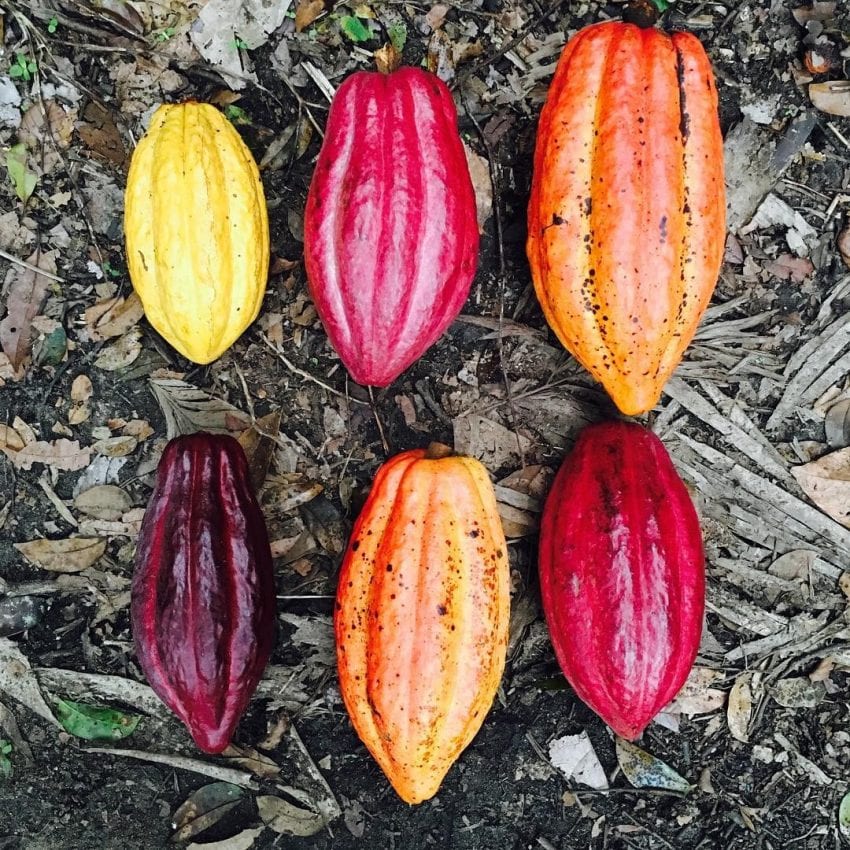 Collectively in these regions where cacao is found, up to 38% of the annual global cacao harvest (47 million metric tons) is lost to diseases caused by pathogens P. megakarya in West Africa, Moniliophthora perniciosa and M. roreri in Latin America and the Caribbean, and Ceratobasidium theobromae in Southeast Asia and the Pacific and Phytophthora palmivora which is globally distributed.
Cocoa threats
Intentional or accidental human activity are the biggest threat to the spread of disease pathogens that affect crops; in addition, localised threats may become worse because of climate change. With their alarming names indicating the detrimental effects they have; the following diseases are some that have the greatest impact on cacao crops –
Black Pod Rot is water borne and is caused by a variety of Phytophthora specie especially P. megakarya and P. palmivora. The disease is spread by rain splash, ants, insects and rodents; it affects plant parts and sometimes leads to total loss of the tree. The disease is managed a variety of ways such as sanitation practices, including removal and composting or burying of diseased pods and pod husk piles.
Witches' Broom & Frosty Pod diseases in the Moniliophthora group are invasive and mostly found in South and Central America. Appearing in phases, it attacks the leaves and the fruit and it managed by good crop sanitation and possibly bio-control.
Vascular-Streak Dieback (VSD) caused by a basidiomycete known as Ceratobasidium theobromae, is common in South East Asia showing first as yellowing on the cacao leaves and then spreading to the stem through the fallen leaves. VSD is responsible for 60,000 metric tons of cocoa loss globally every year. The best way to manage VSD is to quarantine the affected plants during treatment.

Cacao swollen shoot disease is popular in West Africa, this disease is as its name suggests is characterised by an unusual swelling in a part of the plant stem or it's branches, this disease is spread by mealybugs and infected cocoa pods are usually smaller in size. Early detection is key in managing the swollen shoot disease as well as planting disease-resistant genotypes.

So, is the future of chocolate as delicate as eggs?
As many parts of the world prepare in unique unprecedented circumstances to mark a significant period in history – Easter, some with the unrelated tradition of chocolate eggs and bunnies, this is a reminder that where disease prevails, crop losses are inevitable.
Small holder farmers are responsible for most of the agricultural produce the world enjoys but their crops remain vulnerable to the effects of plant infections. However, for chocolate and cacao, there may be a ray of hope.
Across countries and regions, more coordination as well as financial and technical resources are being committed in addition to research and integrated crop management techniques to mitigate disease development and spread. Jean-Philippe Marelli et al in their study 'Chocolate Under Threat from Old and New Cacao Diseases' say that these efforts "must be carried out concurrently with those devoted to developing genetic resistance and surveillance, with a plan for establishing sustained tree health and durability of the industry for the present and future."
In CABI we help small holder farmers in Papua New Guinea tackle the problem of cocoa pod borer using Integrated Pest and Disease Management. Through our CocoaSafe program in South East Asia, we are supporting farmers to implement best practice in cocoa production and post-harvest processing.
Additional Information
Full paper reference
Jean-Philippe Marelli, David I. Guest, Bryan A. Bailey, Harry C. Evans, Judith K. Brown, Muhammad Junaid, Robert W. Barreto, Daniela O. Lisboa, and Alina S. Puig 'Chocolate Under Threat from Old and New Cacao Diseases' Phytopathology™ 2019 DOI:109:8, 1331-1343https://doi.org/10.1094/PHYTO-12-18-0477-RVW
Chocolate Under Threat from Old and New Cacao Diseases
Related News & Blogs
Spraying pyrethroid insecticide CABI scientist Dr Jayne Crozier has co-authored the 4th Edition of the Pesticide Use in Cocoa manual published by the International Cocoa Organization (ICCO) in close cooperation with the cocoa industry. Dr Crozier, who…
4 July 2023