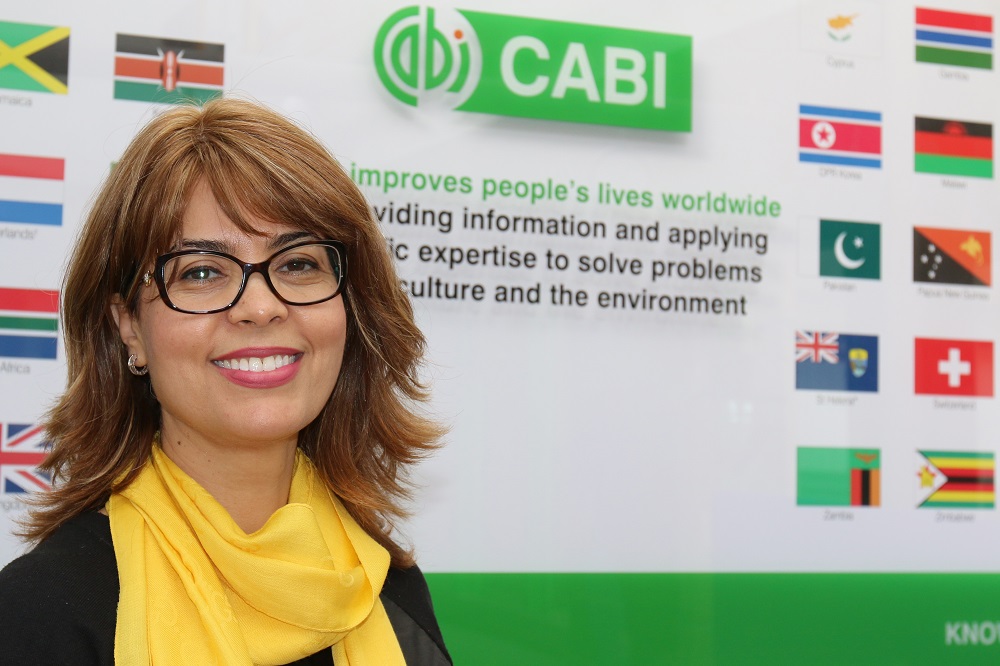 CABI Board Member Dr Ismahane Elouafi – ranked by Muslim Science as among the 20 Most Influential Women in Science in the Islamic World – says crop diversity is the key to tackling the challenges in marginal environments, particularly in the face of climate change.
Dr Elouafi told SciDev.Net that the inaugural Global Forum on Innovations for Marginal Environments (GFIME), held last week (20-21 November 2019) in Dubai, was an opportunity to shape policy and projects to chart progress towards the UN Sustainable Development Goals (SDGs) of eradicating poverty and hunger in these marginal lands.
The report by Rehab Abd Almohsen, 'Q&A: 'Crop diversity is the key for marginal environments', states that estimated 1.7 billion people live in marginal environments – areas where the soil is poor and land has little or no agricultural value. These are parts of the world that are highly vulnerable to climate change, water scarcity and salinity.
The GFIME brought together a global audience of 250 influential policymakers, decision-makers, and scientists who considered the enormous impact of soil and water salinisation and climate change on ecosystems, agricultural productivity, livelihoods and food security worldwide.
Dr Elouafi, who is also Director General, International Center for Biosaline Agriculture (ICBA), said, "Crop diversity is the key to tackling the upcoming challenges in marginal environments, especially considering the climate change impact, which is going to hit marginal environments hardest.
"The centre is working to identify and introduce new varieties of climate-resilient, salt-tolerant, and water-efficient crops that can survive in marginal environments, including quinoa, sorghum, and pearl millet."
You can read the full Q&A interview with Dr Elouafi on SciDev.Net.
Related News & Blogs
To mark Earth Day on 22nd April, we've highlighted three of our stories on agriculture and climate change from the past year. The world is witnessing growing incidents of the new "normal" caused by global warming. No longer regarded as a future…
21 April 2023