There is evident lineage between the concepts of teaching English as a foreign language (TEFL) and tourism, represented through evocative marketing material, the commoditisation of the TEFL product, teacher motivations and experiences. Yet, to date there has been no recognition of these links within industry or academia. With this in mind, Dr Hayley Stainton has introduced a new concept of 'TEFL Tourism' – the experience of teaching English overseas, whilst partaking in a substantial amount of tourism-based activities.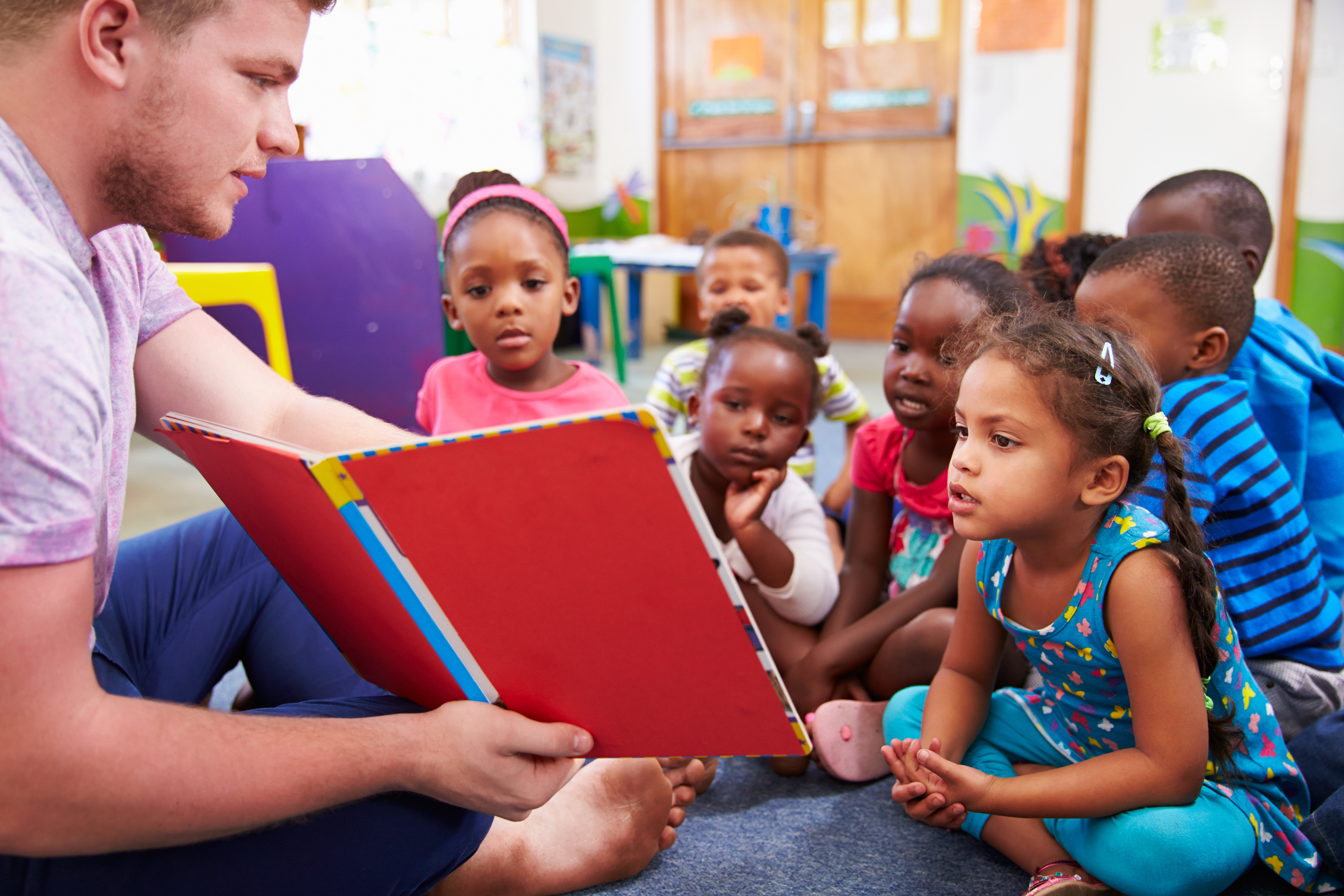 TEFL Tourism can take many forms, and there are a variety of motivations for individuals to pursue it. Dr Stainton's formal definition of a TEFL Tourist is:
A person who travels outside of their usual environment to teach English as a foreign language, whose role shifts between tourist, educator and educatee at various points in their trip
In this series of short videos, Dr Stainton discusses some of the key issues involved in TEFL Tourism, from motivations to regulations and ethical considerations.
What are the main motivations for TEFL tourists?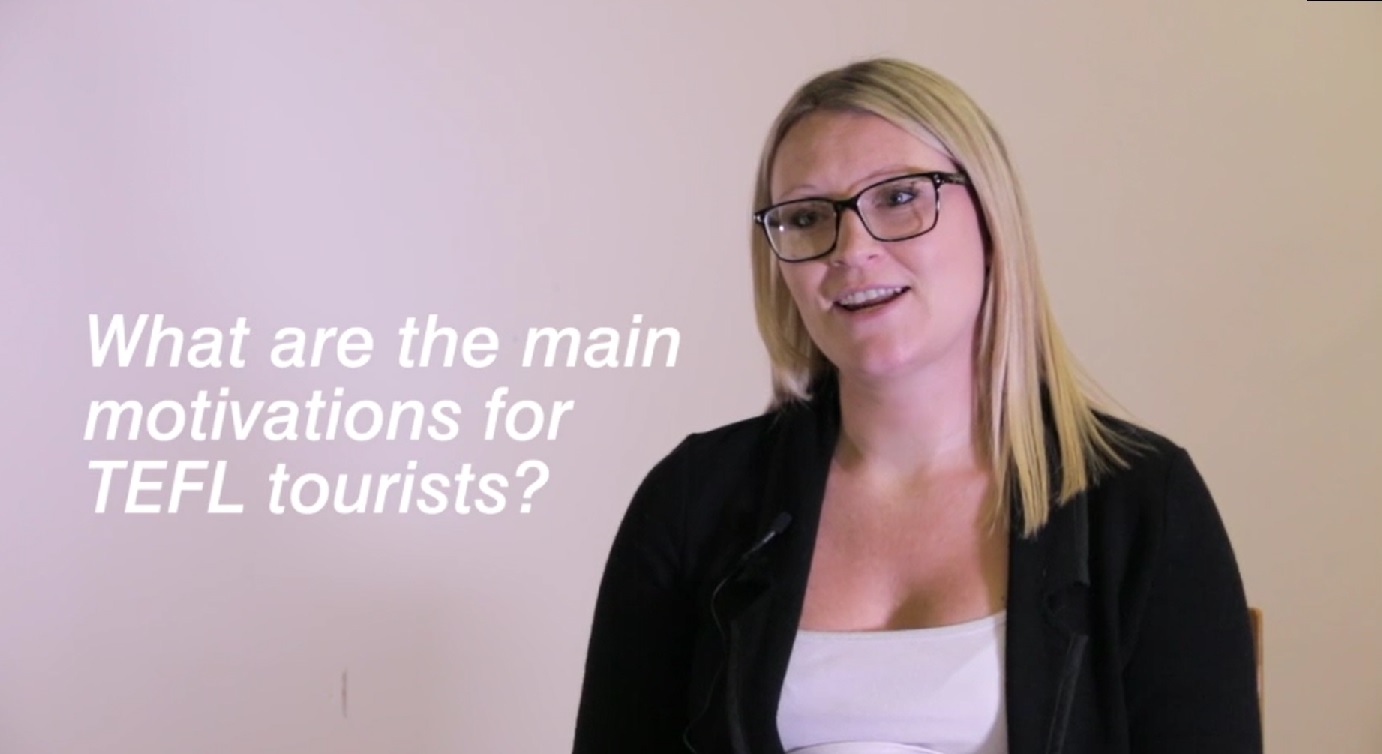 How is the industry currently regulated and managed?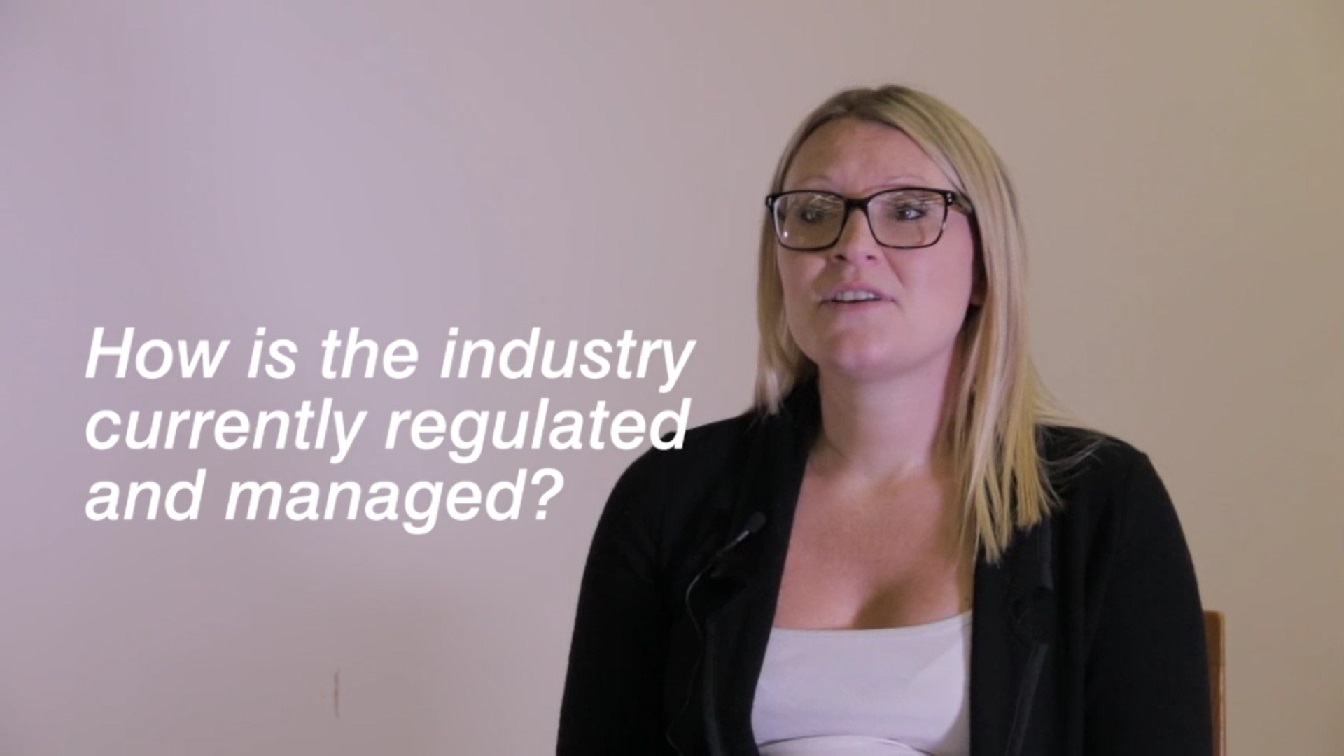 What impact does TEFL tourism have on local communities?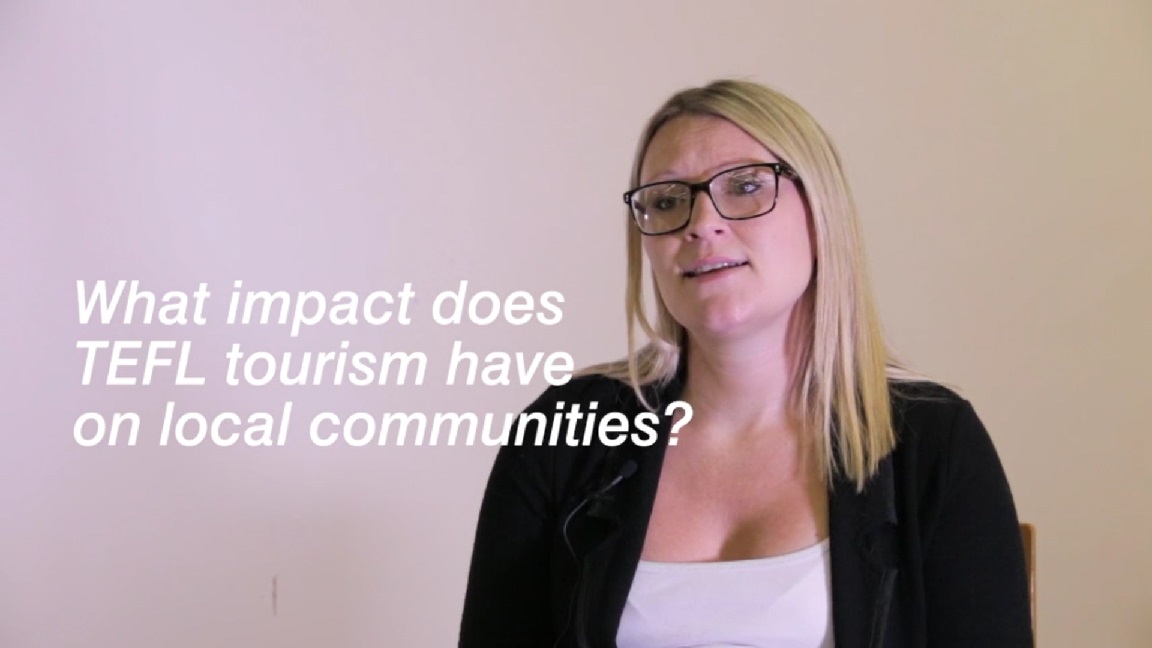 What is the difference between travellers who self-source employment and those who purchase a commodified package?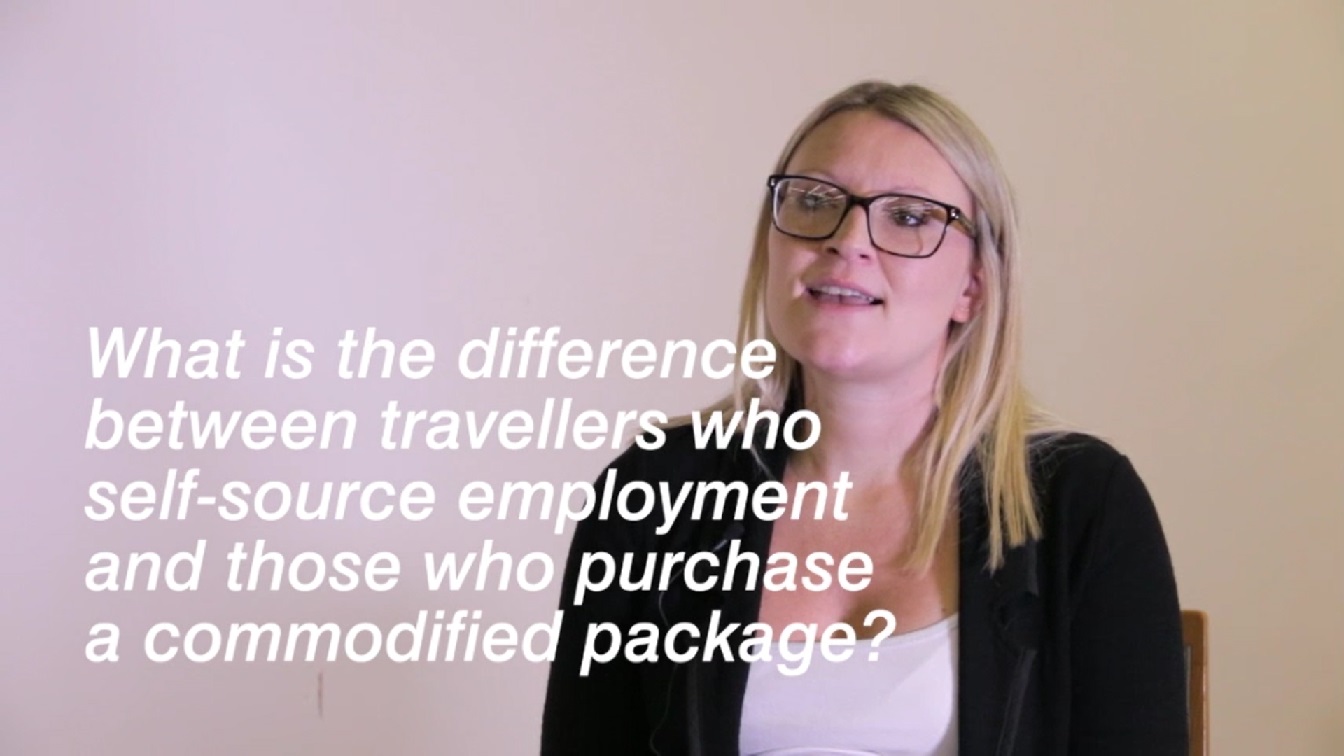 How sustainable is this form of tourism and are there ethical issues that TEFL tourists should be more aware of?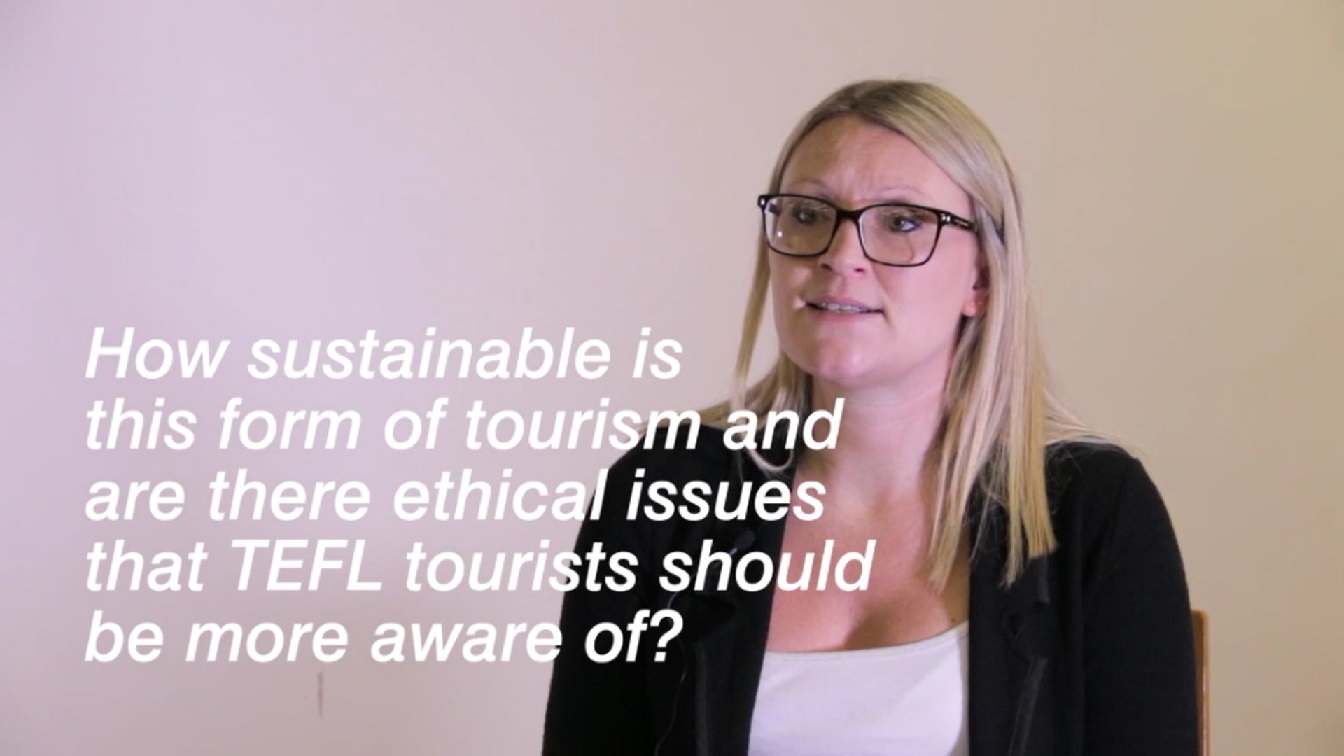 Are communities benefitting from this form of tourism and how can TEFL packages provide more opportunities for destinations?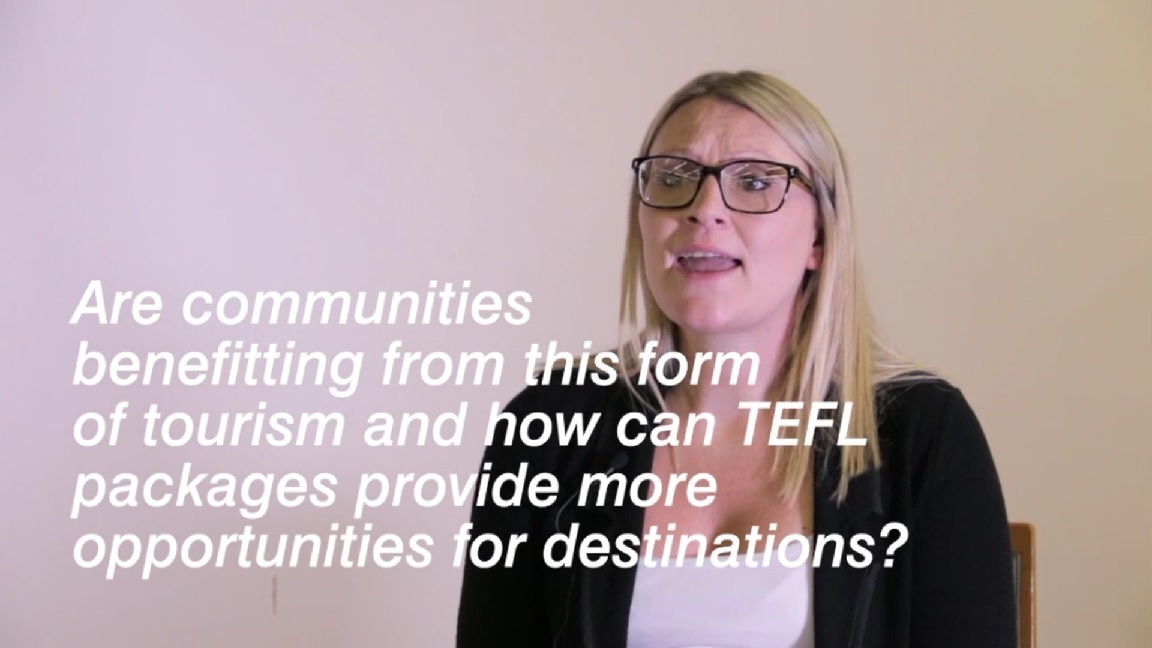 ---
Read more from Dr Stainton on her blog, Life as a Butterfly, or follow her on Twitter.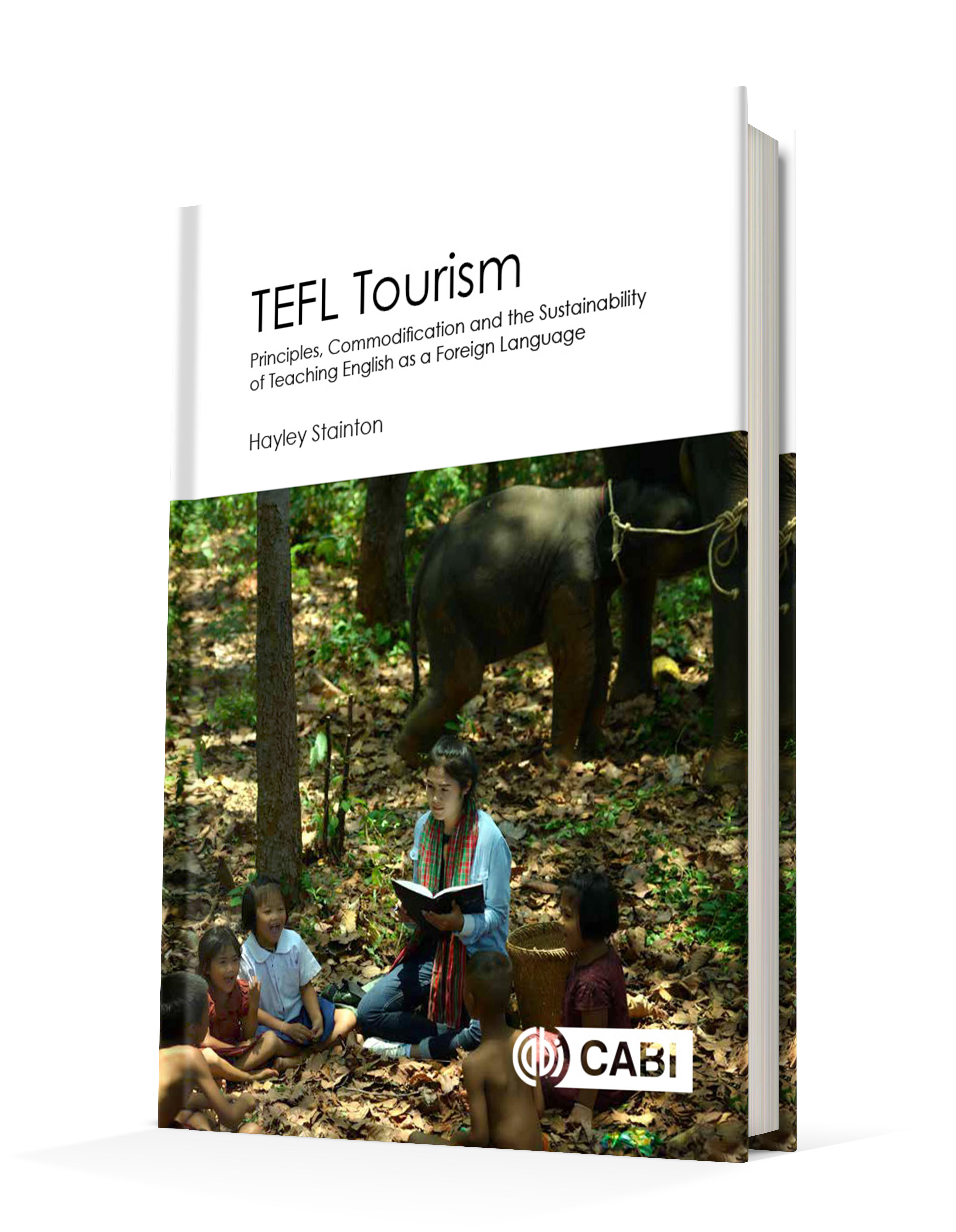 TEFL Tourism: Principles, Commodification and the Sustainability of Teaching English as a Foreign Language, by Hayley Stainton, is available from the CABI Bookshop from June 2019.
Related News & Blogs
A few months ago 2020 was predicted to be a record-breaking year for tourism, continuing the apparently unending pattern of annual growth recorded since the tourism industry began collecting data on numbers of people travelling. Even allowing for the f…
2 June 2020