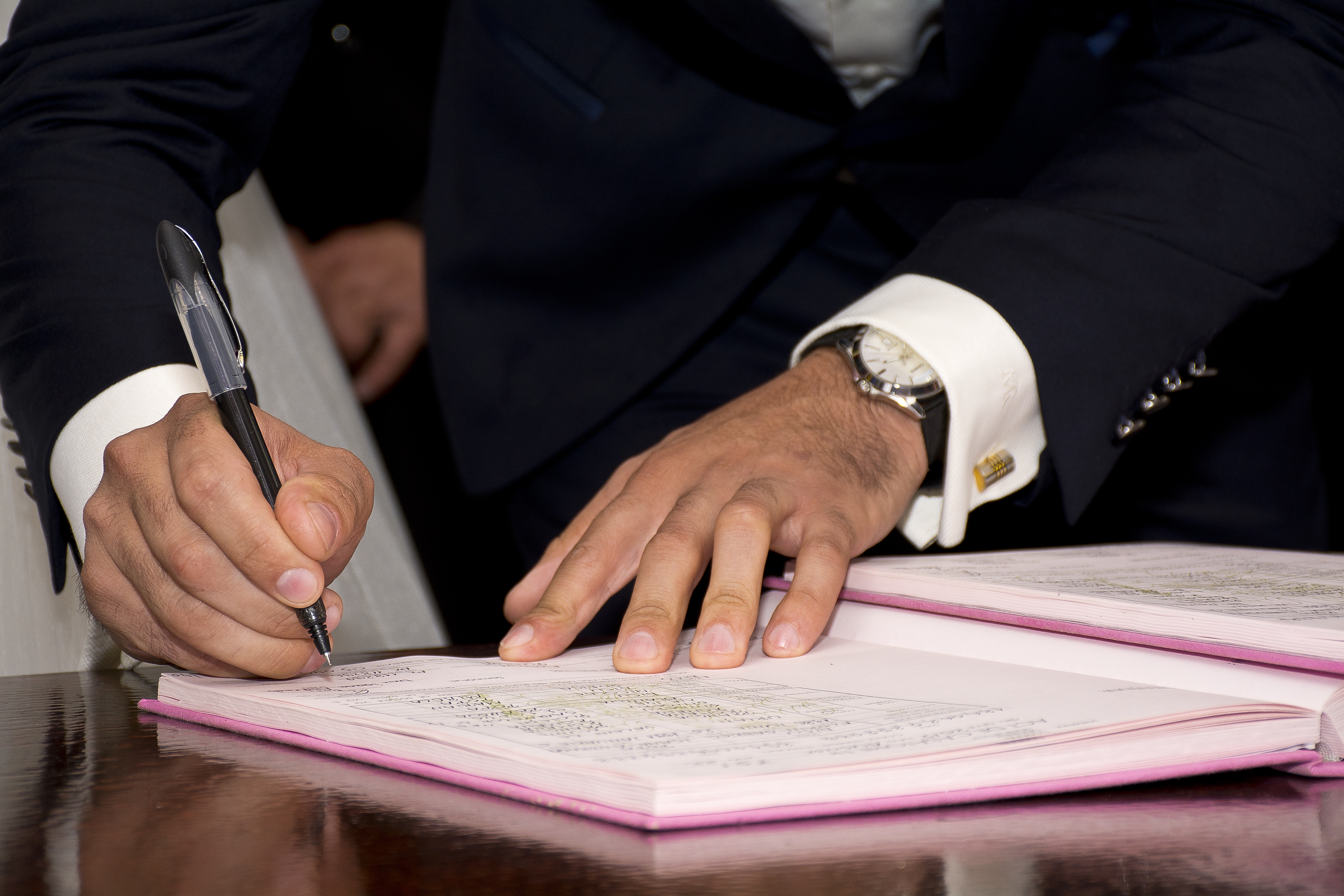 This past weekend world leaders gathered at a United Nations Global Summit in New York to make the world a better place to live by 2030. They signed the 2030 Agenda for Sustainable Development and ratified 17 sustainable development goals (SDGs). The new goals will become applicable from January 2016 and are expected to influence political policy worldwide for the next 15 years. The SDGs replace and extend the targets of the eight millennium development goals (MDGs), which were initiated in 2000 and wrapped up in a final report earlier this year.
Sustainability emphasised in all aspects of development
The SDGs, also known as the global goals, differ from the MDGs in being more specific and clearly aimed at the developed countries in addition to the developing world. With a total of 169 associated targets, the global goals are admittedly a challenge to grasp and communicate in one go. In summary, they fall into six main topics: dignity, people, planet, partnership, justice and prosperity.
Problems around poverty, nutrition, health, and gender equality were well acknowledged in the MDGs. However, while environmental sustainability and global partnership for development were mentioned in the MDGs, they have gained much more attention in the SDGs. This reflects the global development of the past 15 years; awareness, concern and desire for action have grown over problems like climate change, biodiversity loss, overconsumption of natural resources, and unequal economic growth.
As suggested by the name "sustainable development goals", the targets repeatedly emphasise sustainability. Sustainable development means meeting today's needs without compromising the ability of future generations to meet their own needs. The SDG targets list several industries that should be sustainable by 2030, including agriculture, food and energy production, tourism, infrastructure and transport.
Many of the new targets are in line with CABI's work, as can be seen from these example excerpts:
2.4. "By 2030, ensure sustainable food production systems and implement resilient agricultural practices that increase productivity and production…"
3.b. "Support the research and development of vaccines and medicines for the communicable and non-communicable diseases that primarily affect developing countries…"
12.a. "Support developing countries to strengthen their scientific and technological capacity to move towards more sustainable patterns of consumption and production"
15.8 "By 2020, introduce measures to prevent the introduction and significantly reduce the impact of invasive alien species…"
Motivation, funding and action needed to meet the ambitious goals
As the planning phase is over and the celebrations quiet down, important questions are lingering in the air – how can the goals be achieved in practice, and how will the efforts be funded?
While reading through the targets, I started to wonder if achieving success in one goal might hamper the efforts made in another area. For example, the actions that need to be taken to upgrade technology and improve infrastructure (SDGs 7, 9, 11), or to produce enough food for the growing population of the world (SDG 2), may easily lead to exploiting natural resources, degrading habitats and reducing biodiversity (SDGs 14, 15), or advancing climate change (SDG 13), even if sustainability is kept in mind (SDG 12). Some of the targets that have been set at five years from now sound very ambitious: "14.4: by 2020 … end overfishing …", and "3.6: by 2020, halve the number of global deaths and injuries from road traffic accidents." Perhaps the targets are intended to be idealistic and they serve better to show direction for desired future development. 
A vital piece of the puzzle is that governments, communities and individuals want to support sustainable development; guidelines from an authority are not as likely to lead to long-term change and success as internal motivation. The global goals don't explain how to influence the mainstream attitude that seems to favour consumerism over sustainability. They do, however, acknowledge the importance of education. Perhaps the following lines will prove to be some of the most important targets to break through ignorance and promote long-term sustainability: "4.7: by 2030, ensure that all learners acquire the knowledge and skills needed to promote sustainable development …" and "12.8: by 2030, ensure that people everywhere have the relevant information and awareness for sustainable development and lifestyles in harmony with nature."
Sustainable development goals
End poverty in all its forms everywhere
End hunger, achieve food security and improved nutrition and promote sustainable agriculture
Ensure healthy lives and promote well-being for all at all ages
Ensure inclusive and equitable quality education and promote lifelong learning opportunities for all
Achieve gender equality and empower all women and girls
Ensure availability and sustainable management of water and sanitation for all
Ensure access to affordable, reliable, sustainable and modern energy for all
Promote sustained, inclusive and sustainable economic growth, full and productive employment and decent work for all
Build resilient infrastructure, promote inclusive and sustainable industrialization and foster innovation
Reduce inequality within and among countries
Make cities and human settlements inclusive, safe, resilient and sustainable
Ensure sustainable consumption and production patterns
Take urgent action to combat climate change and its impacts
Conserve and sustainably use the oceans, seas and marine resources for sustainable development
Protect, restore and promote sustainable use of terrestrial ecosystems, sustainably manage forests, combat desertification, and halt and reverse land degradation and halt biodiversity loss
Promote peaceful and inclusive societies for sustainable development, provide access to justice for all and build effective, accountable and inclusive institutions at all levels
Strengthen the means of implementation and revitalize the global partnership for sustainable development
References
The United Nations (2015) The Millennium Development Goals Report 2015. ISBN 978-92-1-101320-7
Related articles
Related News & Blogs
Srijita Dasgupta, CABI Climate Change Expert, Asia, talks about this important pre-COP28 event, including key discussions relevant to the global agriculture and land use sectors that will shape the agenda for COP28. The United Nations Bonn Climate Chan…
8 August 2023