Dengue is a mosquito-borne viral infection causing a severe flu-like illness and, sometimes causing a potentially lethal complication called severe dengue. The incidence of dengue has increased 30-fold over the last 50 years. The latest estimates suggest that up to 400 million infections occur annually in over 100 endemic countries, putting half of the world's population at risk. Dengue flourishes in urban poor areas, suburbs and the countryside but also affects more affluent neighbourhoods in tropical and subtropical countries. But can dengue be brought under control?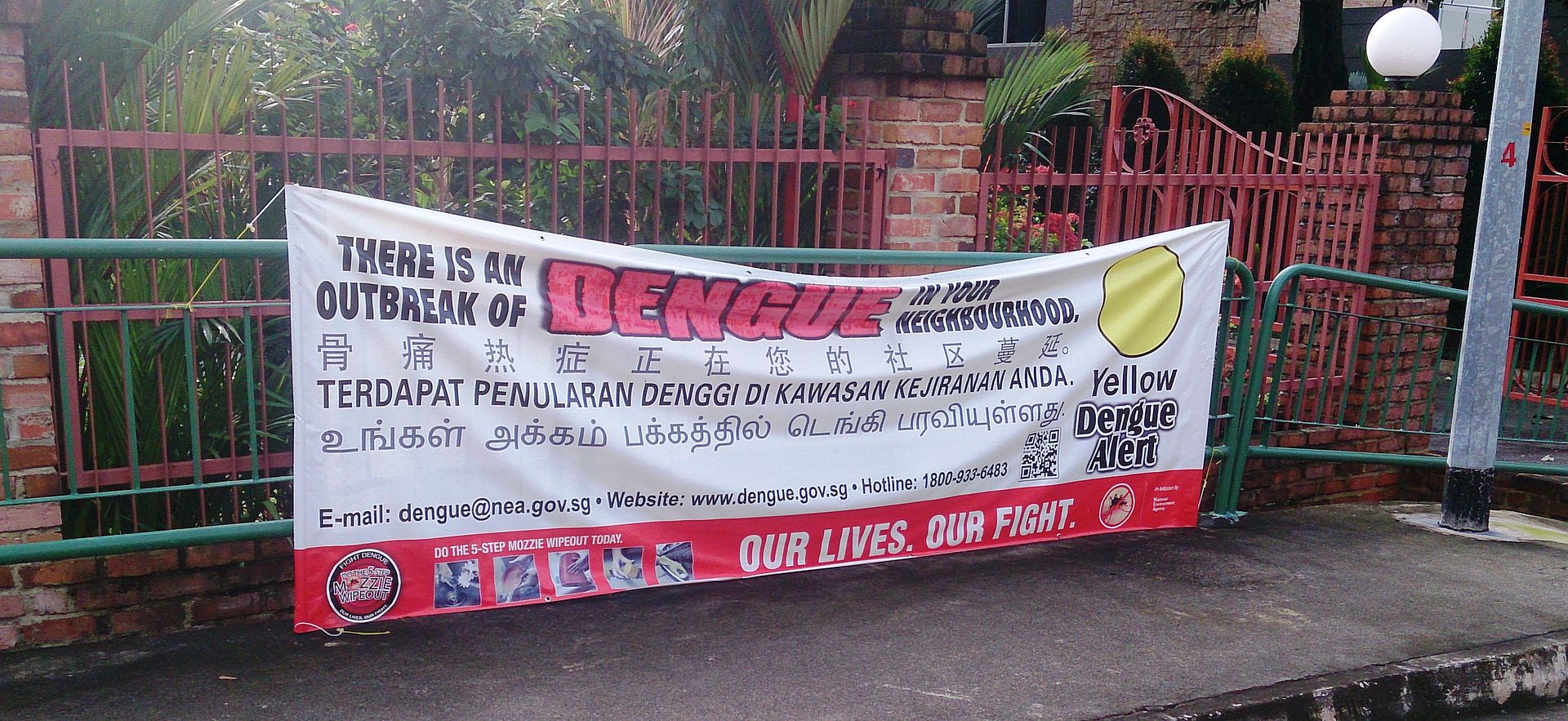 Image courtesy of ProjectManhattan
"Mosquito control, the only option available for dengue control, has failed," says Duane Gubler, Professor and Founding Director of the Signature Research Program in Emerging Infectious Diseases at the Duke-NUS Graduate Medical School, Singapore. in a CAB Reviews Mini Review. However, he says new and innovative tools in the pipeline may provide the opportunity to rollback this disease.
The release of sterile male mosquitos, or mosquitoes infected with a common bacteria, Wolbachia, have the potential to limit the spread of infection, and field trials of both have been encouraging. There are new insecticides and antiviral drugs in the pipeline, and six vaccines are in clinical trials, three of which may be licensed by 2018-2019.The full text of the mini review "Is it time to rollback dengue?" CAB Reviews 2014 9, 029, can be accessed free of charge by clicking on the title.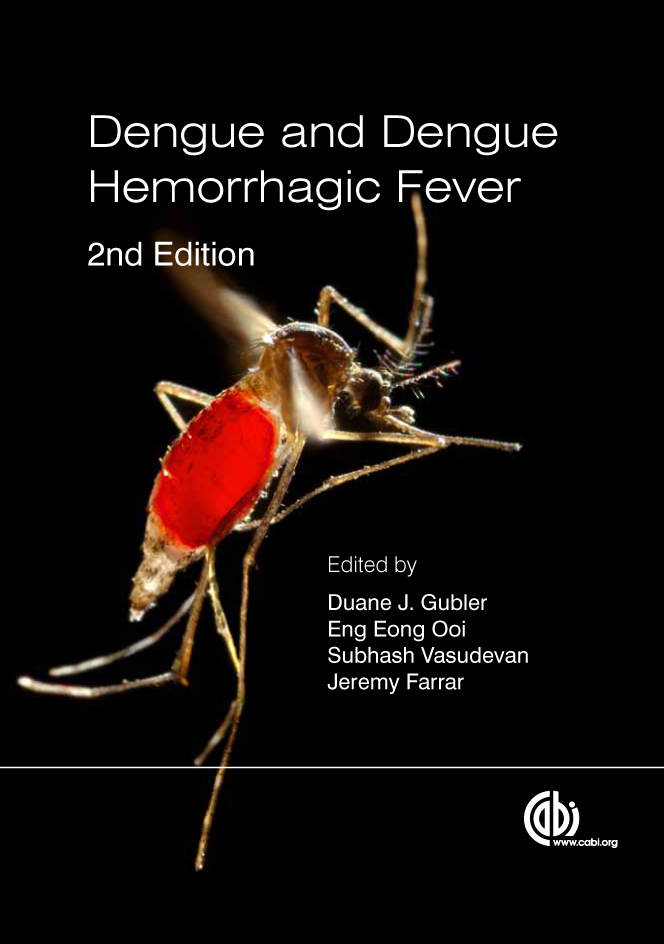 Duane Gubler is one of the editors of "Dengue and Dengue Hemorrhagic Fever", newly published by CABI. This 29-chapter book brings together leading research and clinical scientists to review dengue virus biology, epidemiology, entomology, therapeutics, vaccinology and clinical management. For more details about the book, go to: http://www.cabi.org/bookshop/book/9781845939649
Related News & Blogs
Now is not the ideal time to be giving Health Emergency Preparedness and Response its first reading. Co-edited by Chloe Sellwood, NHS England's National Lead for Pandemic Influenza (for which read: any serious infectious disease), the idea for this boo…
13 March 2020