July 19, 2023
Brian Semata
No Comments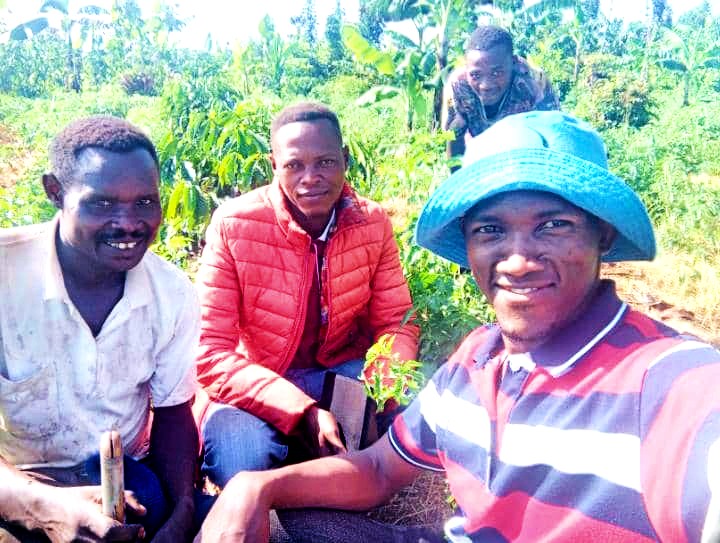 Brian Semata is a young smallholder farmer in Uganda. He is a married man with one child who has been working with CABI, as part of its project with the Zirobwe Agaliawamu Agri-business Training Association (ZAABTA), to help other smallholder farmers have greater access to agro-inputs.
July 17, 2023
Wayne Coles
No Comments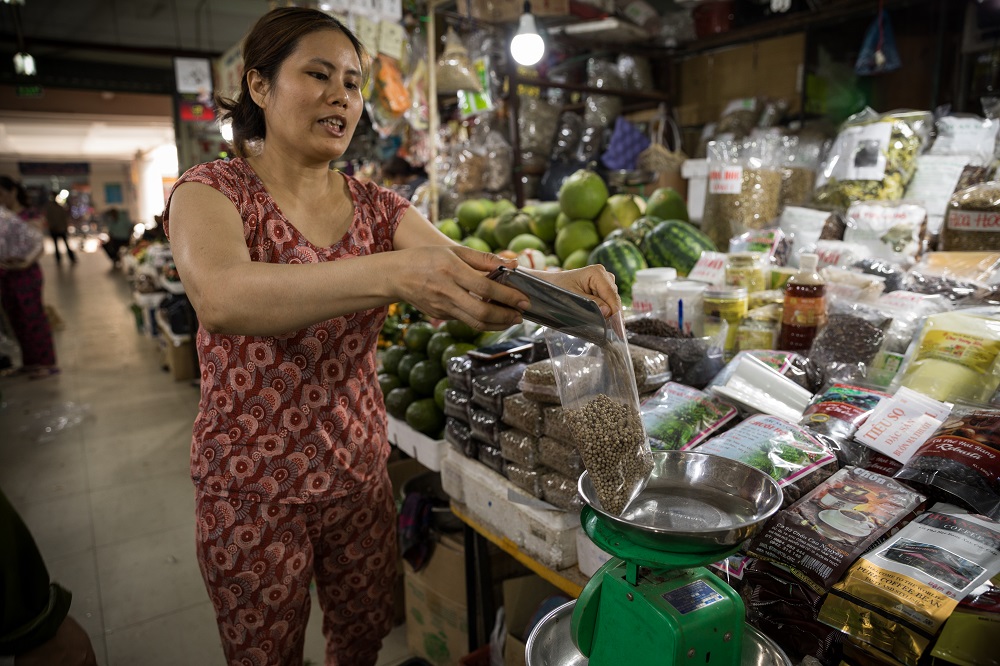 CABI has shared its expertise in agriculture value chain development and market access as part of a panel discussion highlighting smallholder farmers facilitation in international trade organised by the World Trade Organisation (WTO) Informal Working Group on Micro, Small and Medium-sized Enterprises (MSMEs). The event was held to celebrate MSME Day 2023.
---
Views expressed in contributions do not necessarily reflect official CABI positions.