April 26, 2023
Dr Saif Ali, Muhammad Waseem Ishaq
No Comments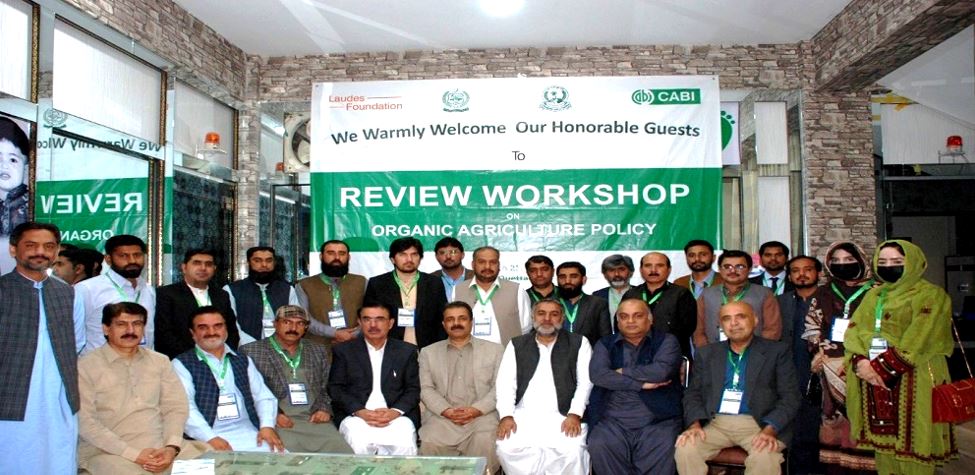 A workshop has been held in Balochistan, Pakistan, to showcase a review of the country's Organic Agriculture Policy.
January 5, 2022
Habat Ullah Asad
1 comment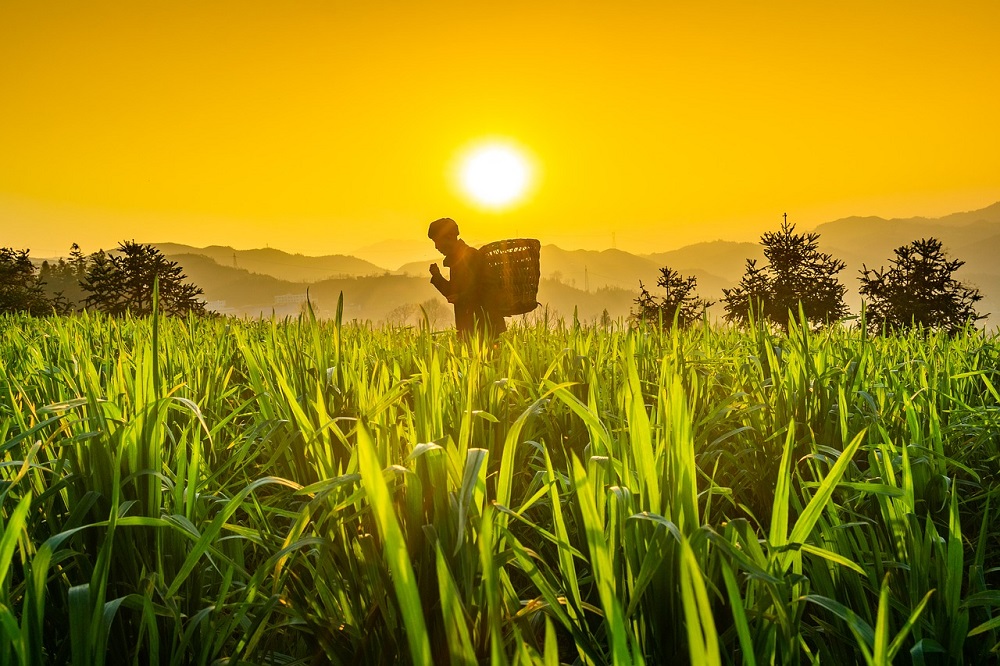 CABI, under the organic agriculture project 'Building the Policy Ecosystem for Organic Production Landscape in Balochistan, Pakistan,' is initiating its efforts to support regenerative agriculture to mitigate climate change threats and to strengthen the local agriculture industry to compete with international markets.
---
Views expressed in contributions do not necessarily reflect official CABI positions.