July 25, 2023
Akanksha Nagpal
1 comment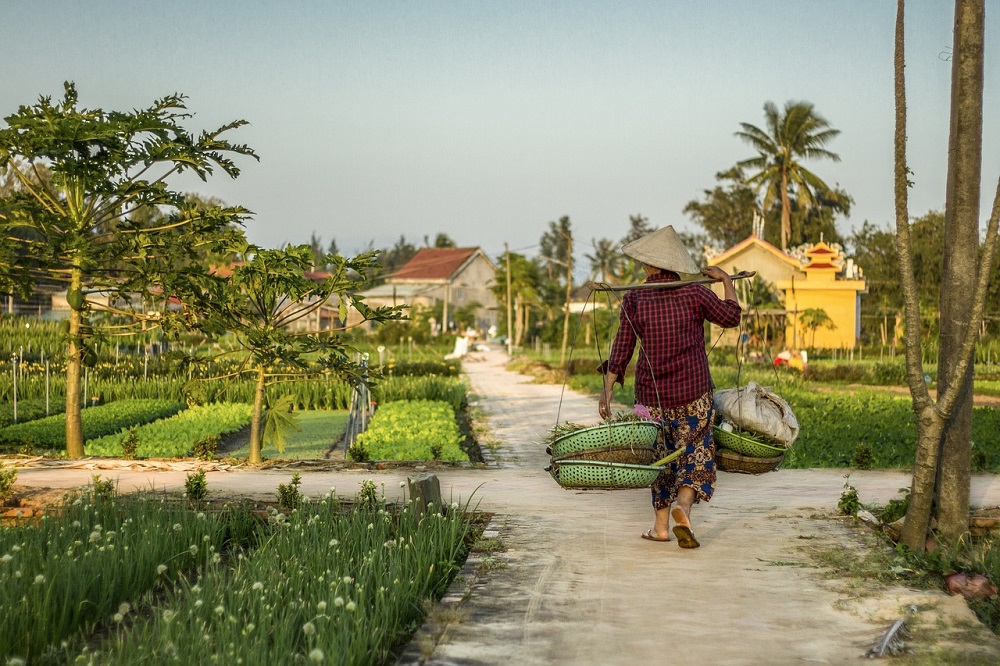 CABI shared its expertise in digital data and development at the 4th International Conference on Agriculture, Food Security, and Food Safety – AgroFood 2023 – with emphasis on data which adheres to FAIR principles in agricultural projects.
January 31, 2023
Arun Jadhav
No Comments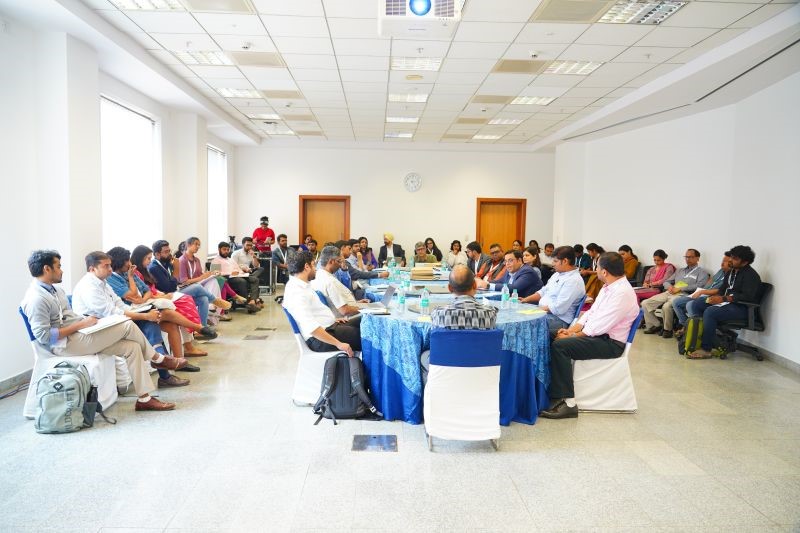 Scientists from CABI's centre in India has showcased their expertise in open data at the first annual Public Policy Dialogues Conference hosted by the Bharti Institute of Public Policy at the Indian School of Business (ISB) in Hyderabad. The event served as a gathering of experts in the field where both researchers and practitioners took…
---
Views expressed in contributions do not necessarily reflect official CABI positions.