January 23, 2023
Wayne Coles
1 comment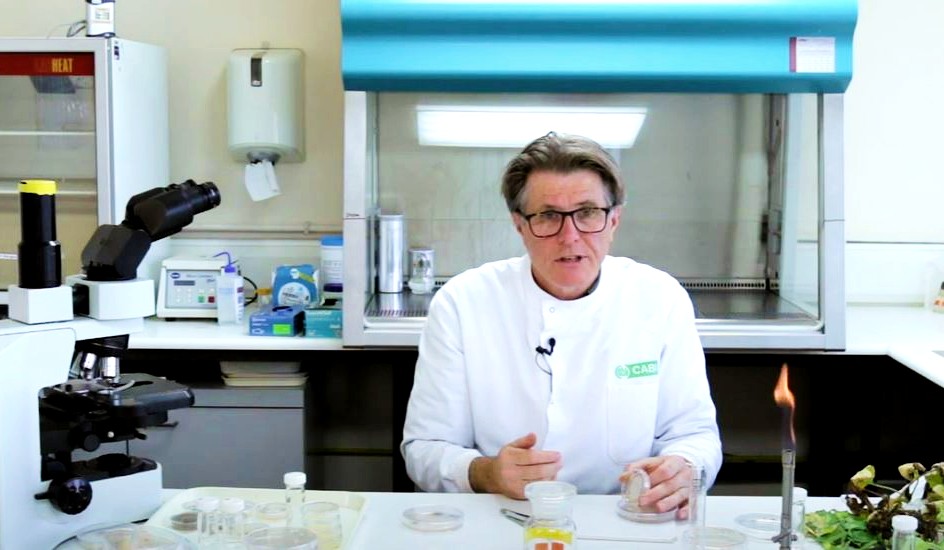 CABI has produced a new video guide to the isolation of fungal and bacterial pathogens from diseased plant tissue.
September 27, 2021
Wayne Coles
No Comments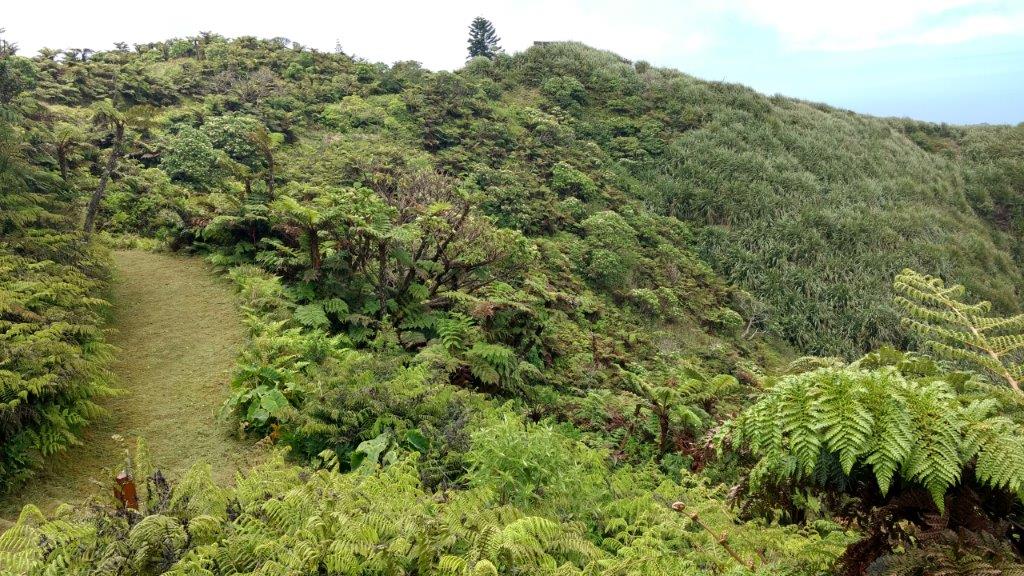 Most people have heard of St Helena and perhaps a few are even aware that it is a UK overseas territory in the South Atlantic. Its greatest claim to fame is that Napoleon was exiled to the island and died there, but what many people might not appreciate is that the biodiversity on the island…
---
Views expressed in contributions do not necessarily reflect official CABI positions.