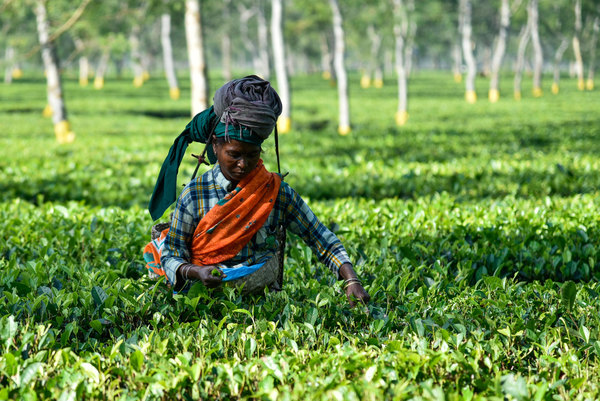 Seeing the Zika virus epidemic in South America it is hard to believe that just 50 years ago the Aedes mosquitoes that spread it  and several other tropical diseases were nearly eliminated in that region. Ever since then it seems we have been going backwards in mosquito control. Aedes aegypti seems to be adapted to…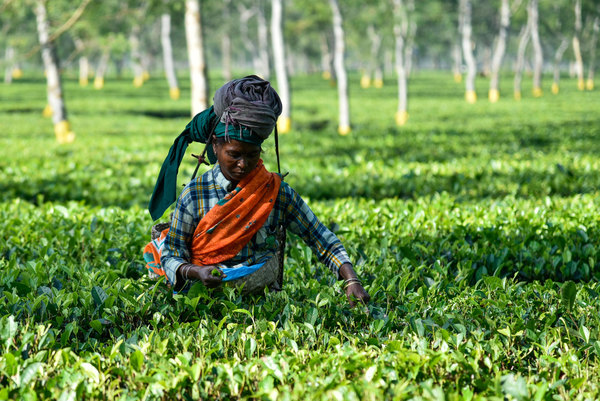 Dengue is the fastest growing vector-borne disease worldwide, and reported cases in the Southern Indian state Andra Pradesh have steadily risen from 313 in 2008 to 2299 in 2012. The many missed cases due to partial reporting by private hospitals and clinics in this state, increased urbanisation and lack of people participation in health issues, makes one sceptical of the true burden of this potentially deadly disease. A community physician in Hyderabad summarises knowledge and practice on community awareness of dengue in Andra Pradesh, and looks at strategies to make information & communication a priority for addressing know-do gaps.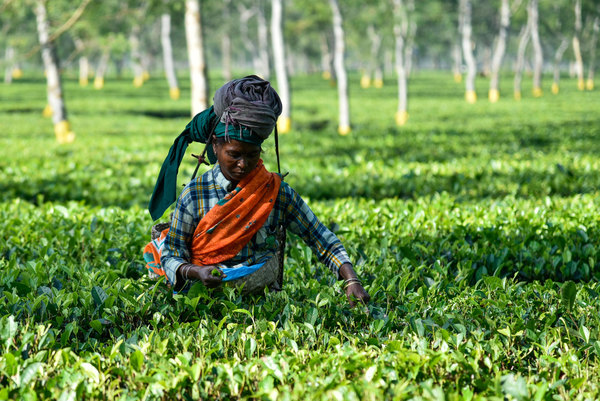 For World Health Day April 7th 2014, CABI's "Handpicked" features blogs from regions where vector-borne diseases daily kill or debilitate. In "The 2014 World Health Day focuses on Vector-Borne diseases", Joseph Ana, editor of BMJ West Africa and former Commissioner for Health, Cross River State, Nigeria, makes the case for information dissemination & regional cooperation on vector-borne diseases. Drawing on personal experience, he highlights the need to support low-and-middle-income countries (LMICs) where good public health practice has significantly reduced vector borne diseases, & to actively extend their best practice to other regions lagging behind.