October 1, 2021
Wayne Coles
No Comments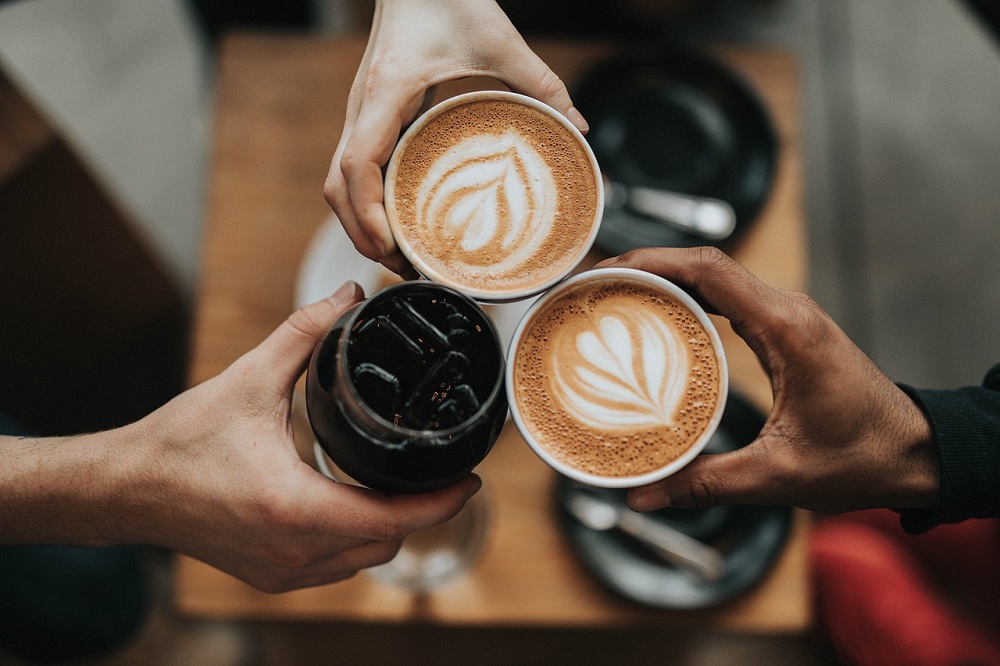 Coffee is big business. Just think, global coffee production – according to the International Coffee Organisation – was estimated to be around 169 million bags in 2019-2020 with around a staggering 1.4 billion cups consumed every day around the world.
June 4, 2021
Wayne Coles
No Comments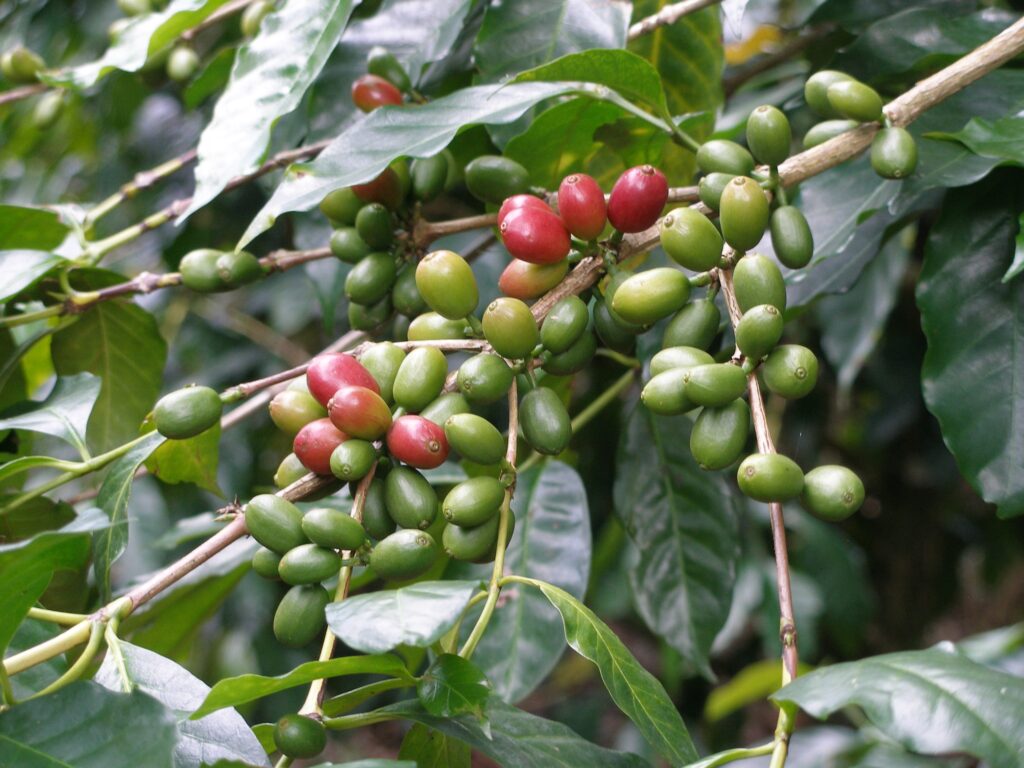 The CABI Culture Collection – which contains over 30,000 living strains from 142 countries – has played a key role in new research from scientists at Imperial College London and the University of Oxford investigating multiple outbreaks of the host-specific coffee wilt pathogen Fusarium xylarioides.
---
Views expressed in contributions do not necessarily reflect official CABI positions.