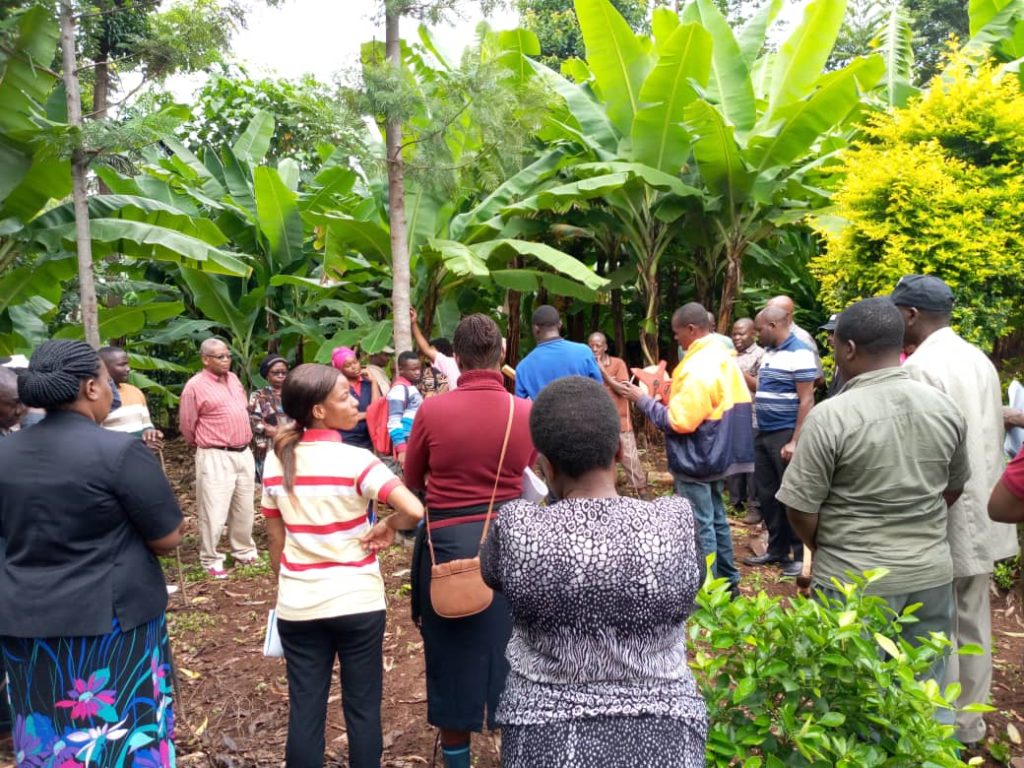 In Tanzania, where demand for bananas is high, banana farmers face the challenge of low productivity caused by pests and diseases and limited basic knowledge on banana management practices. The 'Improving banana agronomy practices for small scale farmers in highland banana cropping systems East Africa' project set a goal to raise banana productivity in Tanzania from 10mt/ha/yr to 25 mt/ha/year. The banana agronomy project which is led by National Agricultural Research Organisation (NARO) is implemented in partnership with Tanzania Agricultural Research Institute (TARI), Bioversity International, International Institute of Tropical Agriculture (IITA) and CABI is also operated in Uganda.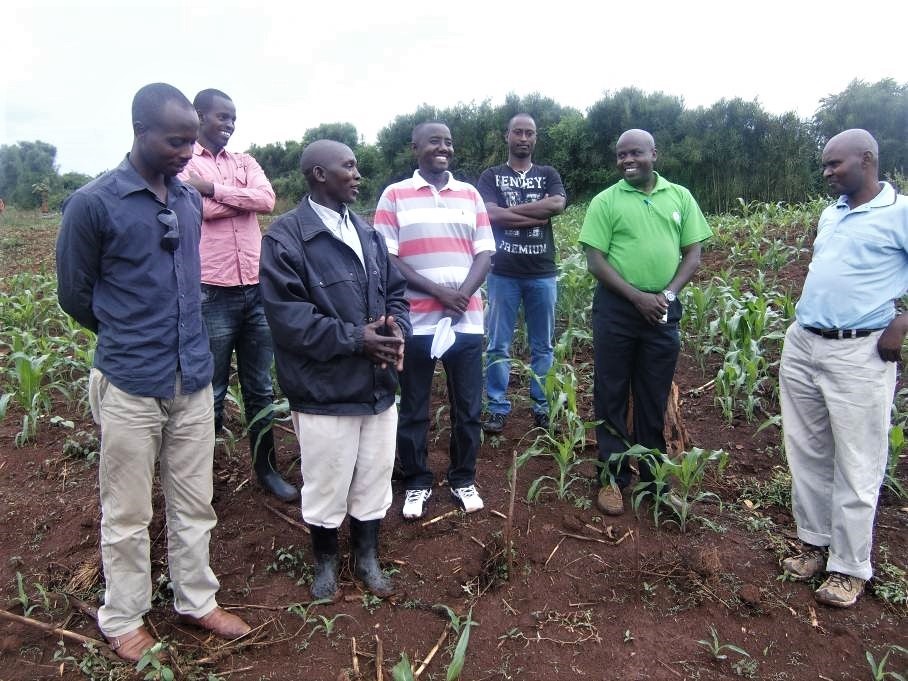 Between 2013 and 2017, CABI delivered a collaborative project, Optimizing Fertilizer Recommendations for Africa (OFRA). The project had a goal of improving the capacity of National Agricultural Research Institutions in developing fertilizer recommendations for efficient and profitable fertilizer use in 13 sub-Saharan African countries, within the framework of Integrated Soil Fertility Management (ISFM) practices under smallholder farming.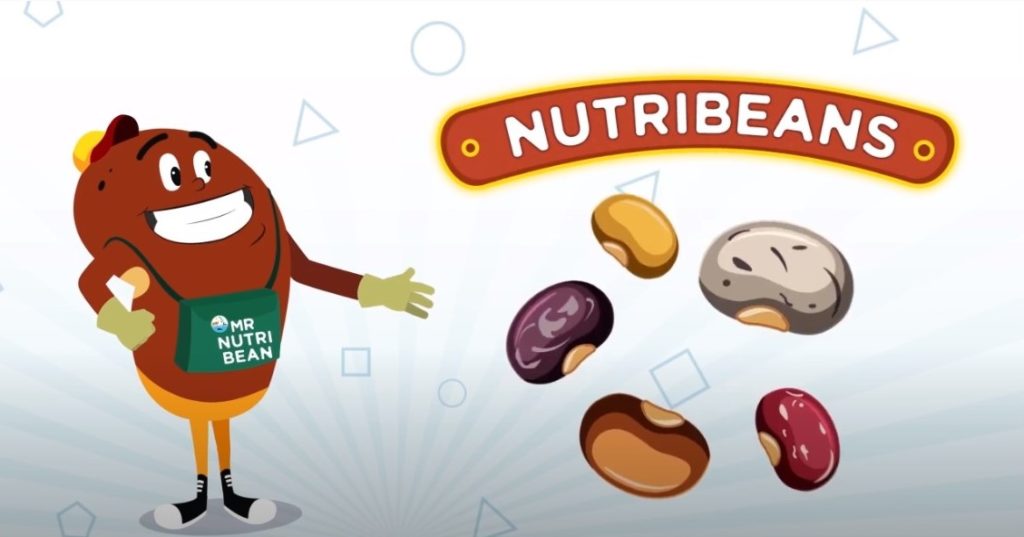 The higher iron and zinc rich beans called NAROBEAN 1, 2, 3, 4C and 5C can significantly improve nutrition and are particularly beneficial for children and expectant mothers.