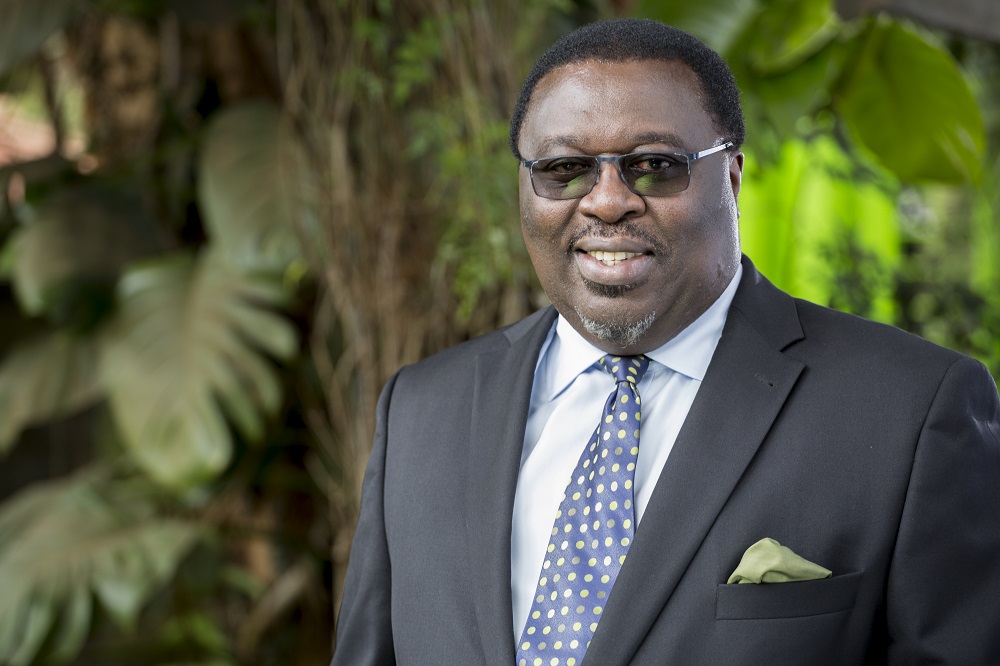 On World Food Day held recently, CABI's Dr Dennis Rangi, Director General, Development, asked how we can apply the determination and urgency shown to the COVID-19 pandemic to plant pandemics on the African continent in order to help food security.
The COVID-19 pandemic has shown that when we come together on a global or regional level, we can quickly address the biggest threats to society. During the pandemic, governments across Africa showed great determination and urgency in tackling COVID-19. On World Food Day, can we address other deadly threats – like hunger and poverty – using the same level of resolution and speed shown during the pandemic?
COVID-19 and food security are already closely intertwined. Not only did the pandemic bring dramatic disruptions to food supply chains, which many of us experienced first-hand, but it also brought to the fore the importance of access to good nutrition for human health and resilience to illness.
Critically, it also gave us valuable lessons that we can apply to crop and plant pandemics – challenges that threaten food security now and in future.
You can read the full article, which has been published by Science Africa, here: https://scienceafrica.co.ke/address-plant-pandemics-to-solve-food-security-in-africa/
Related News & Blogs
To mark Earth Day on 22nd April, we've highlighted three of our stories on agriculture and climate change from the past year. The world is witnessing growing incidents of the new "normal" caused by global warming. No longer regarded as a future…
21 April 2023