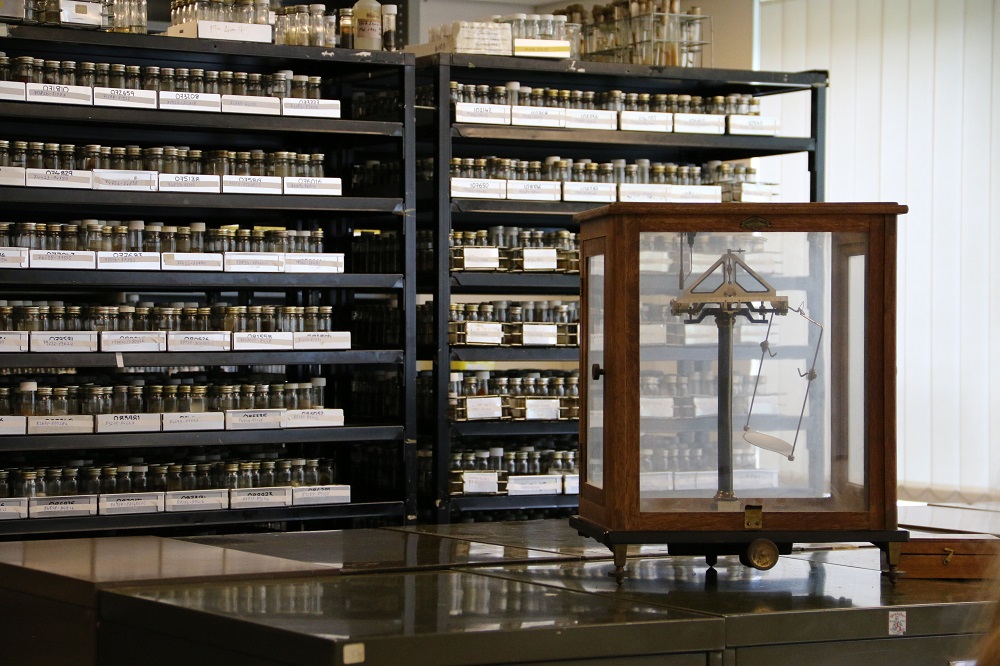 There was a strong CABI presence at the 39th Annual Meeting of the European Culture Collections' Organisation with presentations on the Nagoya Protocol, the Microbiome and Crop Health as well as a session chaired on Genomics and Bioinformatics.
The meeting, held on behalf of the European Culture Collections Organisation (ECCO) Board and the Local Organising Committee, Public Health England (PHE) Culture Collections, was held online for the first time in its history due after the 2020 meeting was postponed due to COVID-19.
Dr David Smith, CABI's Director, Biological Resources, gave a presentation on CABI's experience in the collection, distribution and use of microorganisms in agricultural research as part of a special focus on its commitment to adhering to the Nagoya Protocol.
You can find out more about Dr Smith's work in this field by looking at the associated blog 'Navigating the Nagoya Protocol – CABI's commitment to Access and Benefit Sharing of genetic resources.'
In addition, Dr Matthew Ryan, Research Lead Biological Resources , presented on culture collections, the microbiome and the UK Crop Microbiome Cyrobank – a facility to safeguard future research and facilitate the sustainable yield improvement of the UK's six major food crops including barley, oats, oil seed rape, potato, sugar beet and wheat.
CABI is leading the BBSRC project with researchers from Rothamsted Research, Scotland's Rural College (SRUC) and the John Innes Centre. It is developing a 'Noah's Ark' of UK microbes from crop systems that will form the first publicly available resource of its kind anywhere in the world.
For more information see the story 'For when the chips are down – preserving UK soil microbial biodiversity for sustainable agriculture.'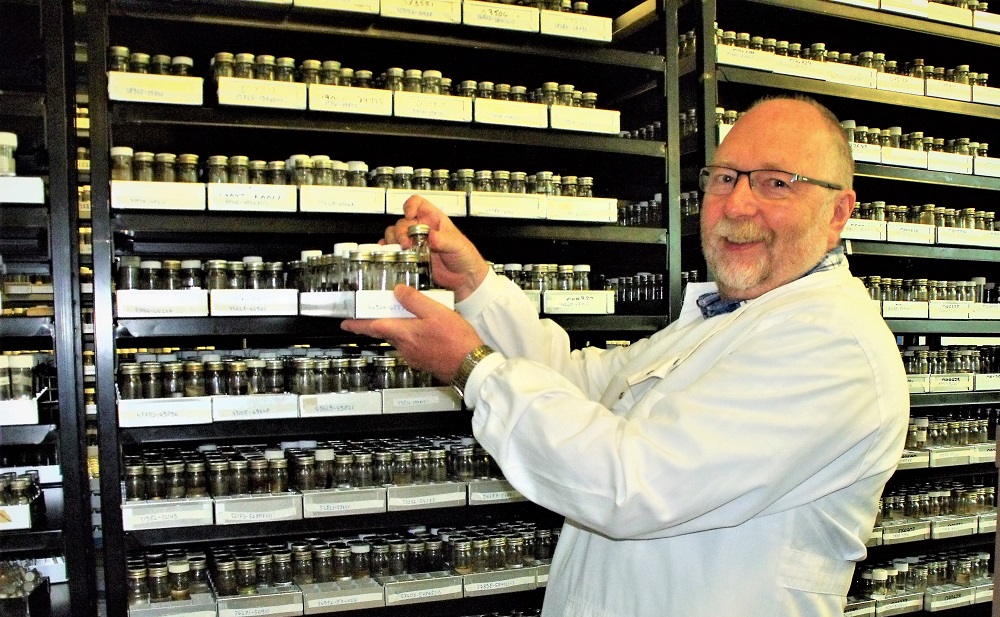 Furthermore, Dr Ryan chaired a session on Genomics and Bioinformatics that featured researchers from Public Health England, Agriculture and Agri-Food Canada (AAFC), NCIMB Ltd, and the Westerdijk Fungal Biodiversity Institute. This was followed by a stimulating panel discussion where Ryan directed key questions to the panellists on topics including technical challenges for collections relating to bioinformatics, the need for common standards for metadata and coordinated approaches for next generation biobanking.
ECCO annual meetings are a valuable forum for discussion and innovation on the future development of member collection activities. This year the meeting was hosted by Public Health England's Culture Collections. The aim of the meeting is to promote collaboration and exchange of ideas and information about all aspects of culture collection activity.
CABI manages a collection of over 30,000 living strains from 142 countries, of which 90% are unique to CABI. It is one of the world's largest Genetic Resource collections and holds the UK's National Collection of Fungus Cultures. CABI is also a founding partner of the CHAP Agricentre and are proud to be a host of our joint National Reference Collection.
For more information see the 39th Annual Meeting of the European Culture Collections' Organisation webpages here.
Additional information
Main photo: Part of the CABI Culture Collection which contains an original strain of Alexander Fleming's penicillium (Credit: CABI).
CABI Bioscience Services
CABI is a leading provider of microbial and molecular services and is committed to delivering applied biology solutions. Our team of experienced scientists have the knowledge and expertise to help solve problems in agriculture, research, environment and industry.
Find out more here.
Related News & Blogs
The CABI Culture Collection – which contains over 30,000 living strains from 142 countries – has played a key role in new research from scientists at Imperial College London and the University of Oxford investigating multiple outbreaks of the host-spec…
4 June 2021