As the end of the year approaches, here at CABI we're taking the time to reflect on some of our favourite books of 2019. Covering a wide range of subject areas, titles have made it on to this list for various reasons, from hotly anticipated new editions of popular titles, to innovative research in brand new areas.
Scroll down to find out more, and save 20% on these titles when you order from the CABI Bookshop. Enter code CCBLOG19 at the checkout.*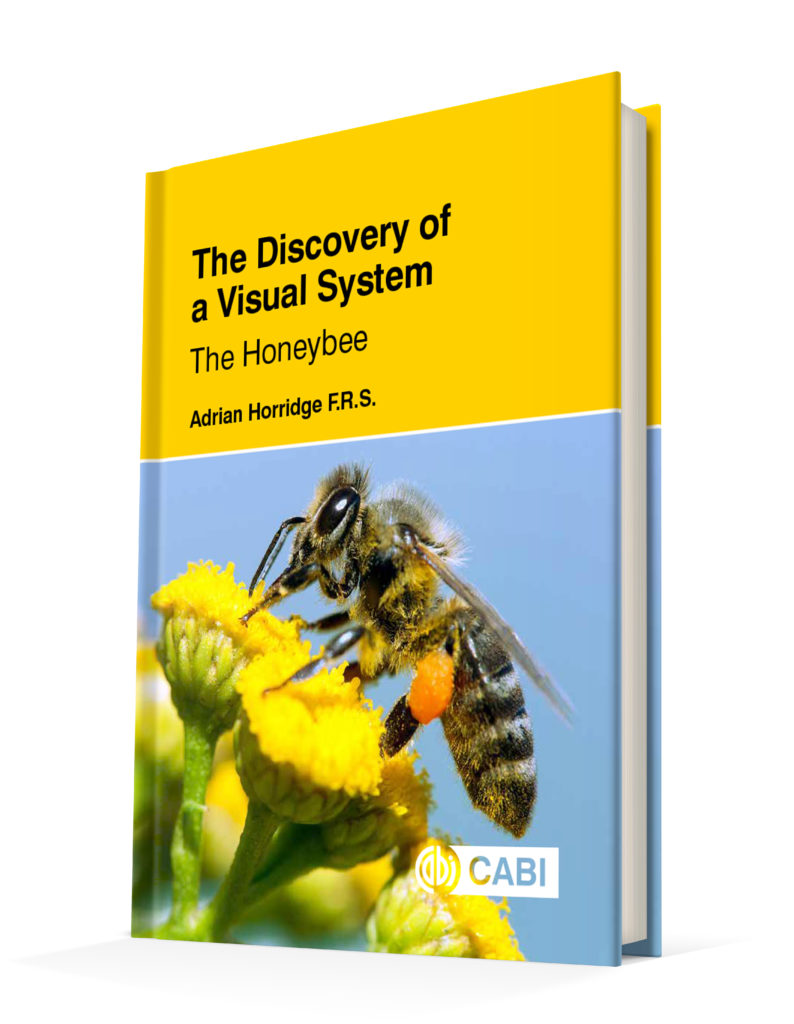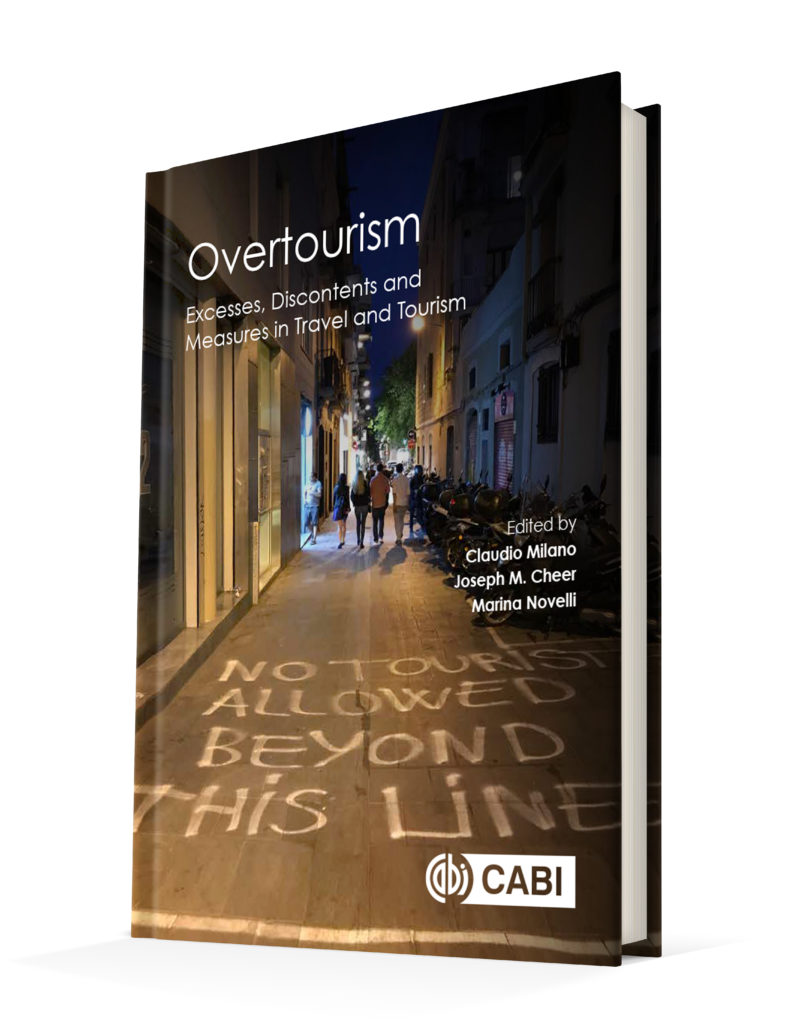 Overtourism is an increasingly harmful phenomenon, and we're hearing more and more about it. This book looks at destinations such as Venice, Amsterdam and the Galapagos, to explore why overtourism became a problem, and how to address it.
June 2019 | Hardback | 9781786399823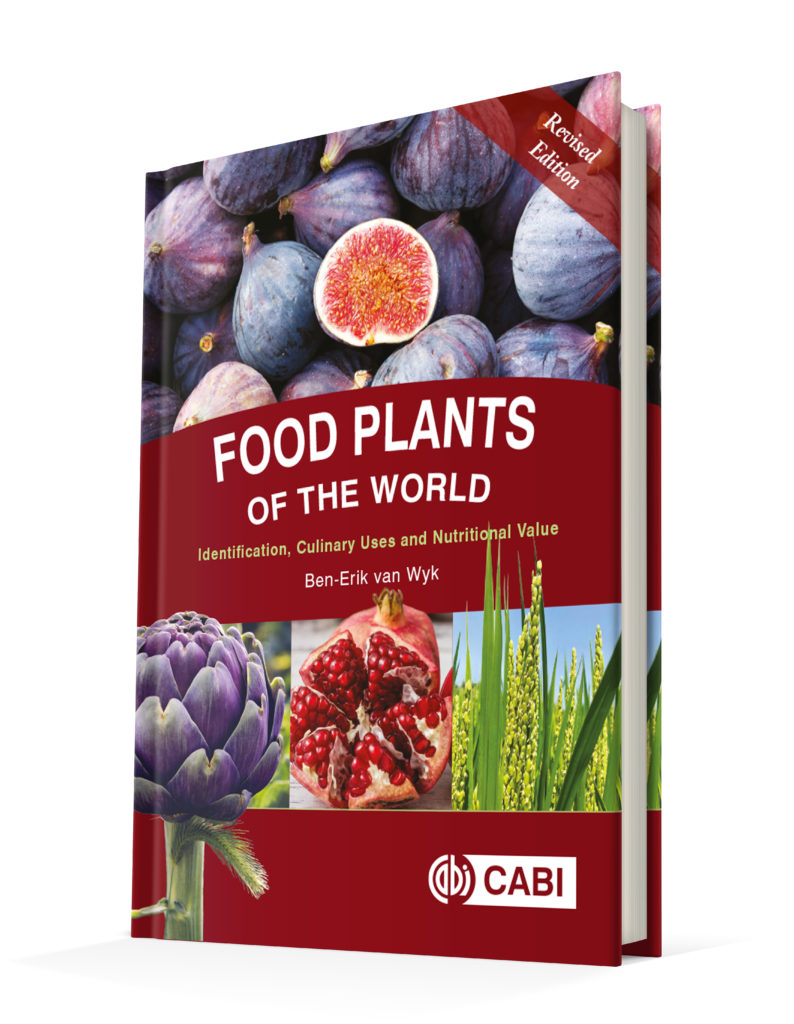 Food Plants of the World is a comprehensive overview of the commercially important plants that provide us with food, beverages, spices and flavours.
July 2019 | Hardback | 9781789241303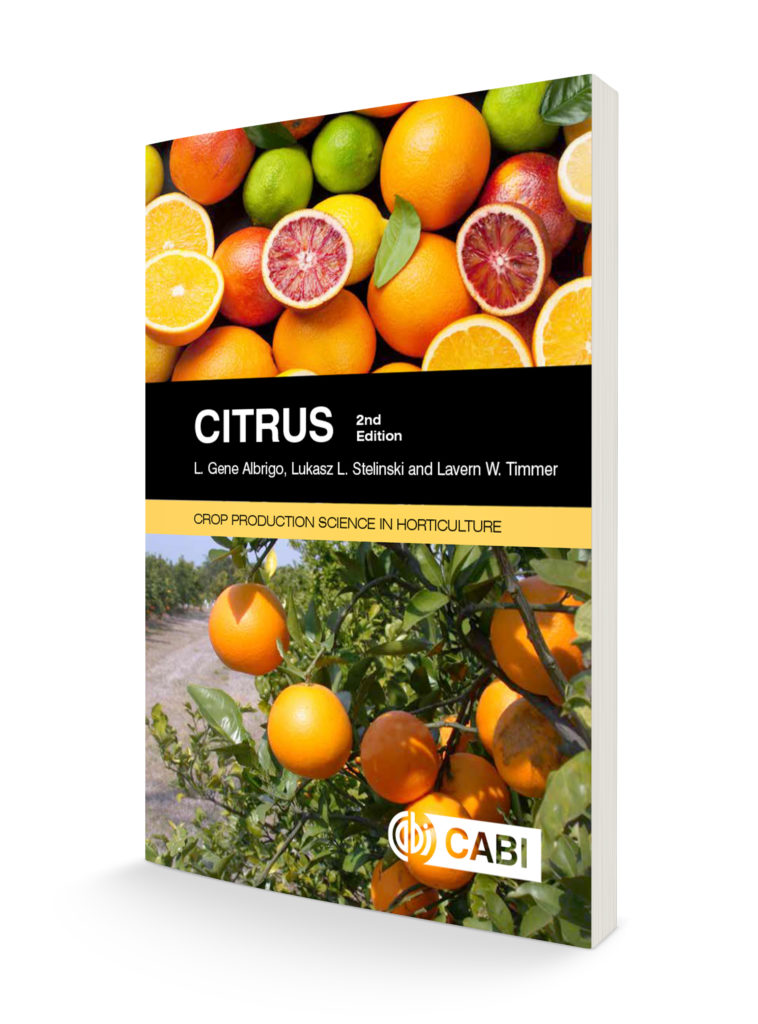 Citrus fruit are grown in nearly every country within 40°north-south latitude, and this new edition covers biology and cultivation as well as current issues, to encourage optimal production of these important fruit.
August 2019 | Paperback | 9781845938154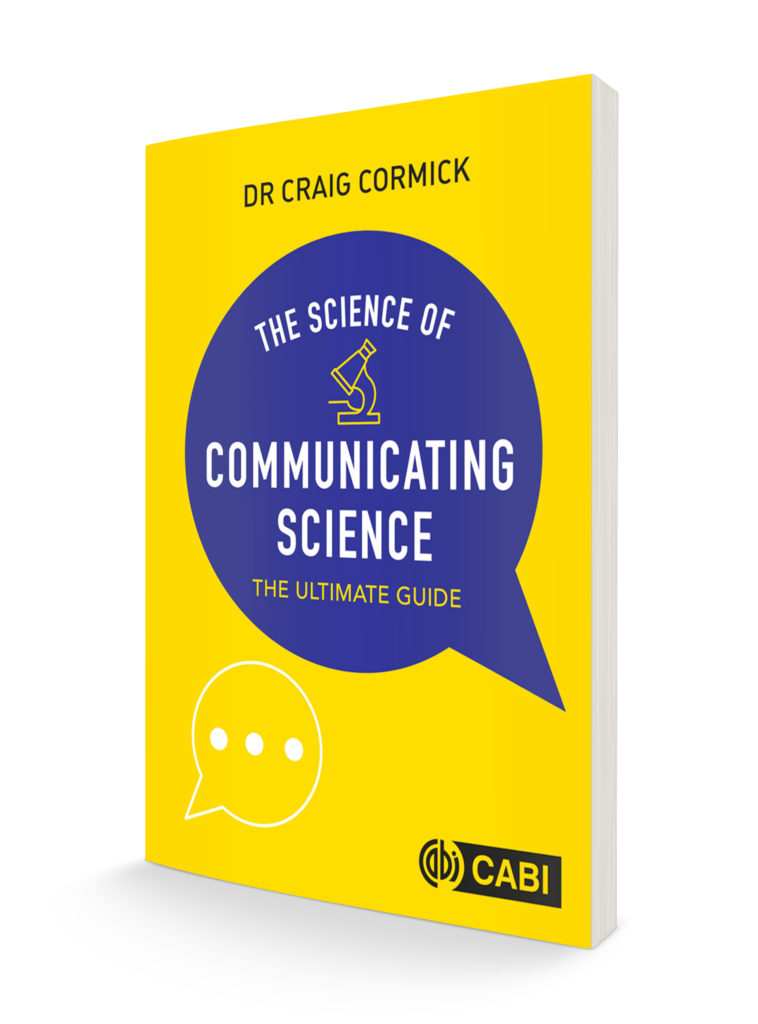 If you're a scientist, how do you know the best way to share your research with the people who ought to know about it? Based on academic research, Dr Craig Cormick distills best practice into one highly readable volume that will make sense of this tricky topic.
September 2019 | Paperback | 9781789245141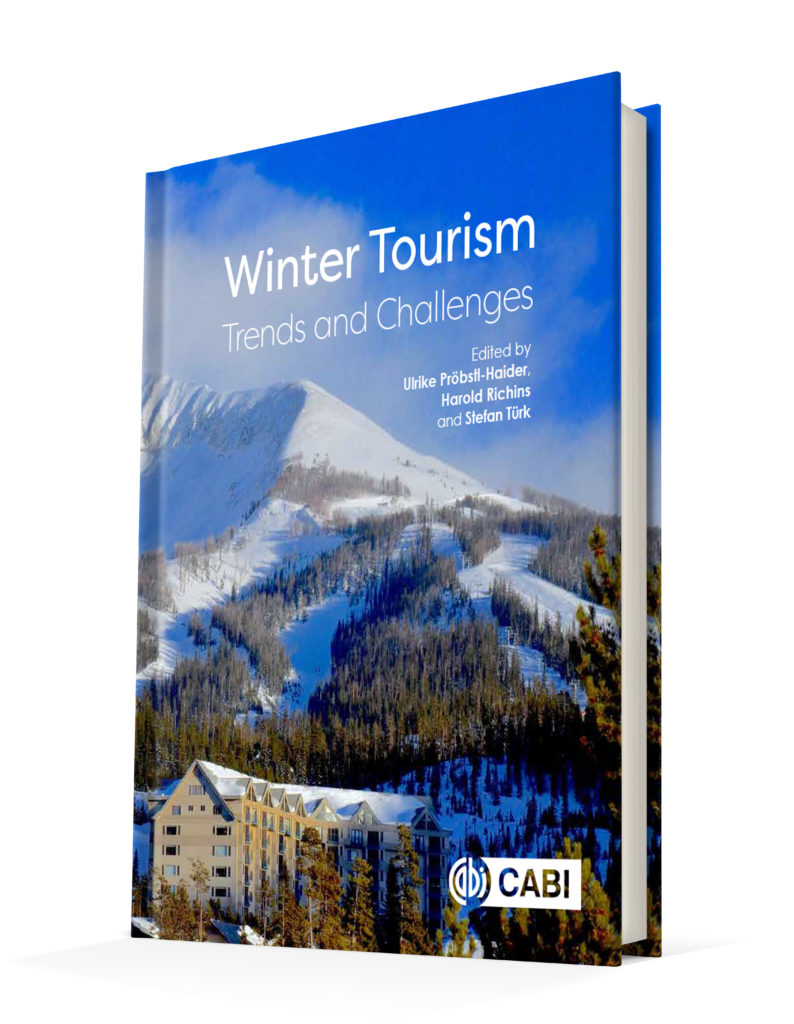 As we start booking our ski holidays, it's interesting to understand the impact of winter tourism, and what destinations are doing to develop and improve for the future.
October 2019 | Hardback | 9781786395207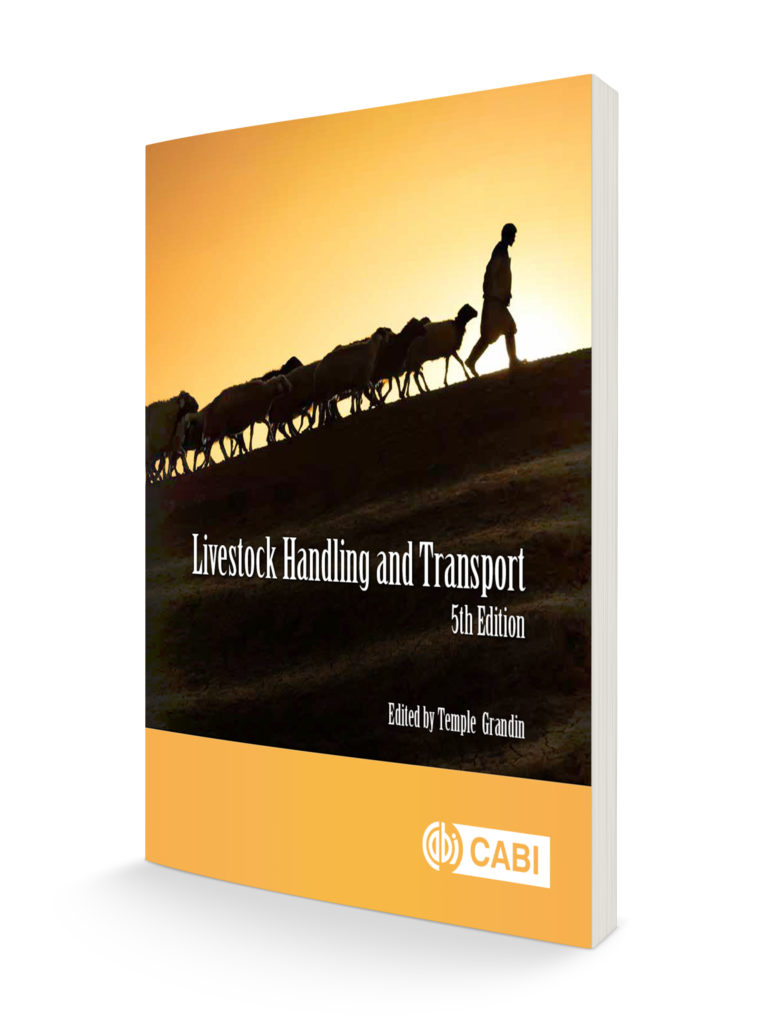 From world-renowned animal scientist Temple Grandin, this fifth edition provides a practical guide to improving animal welfare through human handling and minimising animal stress during transport.
October 2019 | Paperback | 9781786399168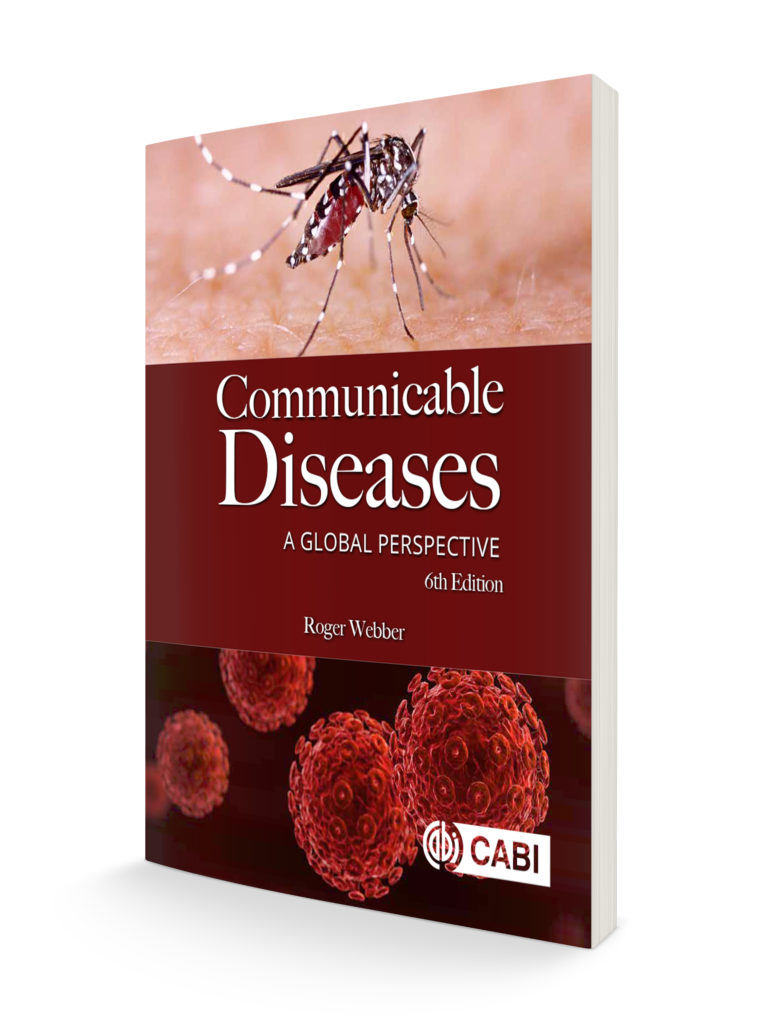 Communicable Diseases is a well-established textbook, and we were excited to publish the sixth edition this year. It includes a new section on melioidosis, as well as a new, easy-to-navigate internal design and online lecture slides to help plan teaching.
November 2019 | Paperback | 9781786395245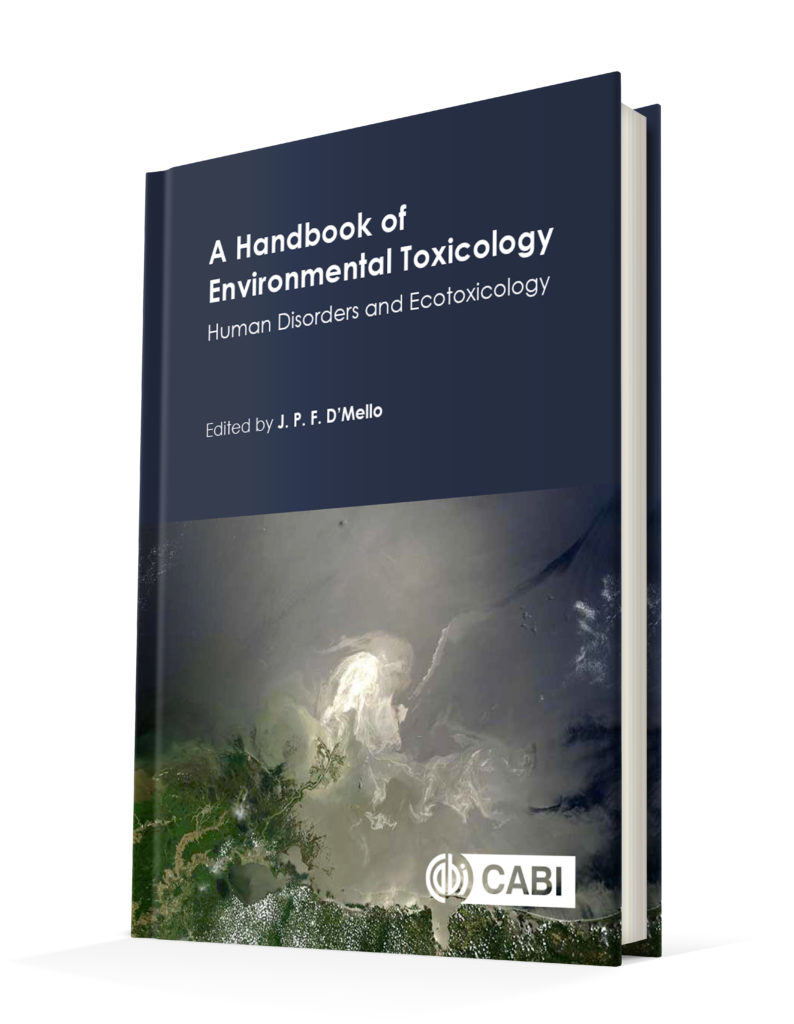 This Handbook explores the cutting-edge of research in this important area, complete with case studies, reviews and extensive coverage of toxicants of current interest. It looks forward to future developments and encourages international cooperation to minimise harm to human health and degradation of natural habitats.
December 2019 | Hardback | 9781786394675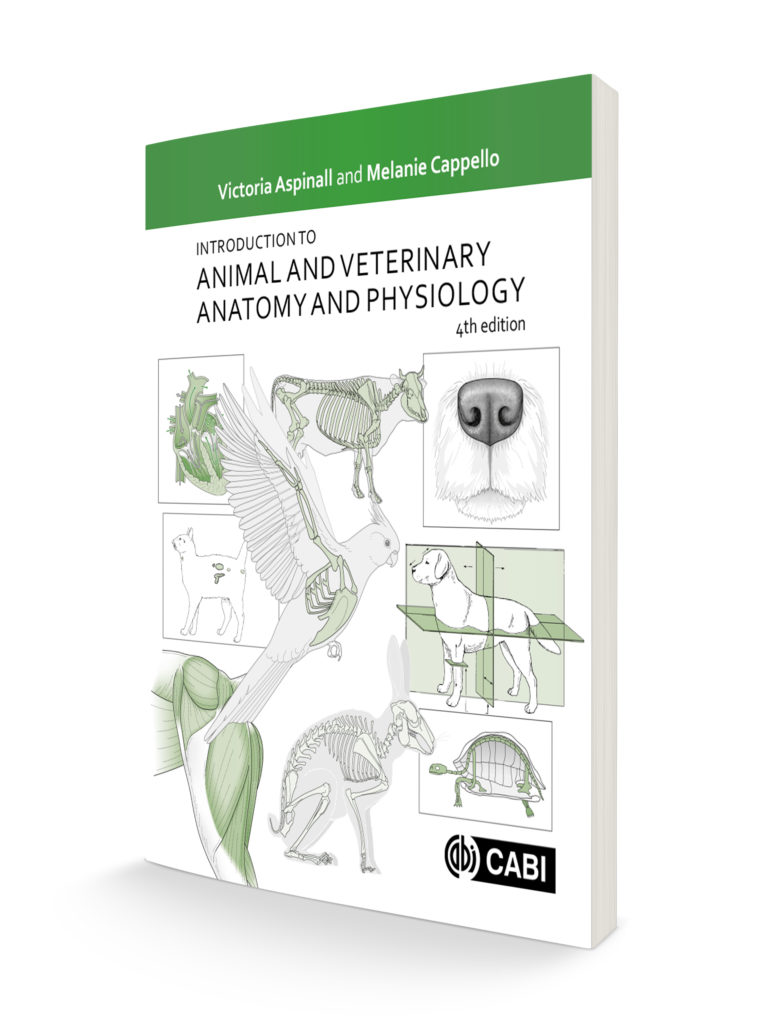 To wrap up the year, we're celebrating the much-anticipated fourth edition of Introduction to Animal and Veterinary Anatomy and Physiology. Now with expanded content on chicken and fowl, plus added information on farm animals and the application of science for animal science students.
December 2019 | Paperback | 9781789241150
To find out more about CABI's book publishing and new titles in 2020, visit the CABI Bookshop.
Related News & Blogs
A new record uploads to CABI databases every 60 seconds, so if you're trying to learn how cats communicate by searching 'meow', it's unlikely that you'll find the niche record you need to revolutionize your research. But with Boolean searching, you tel…
13 May 2021