It's a surreal moment when you realise that packaging is an ethical issue. Where does the packaging end up after you have consumed the product (landfill or recycled or exported to become someone else's problem)? Did the advertising on the packaging influence your choice of one food brand over another?
The choices you made, and your government allowed, affect your environment & your health. But I'm not about to tell you about improved food labelling on packaging to combat obesity. This is the week of the World NO Tobacco Day (31st May) and this blog addresses tobacco packaging: the use of standardized packaging to further reduce consumption and address the world's leading agent of death…tobacco.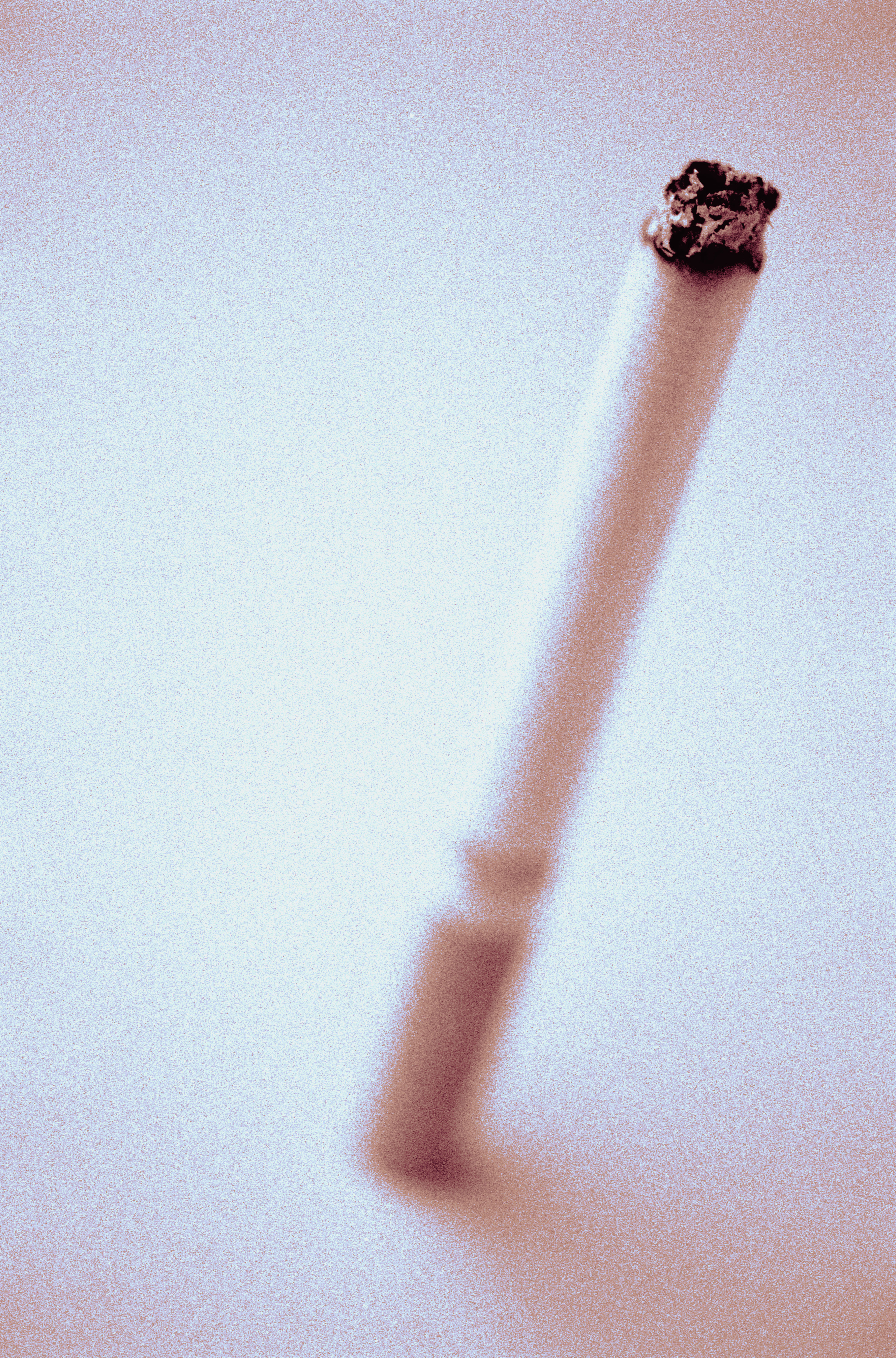 Despite the  WHO Framework Convention on Tobacco Control,  taxation policies and bans on tobacco advertising, promotion, and sponsorship, MORE needs to be done.
Tobacco is responsible for over 6 million deaths annually and at current rates this will increase to more than 8 million by 2030.
The tobacco industry is still in there fighting for global markets for their products.Its targeting new markets in low & middle income countries (home to nearly 80% of the world's billion smokers), and targeting the young with flavoured products,and appealing marketing and packaging (including making the actual cigarettes multicoloured). The rise of e-lites (e-cigarettes) and e-shisha, as smoking cessation aids, would appear to be a positive anti-smoking step …. but young people can see them as fashion accessories, and misuse carries health risks (E-cigarettes – not healthy)
Reducing tobacco consumption
To reduce the loss of life due to tobacco-smoking, many governments have signed up to WHO Framework Convention on Tobacco Control, and have adopted taxation policies and bans on tobacco advertising, promotion, and sponsorship, all with the aim to reduce tobacco consumption.  
For governments, it's not just an ethical issue. It's the cost to the economy of ill-health, disability and death due to cancer, cardiovascular disease and chronic lung disease.
In Eastern Europe, Transnational Tobacco Companies' (TTC) interference has in the past delayed countries signing up to WHO Framework Convention on Tobacco Control.  The BMS Foundation's Bridging Cancer Care programme, now provides not one but 4 FREE eLearning modules for nurses involved in tobacco cessation programmes in Central & Eastern Europe.
Tobacco "dark" markets
With tobacco companies severely restricted in how they can legally market their products, cigarette packaging in 'dark' markets has become very important to them as a promotional and communications tool. The last thing they want is unbranded standardised packaging with pictures of smoking-related disease on the package.  In UK and Europe, we have had pictorial health warnings for a while [in the UK, overall, 48% of the pack space is appropriated to health warnings & one of 15 possible images] but not standardised packaging (SP).  SP was first suggested as a tobacco control measure in 1986 but has remained unused and has been consistently opposed by the tobacco industry.
It's no wonder they didn't want pictures. The World Health Organization notes : 'Research on pictorial warnings show that they are: (i) more likely to be noticed than text-only warning labels; (ii) more effective for educating smokers about the health risks of smoking and for increasing smokers' thoughts about the health risks; and (iii) associated with increased motivation to quit smoking.'(see The impact of pictures on the effectiveness of tobacco warnings)
The Australian Experience AND the UK
Brown plain packaging with graphic pictures of smoking-related disease is now standard in Australia and public health doctors want it applied in the UK and Europe too. Why have we in the UK not yet done this? A paper in the journal PLOS Medicine identifies why (Ulucanlar  et al, March 2014).  It 'suggests that tobacco companies grossly mislead the public in their opposition to standardised packaging for cigarettes.' It also suggests that tobacco companies manipulate public stakeholder consultation as 'an opportunity to slow, weaken, or prevent the implementation of public health policies'.  This conclusion was reached by the authors after they had analysed two submissions from tobacco companies to the UK government's public consultation on SP in 2013, in which they argued that evidence was inadequate to support implementing the measure. This worked …the UK government controversially delayed a decision in favor of more evidence.
BBC 2 covered the tobacco industry's "last-ditch battle to prevent plain packaging" on Thursday 29th May, in the 1st of 2 programmes, entitled appropriately Burning Desire:The Seduction of Smoking. Presented by award-winning journalist Peter Taylor, next week his 2nd programme tackles the  strategies used to grow the business amongst low & middle income countries, and youth.
As a parting shot on the surreal nature of tobacco control, I'd like to highlight two facts.
In February 2014, a leading pharmacy chain in the USA finally took the decision to stop selling tobacco products…At one and the same time they were selling tobacco and tobacco-smoking cessation aids.
Targeting of new markets in low and middle income countries. Here is a 3-minute animation video on the health effects of smoking, produced by iHeed, and shared by HealthPhone, which is working to improve the health of mothers and children in low income countries. It's just not acceptable that they are up against tobacco companies and their tactics.
(All papers referred to above can be found on CABI's Global Health database)
CABI's Global Health database is accumulating records  on the impact of tobacco packaging on public health. To sign up to a newsletter and to try the database visit Global Health Knowledge Base.
 SEARCHING Global Health Database FOR THE EVIDENCE
These searchstrings highlight aspects of tobacco control & demonstrate the comprehensive coverage of the subject on Global Health. 
de:tobacco smoking = 27,745 records on Global Health 
Tobacco packaging, FreeTEXT search
(tobacco AND packaging) = 149 records
(de:tobacco* and (advertising or imagery or brand or cabicode:(EE700 or UU360))) = 1402 records 
Mass media campaigns for smoking cessation
de:(smoking cessation) and cabicode:UU360  =162 records
Targeting of young adults, youth and women
de:tobacco* AND (de:(adolescents OR women) OR "young adults" OR "youth") = 9120 records

FURTHER READING from Global Health
and finally a useful map from the Tobacco Labelling Resource Centre:
Related articles
Related News & Blogs
On this UN World Youth Skills Day 2023 (Saturday, 15 July), we celebrate the transformative power of skill development in shaping the lives of young individuals and creating a brighter future, writes Violet Ochieng' – winner of the Carol Ellison Scienc…
14 July 2023