July 17, 2023
Wayne Coles
No Comments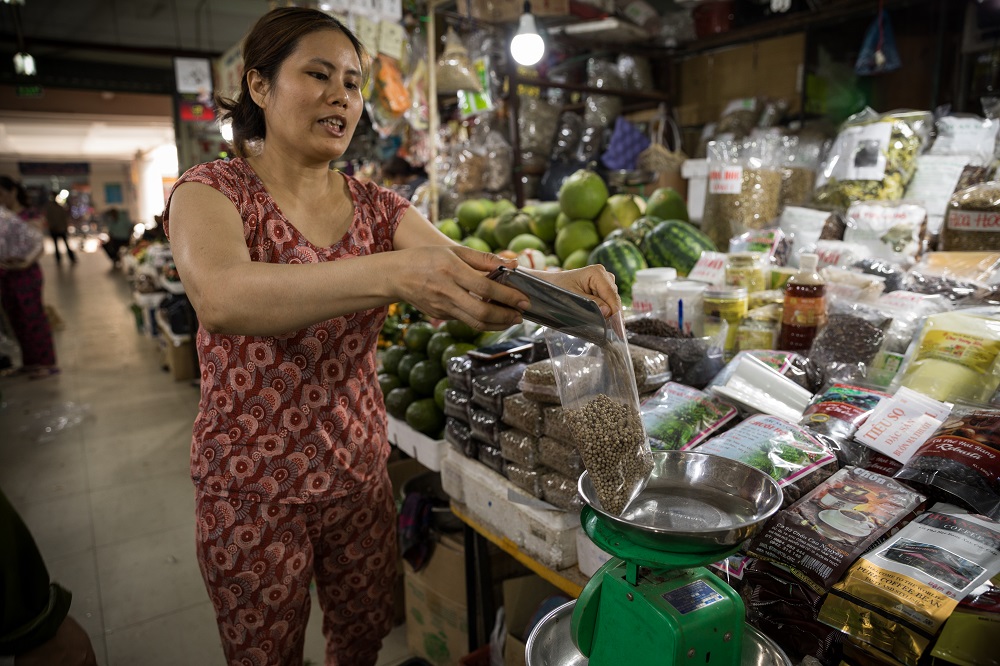 CABI has shared its expertise in agriculture value chain development and market access as part of a panel discussion highlighting smallholder farmers facilitation in international trade organised by the World Trade Organisation (WTO) Informal Working Group on Micro, Small and Medium-sized Enterprises (MSMEs). The event was held to celebrate MSME Day 2023.
June 28, 2023
Wayne Coles
No Comments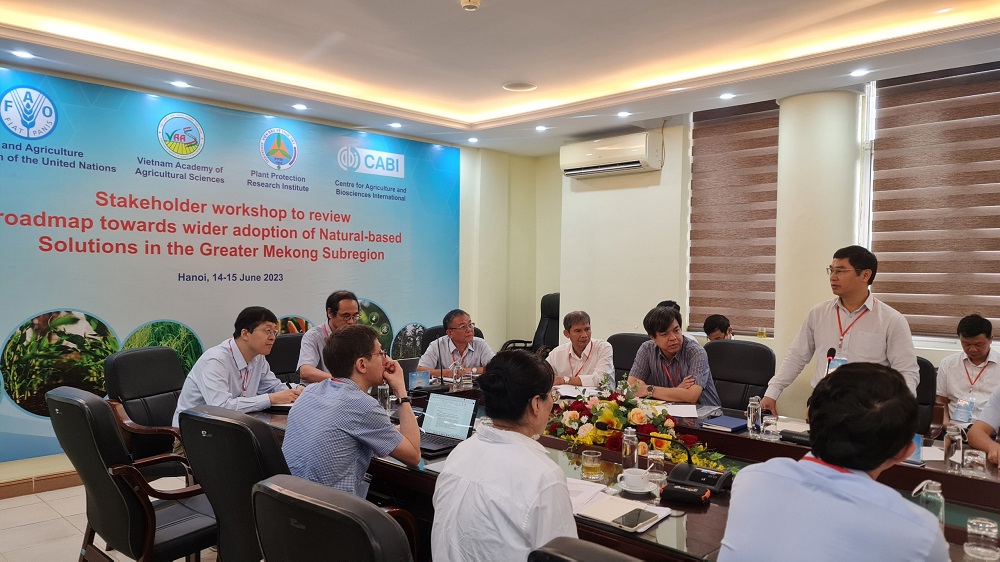 CABI in partnership with the Food and Agriculture Organization of the United Nations (FAO), Vietnam Academy of Agricultural Sciences (VAAS) and Plant Protection Research Institute (PPRI) has convened a workshop to explore the greater use of Nature-based Solutions (NBS) to fight crop pests in the Greater Mekong Subregion (GMS).
---
Views expressed in contributions do not necessarily reflect official CABI positions.