January 23, 2023
Wayne Coles
1 comment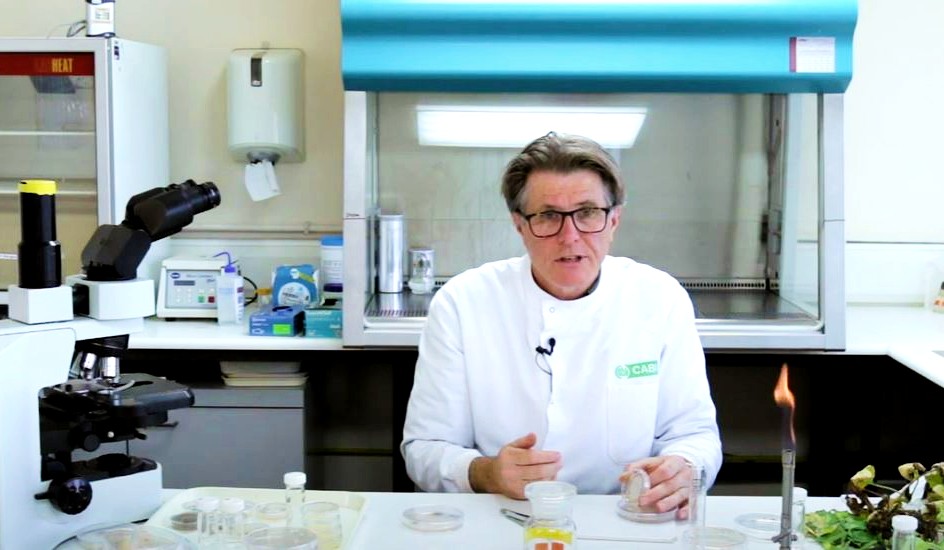 CABI has produced a new video guide to the isolation of fungal and bacterial pathogens from diseased plant tissue.
March 21, 2017
Stephanie Cole
No Comments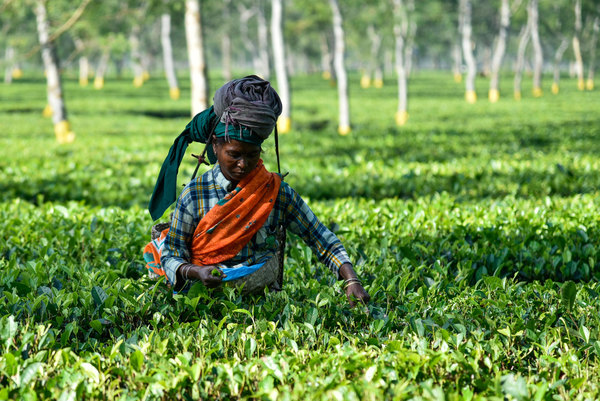 World Water Day is an annual event that takes place on 22nd March.  It is a means of focusing attention on the importance of freshwater, as well as emphasising the need for sustainable management of global water resources.  Each year, World Water Day highlights a different aspect of freshwater, and the theme chosen for 2017,…
---
Views expressed in contributions do not necessarily reflect official CABI positions.