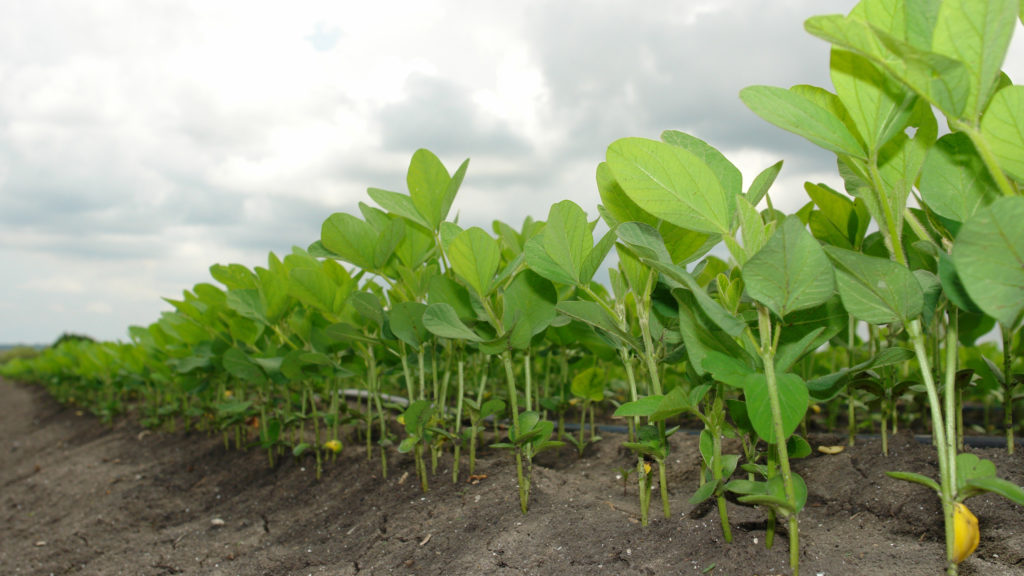 By Solomon Duah, Communications Specialist, CABI Ghana There is a growing interest and enthusiasm in the production of soybean among farmers in selected states in Nigeria as new yield-enhancing and soil fertility-improving technologies are being introduced to them through an integrated farmer education campaign.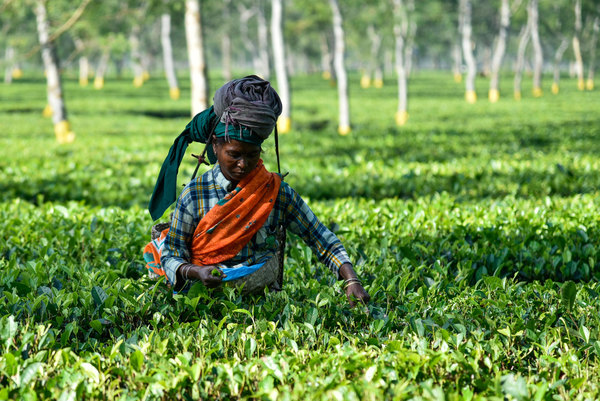 Copyright: James Meiring. Winner HIFA Photography award 2016 What do wellington boots drying in the African sun have to do with blood donation in the post-Ebola era? Tell you later. But first, as its World Blood Donor Day on June 14th, lets consider the differences between the blood transfusion services in a high income country like the…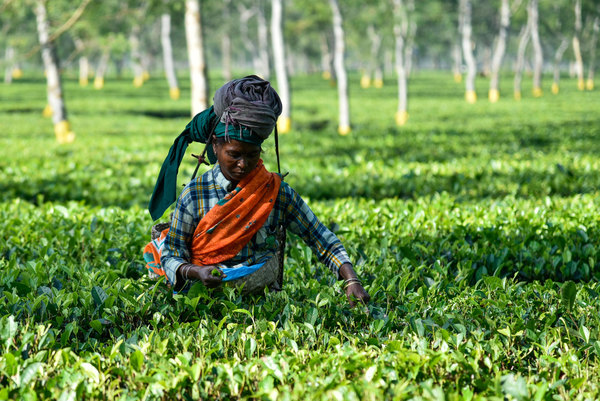 For World Health Day April 7th 2014, CABI's "Handpicked" features blogs from regions where vector-borne diseases daily kill or debilitate. In "The 2014 World Health Day focuses on Vector-Borne diseases", Joseph Ana, editor of BMJ West Africa and former Commissioner for Health, Cross River State, Nigeria, makes the case for information dissemination & regional cooperation on vector-borne diseases. Drawing on personal experience, he highlights the need to support low-and-middle-income countries (LMICs) where good public health practice has significantly reduced vector borne diseases, & to actively extend their best practice to other regions lagging behind.