July 21, 2021
Ashfaque ali Dhaunroo
1 comment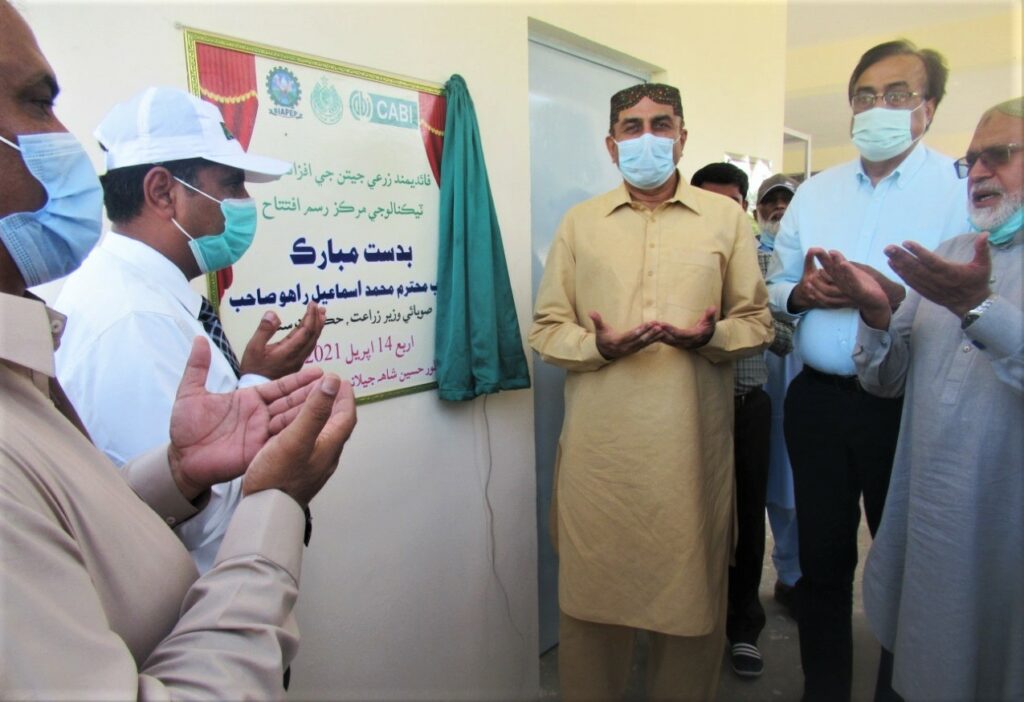 The Agricultural Minister for Sindh province in Pakistan, Mr Muhammad Ismail Rahoo, has officially endorsed a Memorandum of Understanding (MoU) which will see the establishment of Natural Enemy Field Reservoirs (NEFRs) to fight pests of fruits, vegetables and other economic crops – including cotton and rice.
February 16, 2021
Rachel Winks
No Comments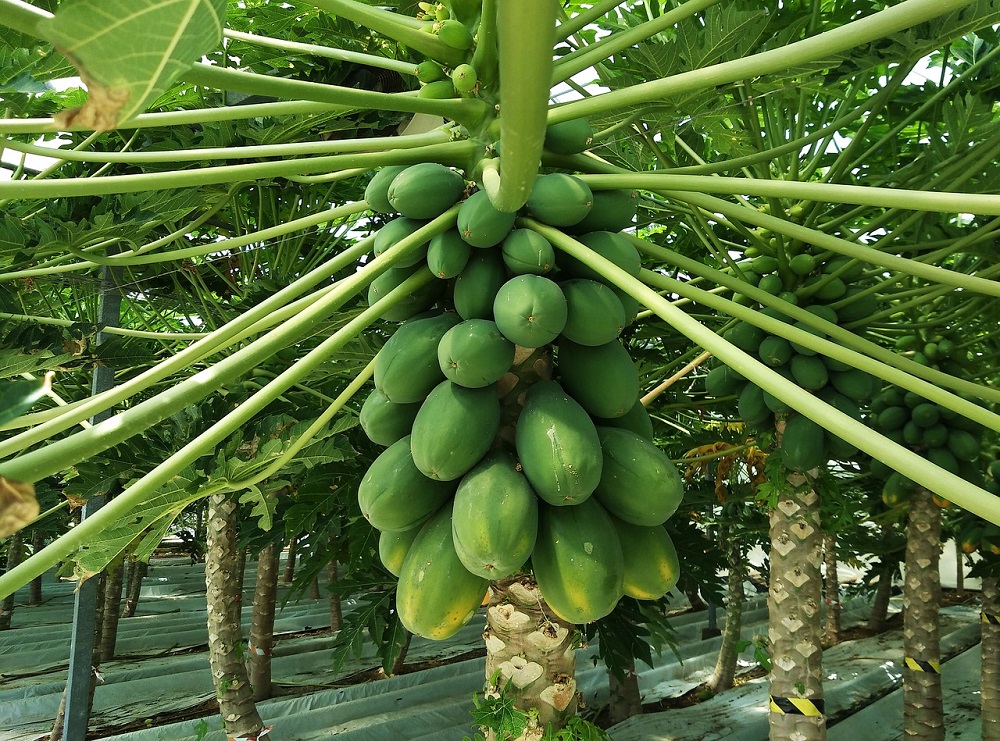 Insect pests cause millions of dollars of crop losses in countries throughout the world every year. Pakistan is no exception. Pests like apple codling moth, apple spider mites, papaya mealybug, giant mealybug and fruit flies can harm crops causing substantial losses to crop yields and farmer incomes. On a broader level, these losses also negatively…
---
Views expressed in contributions do not necessarily reflect official CABI positions.