October 5, 2021
Monica Kansiime
No Comments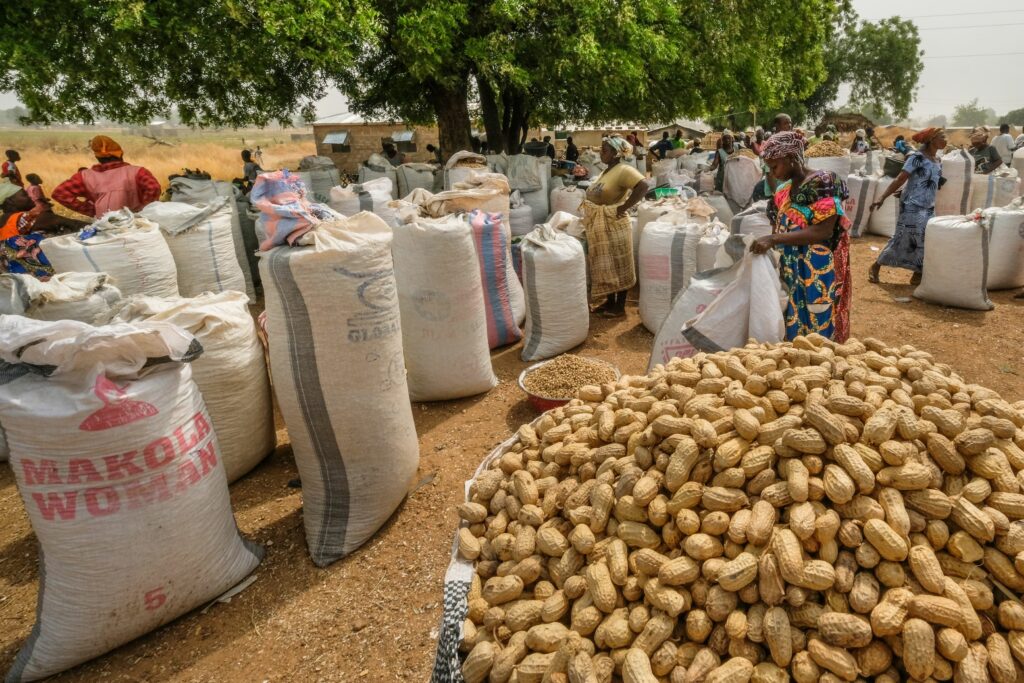 In Ghana, legumes offer an important food staple and commercial crop for smallholder farmers, with legume value chains making a significant impact on food security and household incomes. However, production of legumes, such as soybean, are on the decline in the sub-Saharan Africa. This can be attributed to a number of factors, but chief among…
February 15, 2021
Monica Kansiime
No Comments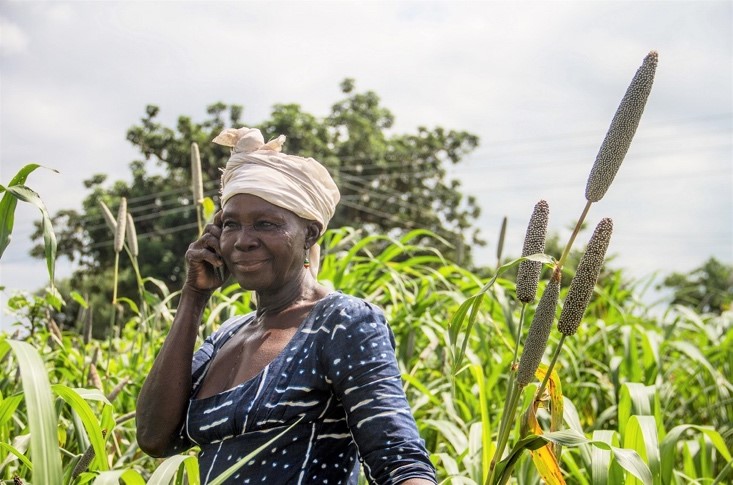 Male or female, young or old – how do demographics affect the ability of smallholder farmers to access agricultural advice? This was the subject of a working paper published about the CABI-led project, Gender and the Legume Alliance (GALA).
August 5, 2020
Duncan Sones
No Comments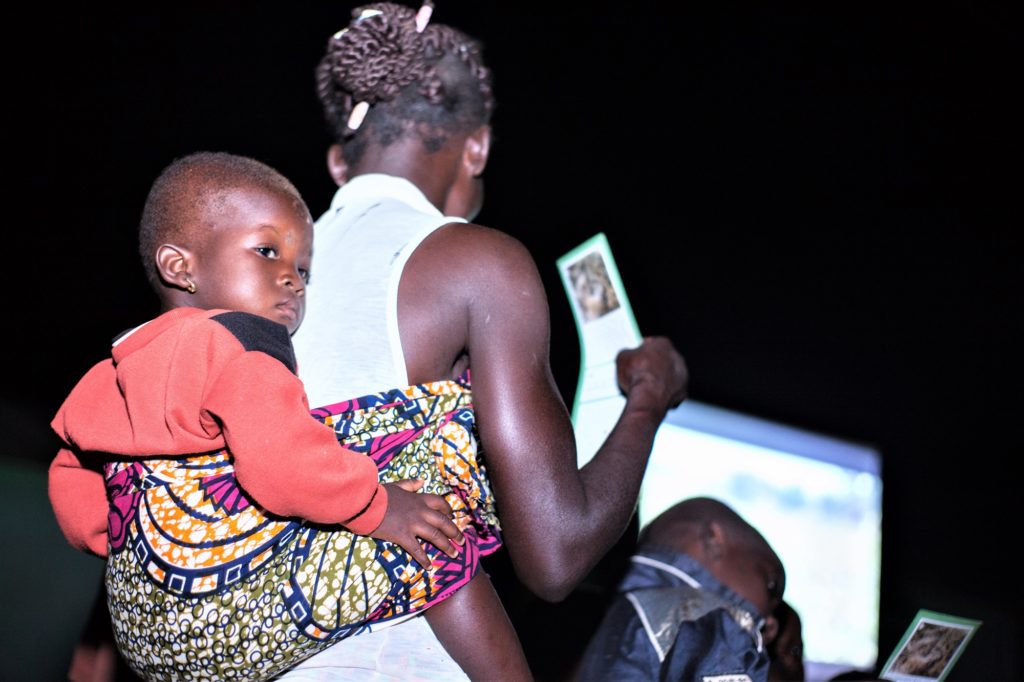 Development communication is an important tool for sharing information with small-scale farmers, writes Duncan Sones. Usually, the goal is to reach as many of the right people as possible, that's to say to go viral with your communication. After all, you want your information to be seen by many and to make the biggest change…
---
Views expressed in contributions do not necessarily reflect official CABI positions.