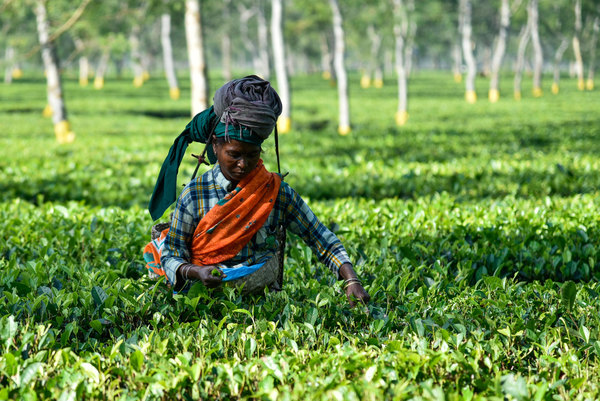 The Rank Prize lecture yesterday afternoon was a very interesting romp through the world of public health nutrition with Professor Ricardo Uauy. A difficult name to pronounce for many of us non-Spanish speakers (he's originally from Chile), but a clear message at least. Nutritionists need a common vision, a common mission to work towards. Together.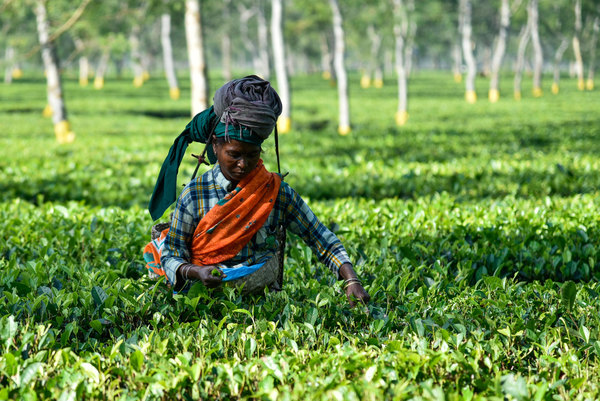 Firefighters…fishermen…or farmers? What do you think these three groups of professionals might have in common? All of them save lives, of course. Or they could be doing, as a result of new data presented yesterday in a satellite symposium held as part of the Nutrition Society's 2008 Summer Meeting. Experts meeting to discuss the latest…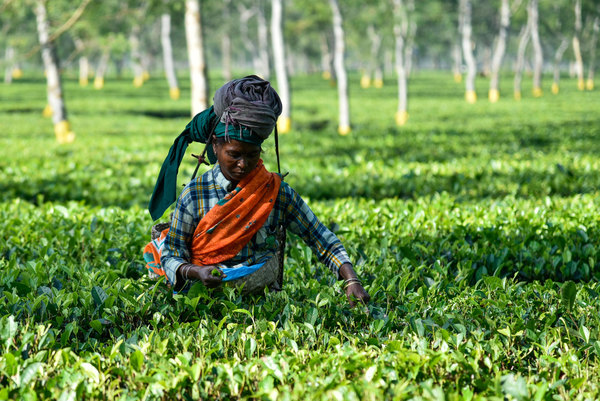 Animal studies have suggested that a specific fatty acid, docosahexaenoic acid (DHA), plays a role in the development of cognitive abilities. So will taking extra DHA as a child make you cleverer?