April 19, 2022
Saqib Ali, Umair Safdar
2 comments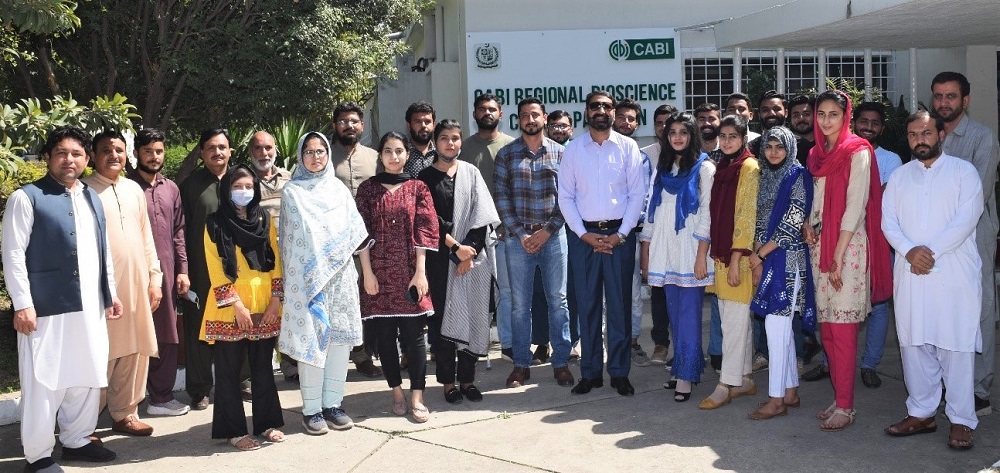 CABI in Pakistan has welcomed Bachelor's and Master's degree students from the country's leading agricultural universities as part of an internship programme which provides the opportunity to sample projects and activities at the regional centre in Rawalpindi.
May 5, 2021
Saqib Ali, Umair Safdar
No Comments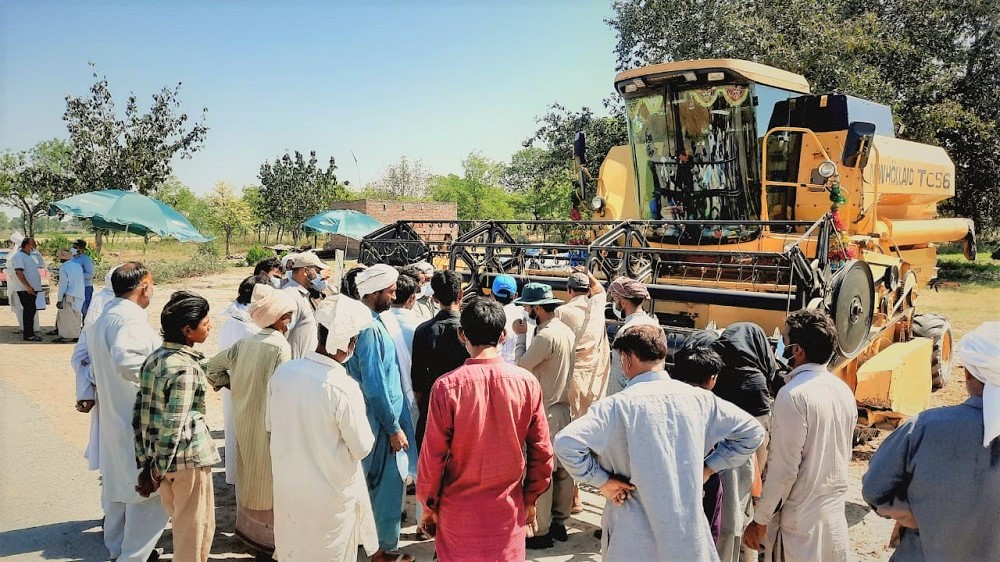 CABI is working with the Asian Development Bank (ADB) to help small-scale wheat farmers in the Hafizabad and Sheikhupura districts of Punjab, Pakistan, boost their productivity by demonstrating the benefits of modern machinery – the New Holland TC-56 combine harvester and wheat straw chopper.
---
Views expressed in contributions do not necessarily reflect official CABI positions.