August 15, 2022
Azeem Hayder, Habat Ullah Asad, Hafiz ur Rehman, Rehan Riaz
No Comments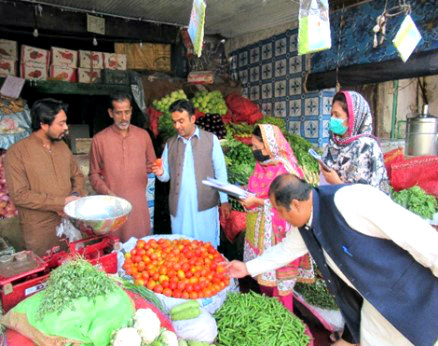 Smallholder farmers constitute a major part of the vegetable industry in Pakistan. However, these farmers cannot effectively participate and benefit from the existing vegetable supply chains due to various reasons such as social, financial and market constraints. In addition, a production-orientated mindset can also lead to poor quality and low prices.
June 9, 2021
Muhammad Asif, Rehan Riaz, Umair Safdar
No Comments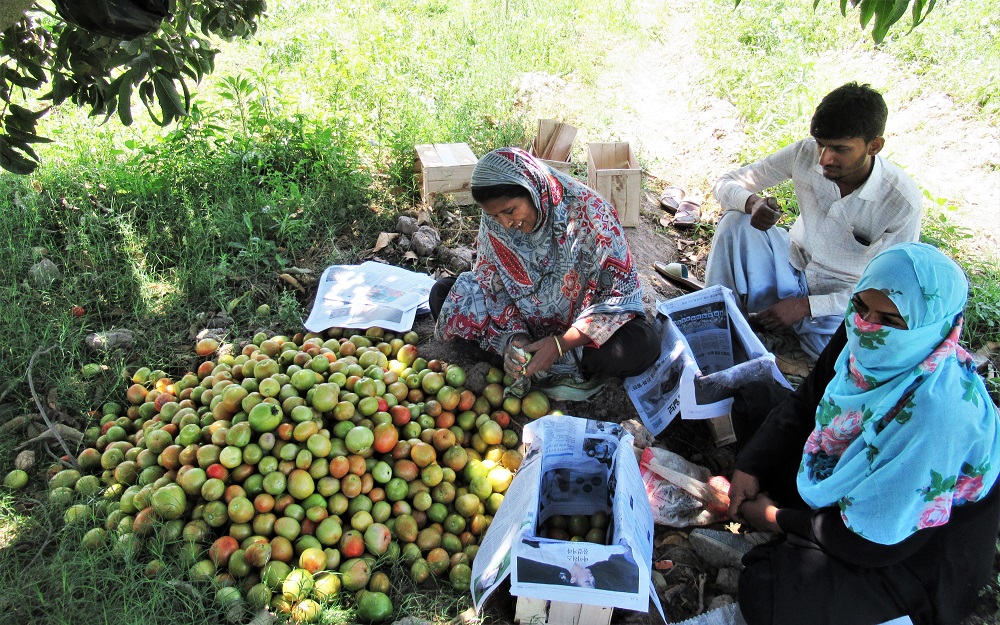 Tomato smallholder farmer Irshad Bibi has praised CABI's postharvest training delivered in Pakistani village of Baili Janobi, District Muzaffargarh, which was aimed at improving ways of handling, packing and transporting the crop to market.
---
Views expressed in contributions do not necessarily reflect official CABI positions.